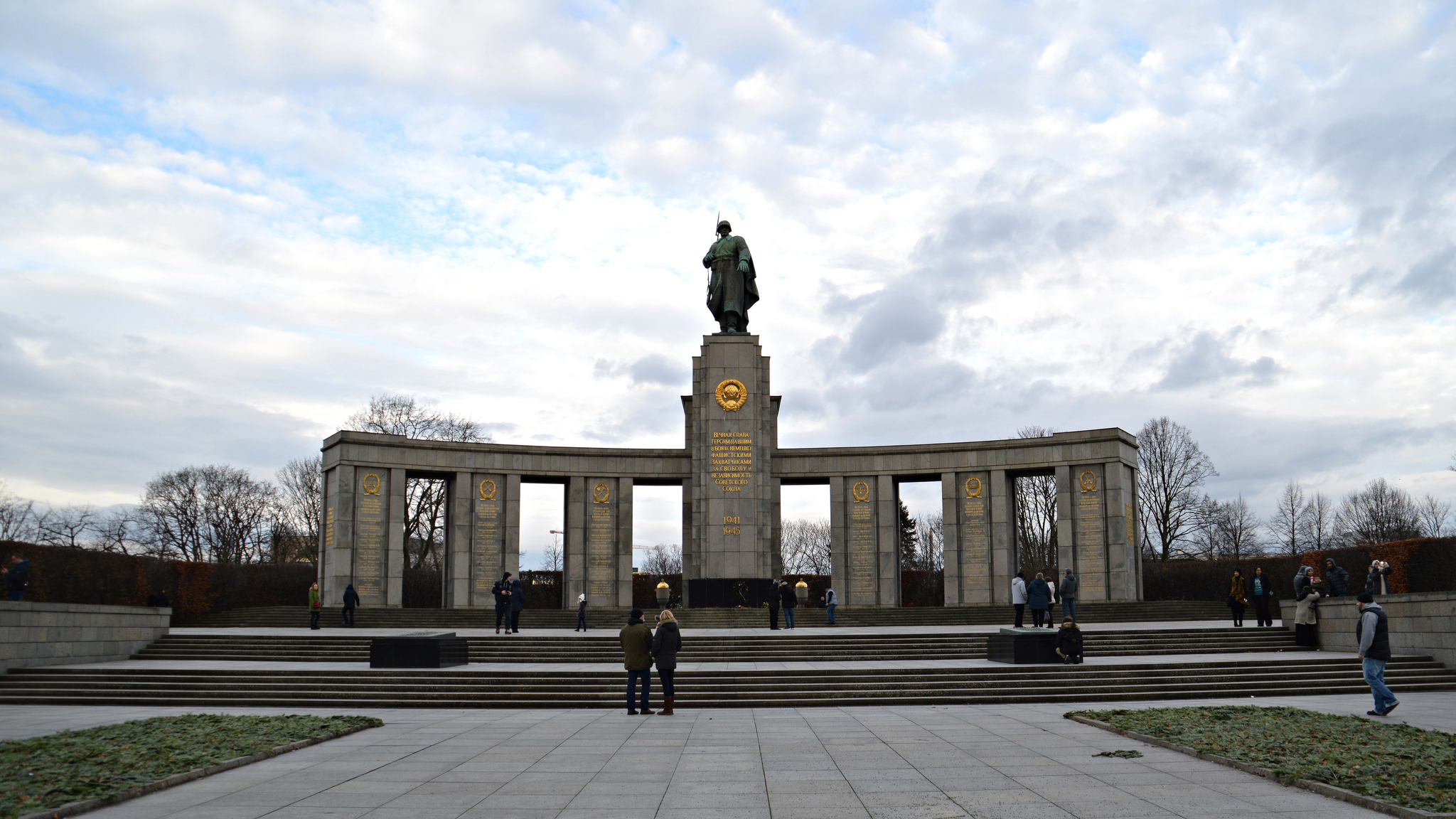 Everyone knows that a great vibe, both day and night, is positively guaranteed in Berlin. And that's more than enough good reason to enjoy a much needed respite in a place that lets you replenish yourself before the next big event. Luckily for those who haven't had the opportunity to cross the Atlantic and visit Central Park in New York, one of the most incredible urban parks remains a stone's throw away; one with many secrets to discover in each of its remote corners: Berlin's Tiergarten, a natural environment of enormous beauty and full of attractions, as well as idyllic spaces where you can snooze soundly.
Talented specialized urban park designers have been shaping the Tiergarten to this day, creating the green "lung" of the city which both locals and visitors come to enjoy on sun-drenched mornings, making this city a radiant destination like few others in Europe.
Like other parks located in cities with strong imperial roots (such as the Buen Retiro Park in Madrid), the Tiergarten was initially conceived back in the 16th century as a hunting area (wild boar and deer) for members of the royal family. A couple of centuries later it was opened to the public.
As an added bonus, you will find many emblematic places to visit in its surroundings, such as the Brandenburg Gate (that famous symbol of Berlin), the German Parliament, or the Bellevue Palace. As a student traveler eager for cultural experiences, this will undoubtedly erase any doubt you may have about whether to include the Tiergarten in your travel plans. One of the park's many highlights is the famous Victory Column, which is almost seventy meters high and rises in the middle of the park, offering a lookout from which to view the magnificent city of Berlin in all its splendor. The Berlin Zoo, one of the oldest in Europe, as well as one displaying the greatest variety of species, also has a place in the park.
Finally, the Monument to the Soviet soldiers fallen during World War II, and the imposing tanks that flank it, will impress us before concluding our visit to Berlin.
So if last night wreaked havoc with your sleep, visit the Tiergarten to recharge your batteries in the beauty and restorative powers of nature.
Photo | Flightlog