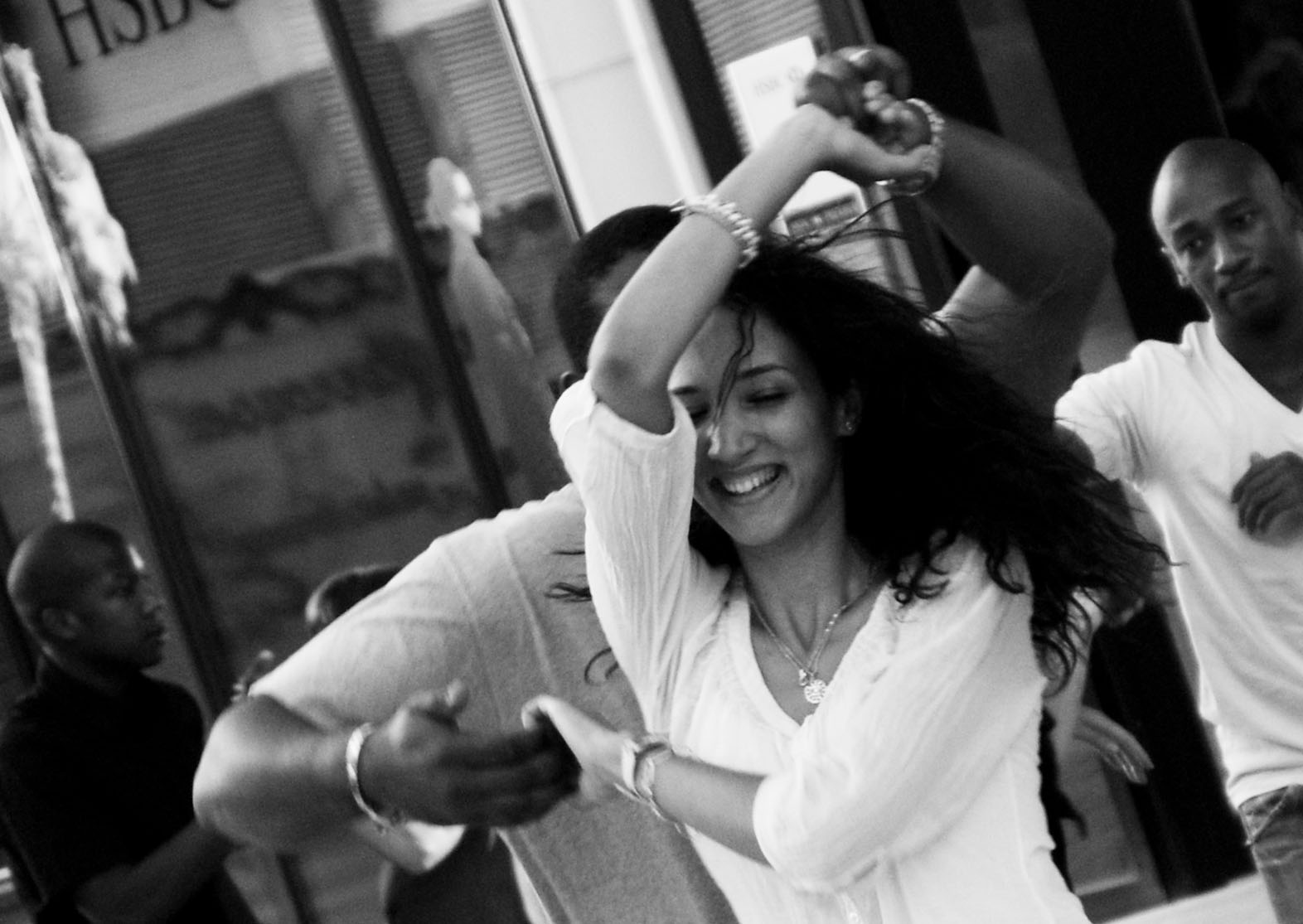 With a population of almost four million, the capital of the Cauca Valley is also among the top three urban, economic and cultural centers of Colombia. Do you know what destination we are talking about? We'll give you more clues: it is usually called La Sucursal del Cielo (The Subsidiary of Heaven), and is known as the world capital of salsa music. We are talking, of course, about Cali, and if you haven't included it yet in your list of places to visit, you're wasting time. Colombia is so appetizing that if you are visiting Bogota, we strongly recommend you save some days to visit Cali.
For those of you who love to dance and enjoy learning the steps right where they originated, a visit to Cali is practically de rigueur if you want to become a salsa pro. Still not convinced? Perhaps the mention of the approximately ninety salsa schools throughout the city will convince you. This is, after all, the place from where the world's greatest salsa figures come, and where you can take your first lessons of this dance so charged with emotion.
But you don't need to sign up for dance classes to experience first-hand the passions that this genre raises among locals (also called caleños): in Cali there are more than a hundred nightspots where you can dance the night away to the rhythm of the most authentic salsa in the world. And who knows, maybe you will find your perfect dance partner among those in the crowd.
The passion for salsa in Cali is so great, that festivals and shows pop up frequently in its streets, which are always ready to act as a backdrop for an impromptu dance session. Some of the main festivals that you can start to look into are the World Salsa Festival, the International Dance Biennial or the Cali Salsódromo, an incredible show in which more than twelve hundred dancers participate before more than twenty thousand attendees. Floats, comparsas and a lot of local color are the dominant notes of this amazing festival that will leave you speechless.
So there it is: Cali is the world capital of salsa. A place to dance, enjoy the good vibes and have so much fun, that you should seriously start to think "salsa" for your next vacation to Colombia. Fly to Bogota and from there take a trip to La Sucursal del Cielo.
Photo | Ludovic ETIENNE