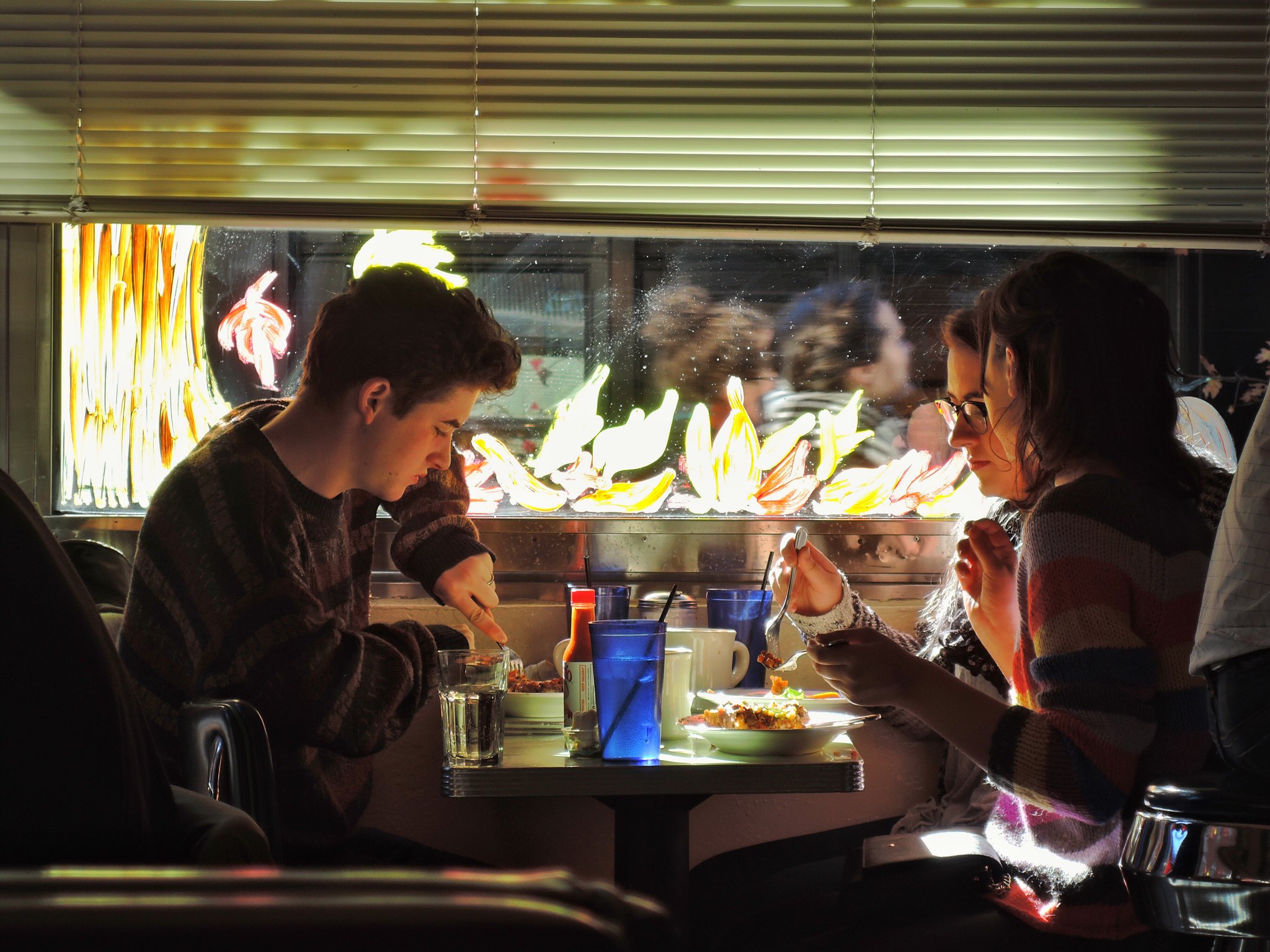 New Yorkers are especially proud of their city, from Madison Square Garden to the iconic Central Park… but there are at least two hundred more reasons why locals proudly wear their "I love NY" cap. And if real New Yorkers have one tradition, it's the typical Sunday brunch, that meal between breakfast and lunch that makes Monday's arrival more bearable and gives them the opportunity to enjoy a feast for the taste buds.
This is why on any Sunday it is not uncommon to see long lines in front of many restaurants throughout New York, both in the center of Manhattan and in very populous areas, such as Brooklyn or Queens. Wherever you are, you will easily find endless options to choose from, which means that whatever your preference, you can enjoy a brunch fit for a king or queen.
Sunday brunch is usually served around 11 am, so it is advisable to arrive at your preferred restaurant early (for example, around 10 am) to make sure seating is available, especially if you have a preference for a particular restaurant. If, on the contrary, you don't have a particular preference, as you walk around the city you're sure to find a good place to eat, maybe even one without the fuss of the busiest places.
As for options to choose from, each restaurant has its own version of brunch, but if we look for common elements, on the savory side we will almost certainly find classic fare like eggs Benedict, salmon, omelettes and scrambled eggs and toast. On the sweet side – and there is no brunch worth its salt without some sweet delight – you will find pancakes with syrup, biscuits with jam and all types of smoothies. Of course, natural juices and coffees are also on the menu.
Manhattan is full of good places to enjoy the classic Sunday brunch –from the East Village to Tribeca to Greenwich Village (all are located in the southernmost part of the island). Among the best known are Clinton St. Baking Company, Fiedman's or Cookshop, which are among the most frequented by New Yorkers.
As you can see, there are many possibilities when you want to enjoy a brunch in true New York style. So start strolling through the streets of the Big Apple and you'll find a great place to enjoy it.
Image | Staffan Cederborg