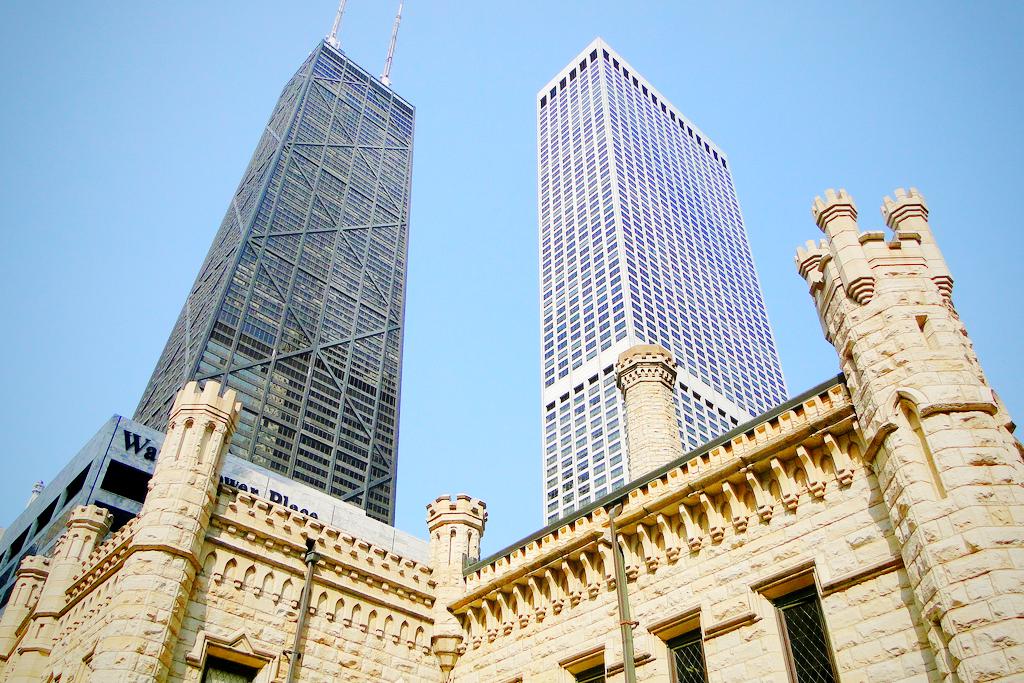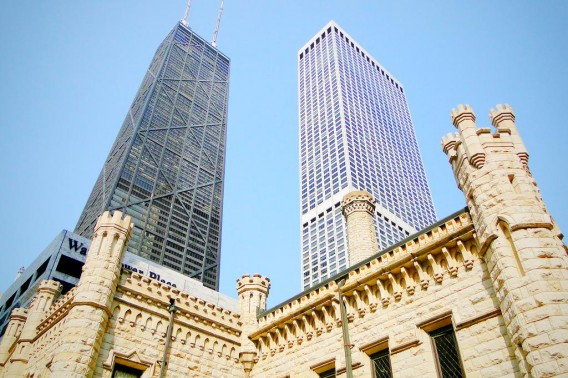 For visitors, America's "Windy City" presents an inexhaustible collection of impressive architecture, culture, and fun (a good chunk of it free of charge to enjoy). Perfect examples include downtown landmarks such as DuSable Bridge, the Tribune Tower, the Wrigley Building, and the Chicago Water Tower.
This last is especially cool. Built in 1869 to aid both firefighting and the public water system, it drew water from nearby Lake Michigan; was one of the extremely few buildings to survive the Great Chicago Fire of 1871; and now sits atop downtown's "Magnificent Mile" like a mini-castle amid a sea of skyscrapers, at 806 North Michigan Avenue. Today it's an exhibition gallery run by the local tourist Office, and remains one of the iconic symbols of old Chicago.
So take advantage of your Erasmus, lose yourself in Chicago, and discover the many other inexpensive ways this extraordinary city can fascinate and entertain. And remember, if you are a Blues fan, this is your city!
Photo | Adam Jones