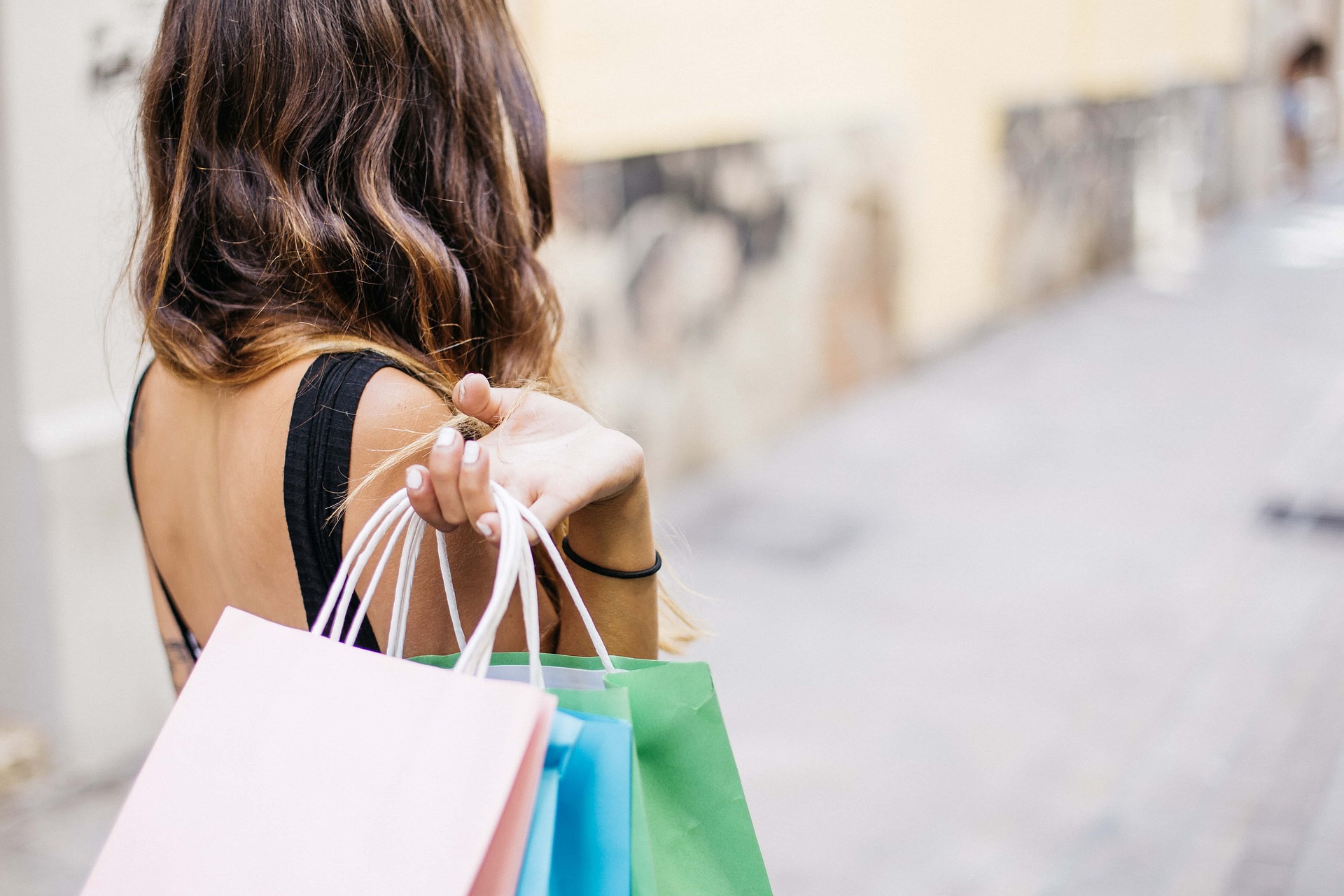 As you watch the coolest months of the year slowly approach, please remember that there are beautiful places where one can enjoy sunny days almost all year round. One of those places stands head and shoulders above the rest: Miami, the United States' coastal city par excellence.
And visiting Miami is quite an experience. It may not have centuries-old history like other cities in the world, but it has a lot of attractions for those who need sun, beach and a fun vibe; it's actually a great place for a holiday focused on relaxing and enjoying a few days of absolute rest. If this is your case (you say you need at least a week lying in the sun under swaying palm trees?), South Beach may be what you are looking for.
But eventually one does get tired of anything in life, so perhaps between mojitos and cocktails on the beaches of Ocean Drive, you will also start to feel like taking advantage of the fact that you are in one of the shopping meccas of the world, and it would be great to return home with a few bargains and a renewed wardrobe for next year. Miami has a lot to offer you in that department through the various malls – those huge commercial centers – that you can find all over the city. If you don't want to go unnoticed in the Southern capital of fashion, you will find great options, if you know where to look for them.
Some stores in these malls are known for offering a wide variety of name-brand off-season clothes and accessories at generally reduced prices, making them a frequent destination for those who want to find great bargains for themselves, as well as for family and friends. Of course, there are so many choices, you might want to choose carefully (a neon pink bomber jacket? Really?) and spend your money wisely.
One of the best known shopping centers is the Dolphin Mall, located about twenty minutes by car from the beach areas of South Beach. This mall has big name outlet stores and it is the rare shopper who doesn't find at least one or two great pieces at a fantastically reduced price. Of course, it's better to go with enough time to visit the more than 240 stores in total.
Are you planning to winter in Miami? If you need to renew your wardrobe, don't forget to visit any of the Sunshine City's fabulous malls.
Photo | Gonghuimin468