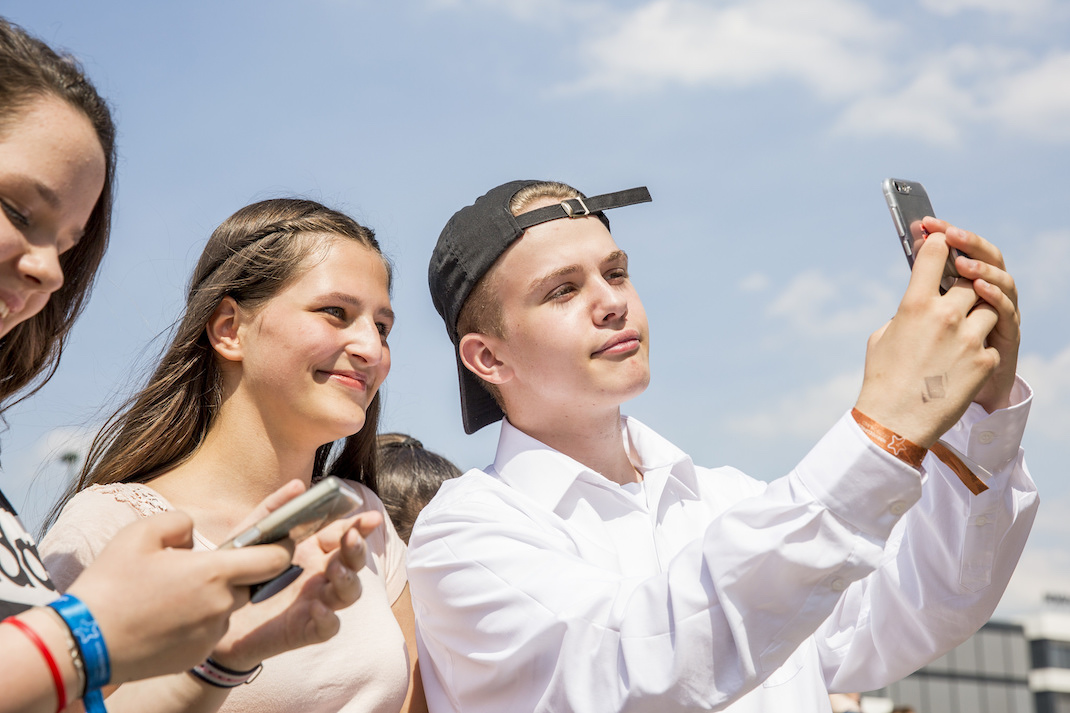 We wouldn't be surprised if Germany were your destination: with university cities as interesting as Düsseldorf, the country is a magnet for international students.
In Düsseldorf two universities stand out, the HHU (Heinrich Heine Universität) and the FH (Fachhochschule Düsseldorf). These include the larger Süd campus and the Nord campus. For all those who are going to study there in the coming months, we have prepared 3 questions and 3 answers to squeeze the most out of your Erasmus experience in this German city.
What is it like to study in Düsseldorf?
To begin with, Düsseldorf is one of the most modern and richest cities in Germany. Among other things, you will love it for its frenetic cultural life, which makes it a place where it is impossible to be bored. It has lots of interesting places to visit, starting with the city hall, or Rathaus, whose secrets you can discover through the free guided tours.
Thanks to its central location, Düsseldorf is also a perfect base camp for daytrips and excursions to nearby cities on weekends, especially considering that transportation is free with the student card.
In short, Düsseldorf is famous for being a lovely city with friendly inhabitants.
Where to eat cheaply?
We will be honest: being the richest city in Germany, Düsseldorf is not exactly cheap. However, there are plenty of alternatives for reasonably priced eats. There is always a choice of sausages, such as the rich bratwurst or currywurst. That's the offering at "Curry", a local German fast food joint where they cater to all tastes and budgets. Located in Hammer Straße 2, it is very close to the Bürgerpark, a most interesting green area.
In any case, don't forget that the top choice for students to eat for a handful of euros is the Mensa, as the university cafeteria is known in Germany, where simple but yummy and affordable food is on offer.
Where do students party in Düsseldorf?
Many are those who choose the old town of Düsseldorf to party. There, as in other parts of the city, happy hours are the way to go early in the evening. For later, you should know that in some venues, admission is free with the ESN ("Erasmus Student Network") card. Schlösser Quartier Bohème (Ratinger Str. 25) is one of the best-known nightclubs in the city, and it's a quick five-minute walk from Kuhstall, another one of the most popular nightclubs in Düsseldorf.
Photo | Webvideopreis Deutschland