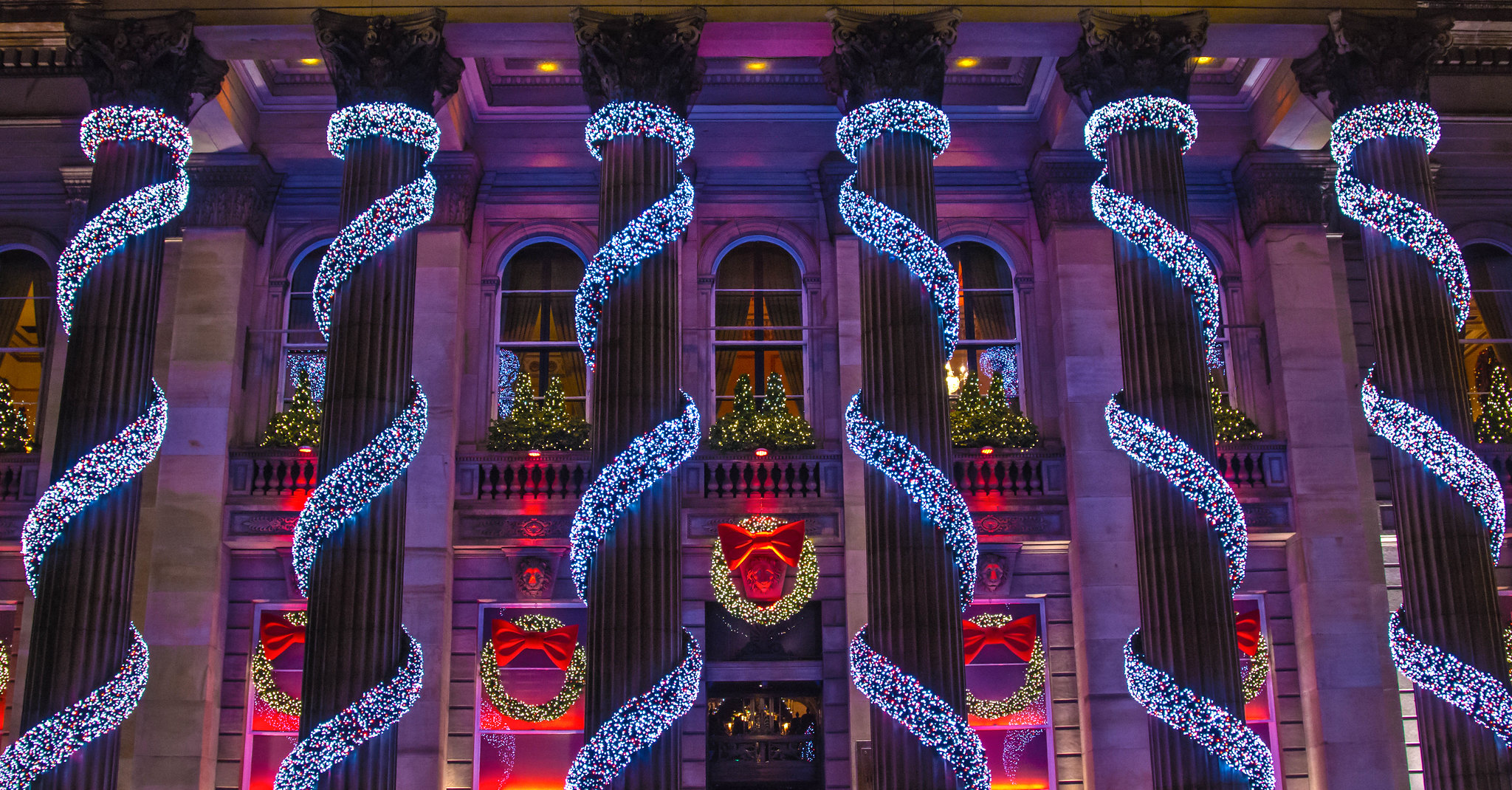 Scotland's capital is another keeper when it comes to experiencing Yuletide away from home. Edinburgh's historic centre decks the halls with festive lights, iceskating rinks, and especially Christmas markets, from mid-November through the early days of the new year.
The main market is the one in East Princes Street Gardens, which besides hosting plenty of stands hawking decorations, gifts, and food/drink also offers a ride on its Big Wheel (Ferris wheel) and Santa Train. Another good one to try is on cobblestone George Street, brightly lit and featuring a skating rink.
Meanwhile, both George and East Princes Streets are the places to catch the most spectacular evening light shows while browsing their shops and popping in and out of their pubs, perhaps having a bite in one of their restaurants.
'Tis indeed the season to be jolly, and this is an especially atmospheric and fun city to do it in! To experience it for yourself, use your Iberia Joven discount to book a flight to Edinburgh and experience holiday cheer Hibernian style!

Photo:?Graham Campbell