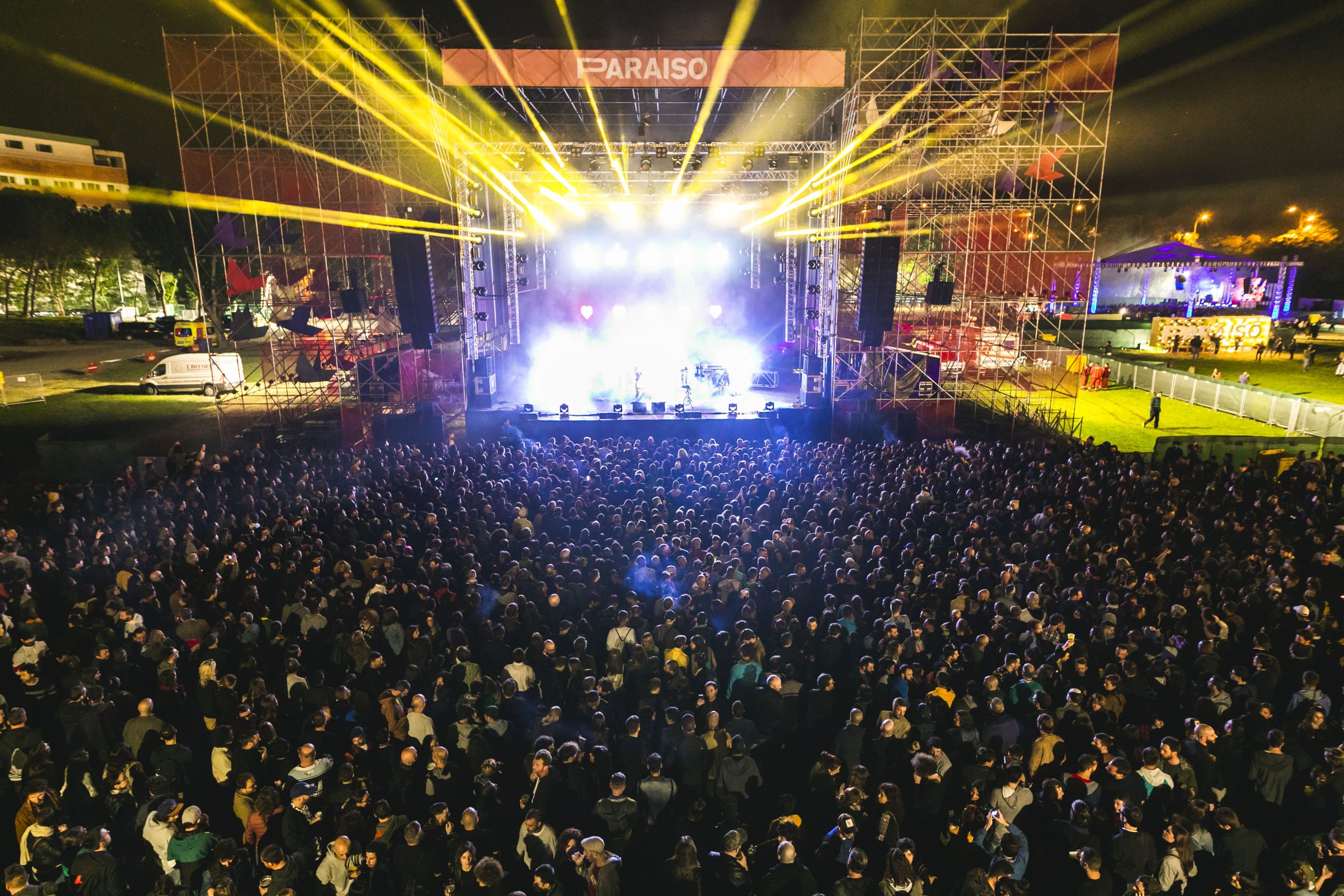 OK, we'll admit that Madrid doesn't exactly stand out for its beaches full of tourists, but when it comes to organizing festivals to brighten the beginning of summer, refresh the spirit and bring you a roster of artists that you will rarely see together at the same place and time, the Spanish capital has no equal. Don't believe us? Then take a look at the next Paraíso festival and mark June 14th and 15th on your calendar, to make sure you don't miss it for anything in the world.
The location could not be better and more representative of the young and festive spirit of the capital: the Campus of Madrid's Complutense University. If your college days weren't fun enough, wait to spend a couple of days in Paraíso and we'll talk about them again, but with a new perspective. The festival takes place outdoors, and you can set up camp on the lawn with your friends. There's lots of room to dance and meet people while listening to good music.
This is the second edition of the Paraíso festival. And believe us when we say that they went overboard when it came to attracting a list of artists so exclusive, that any excuse to avoid attending the event (which would be madness!) is automatically rejected: this time you will go, and you know it.
Beginning Friday you will have the opportunity to see Bob Moses, Cerrone, John Talabot or Solomum (to mention only some of the artists that will perform live). The festival will continue well into the night on Saturday, with Antal, Kalabrese, Laurent Garnier or Mano Le Tough. As you can see, the musical offerings in Paraíso are stellar in all possible genres. But why tell you about it when you can fly to Madrid with Iberia and experience it for yourself?
Remember the dates: June 14th and 15th (Friday and Saturday) in Madrid, world capital of fun. You can buy your tickets for you and your companions at www.paraisofestival.com, including regular and Premium tickets.
Photo | Festival Paraíso