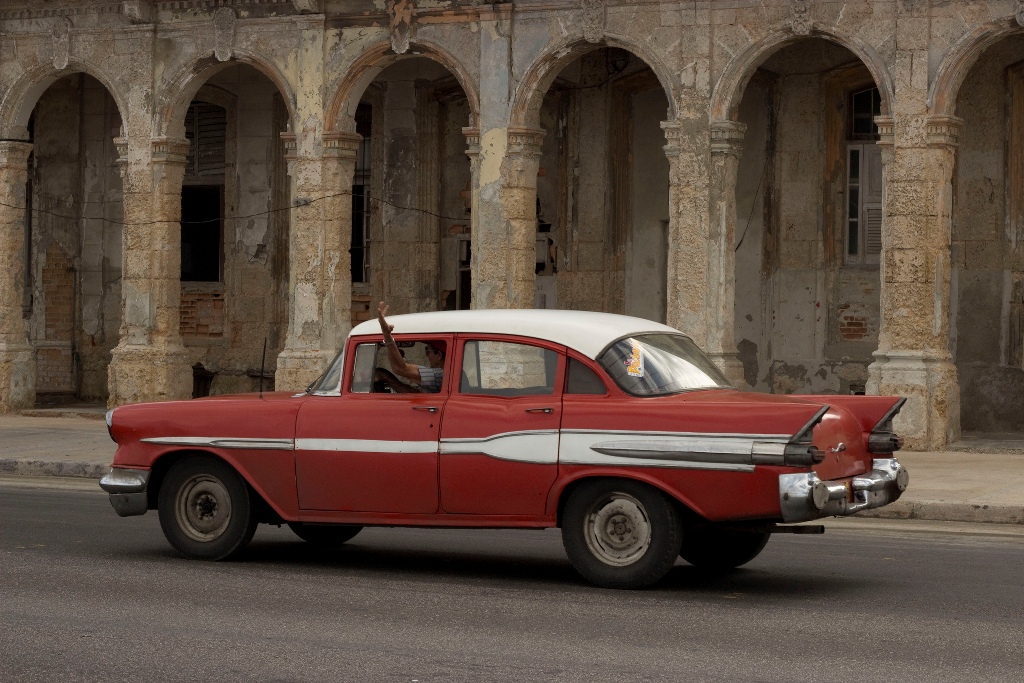 Let's talk about El Vedado, an area once covered with impenetrable forests. This emblematic neighborhood, whose nerve center is the Plaza de la Revolución, has long been a magnet for lovers of the Cuban capital's modern center.
Things to Do in El Vedado
If you're studying in Havana, you may have noticed that El Vedado is the most modern and central part of the Cuban capital. It's also where people stand in line to enjoy one of the most famous ice creams in the city. Coppelia, the ice cream shop in question has a unique architecture and decor. But if only for the ice cream, it's certainly worth a visit!
Nightlife
You will find many of Havana's clubs, theaters and cultural centers in El Vedado, as well as the famous café-theaters, which offer another way to have fun with friends. Of course, don't forget to check out the salsa clubs, where you can dance the night away. Don't think you have the moves down yet? No worries! The good news is that El Vedado has many dance schools and centers where you can improve your technique.
Long story short, El Vedado has a lot of unique places to go! For example:
Centro Cultural Cinematográfico Fresa y Chocolate (Fresa y Chocolate Cinematographic Cultural Center), where, among other genres, electronic music is played and programmed. This social club and event hall is a hub of creativity and young talent, a good place to get in touch with students, meet people and make friends in Havana.
The Fábrica de Arte Cubano (Cuban Art Factory), an old oil in the Vedado neighborhood, is another cultural center that has been transformed into a cool and unique place for lovers of Cuban nightlife. Located on 26th Street on the corner of 11th, it features hip hop art screenings, DJ sessions and live rock concerts. And the place is open until 3 a.m.
This is El Vedado for the young, and Cuba on a budget. Don't miss it!
Photo | Helenedancer