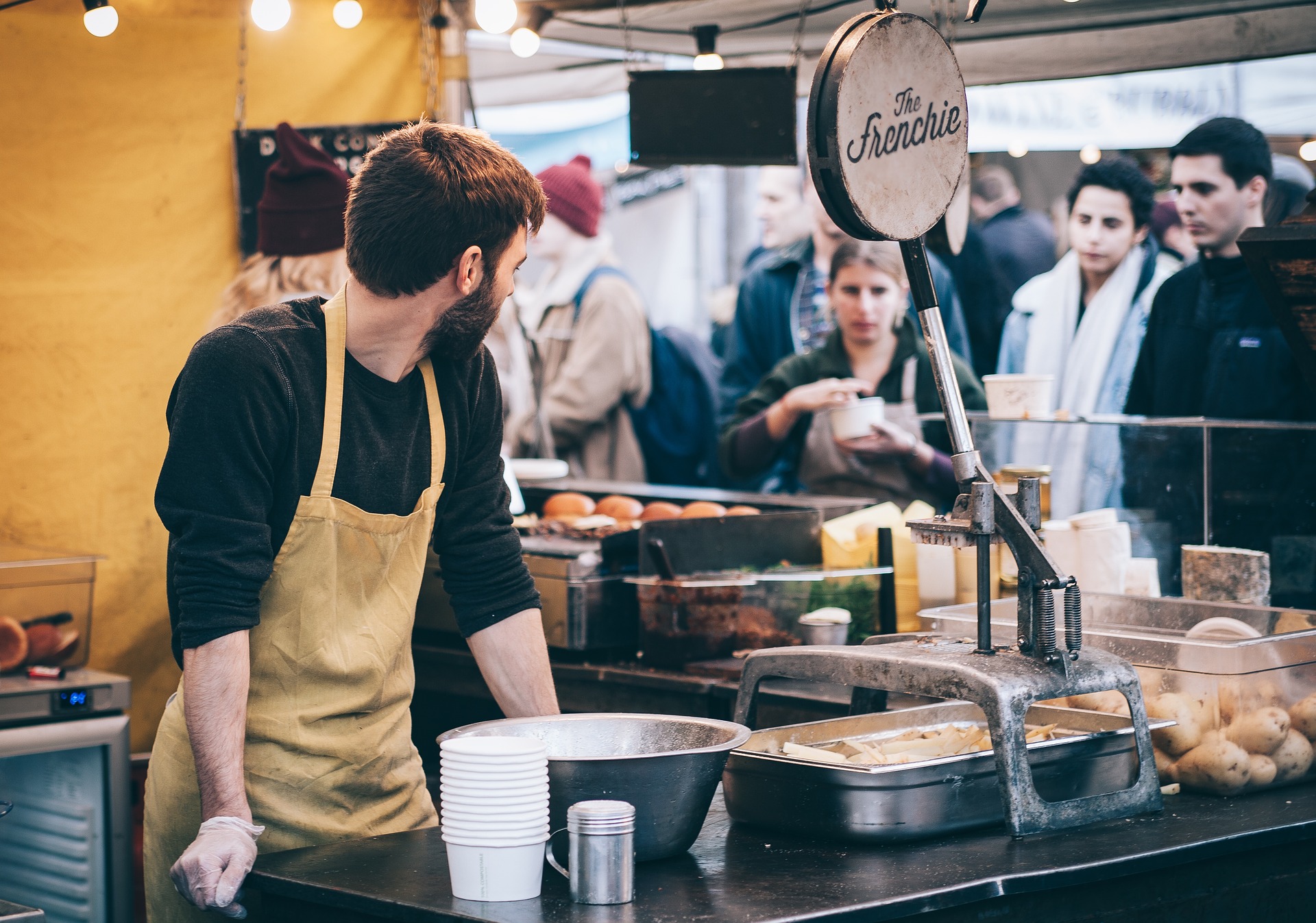 It is one of those places you can easily include during your visit to Mexico City, and it has everything from fast food joints and restaurants where you can sit down to embark on a culinary adventure, to places where you can drink something deliciously refreshing. So what is the common denominator in all of this? At Roma Market everything is gourmet.
In fact, this bountiful market located in the downtown area of ??the city (on Queretaro Street, to be more precise) has recently been nominated to earn the title of "best gourmet market in the country"… and we can all agree that we are not talking about a small country.
A lot is said about the empanadas and vegan soups served in different areas of the market, but the options go much further than that (though you'll not find Chicago style pizzas, if that's cool with you). The market's vibe is really casual, and it's not unusual to share large tables with other diners. In fact, the whole atmosphere is relaxed, and this is felt from one end of the market to the other.
There are up to fifty-four stores in Roma Market, a perfect figure sure to guarantee that there are gastronomic options for all tastes and palates. Among these one finds all types of specialties: food, beverages, organic products, pastries and the famous "antojerias" (typical street food that includes tacos, quesadillas, tostadas, etc.).
Roma Market is markedly European in style, with an undeniable resemblance to San Miguel market in Madrid (and if you know San Miguel, you can get a good idea of ??how much there is to discover here). It opens its doors in the morning around nine o'clock, the perfect time to enjoy a hearty breakfast that fuels you so you can continue exploring throughout the day. By the way, on the third floor you will find its famous Biergarten, where craft beers and other German products are sold.
Are you planning a visit to Mexico City? Make room in your schedule to visit the most fashionable market in the city.
Photo | Stock Snap