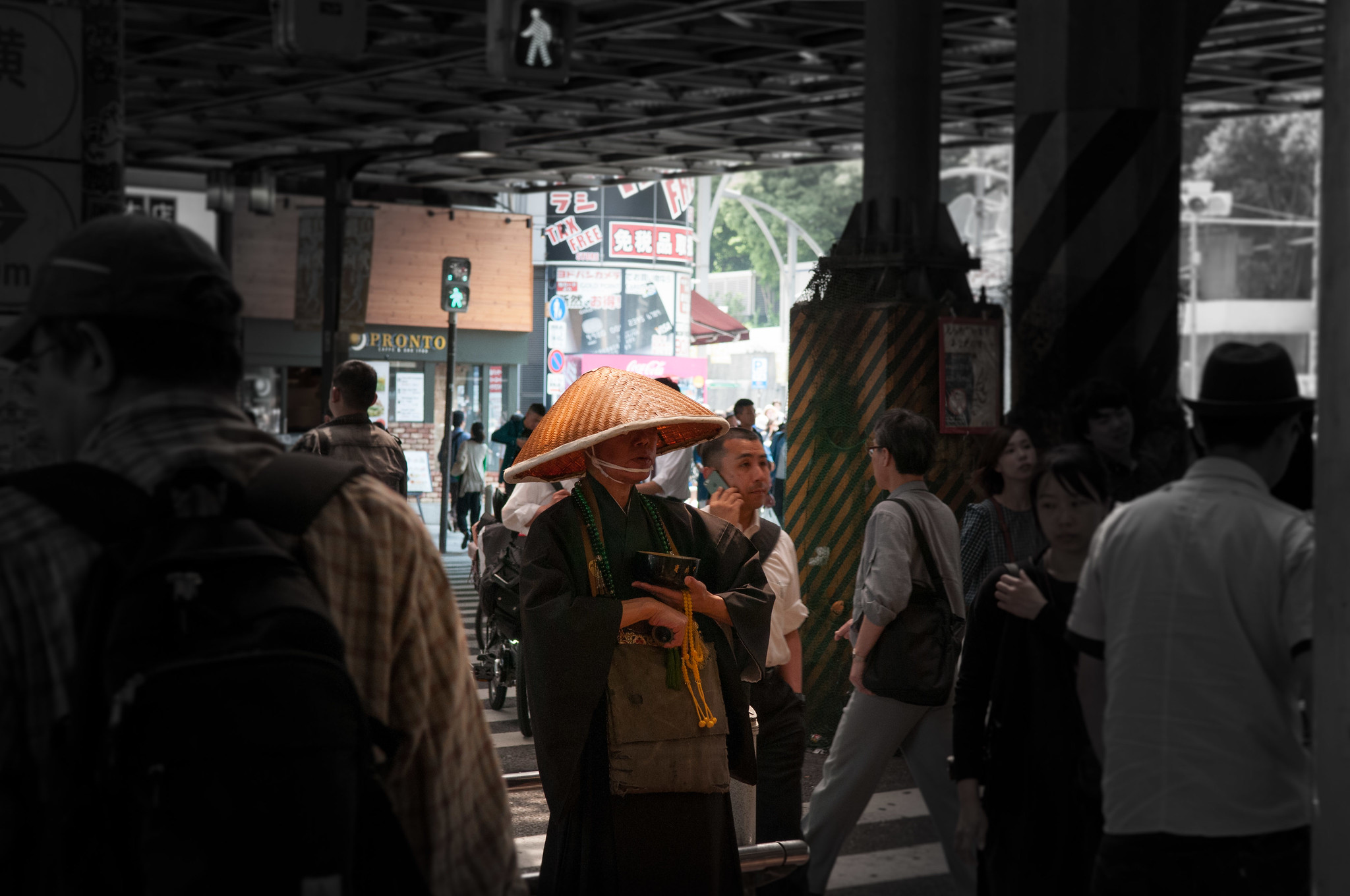 They may not be the most comfortable hotels in the world, but staying in them is an experience you will not easily forget. We are talking, of course, about the famous capsule hotels so popular in Japan, and that, in cities like Tokyo, are a way to spend the night at a more affordable price than a traditional hotel.
Staying in one of these hotels is the closest you'll probably come to sleeping in a spaceship while traversing the universe towards a new and distant constellation. For those who have not heard of these hotels, the rooms in these places are nothing more than small receptacles where there's room for a mattress… and practically nothing else. Does it sound out-of-this-world? Well, it's true that when you see them, they look like something out of a science fiction movie, but you'll want to try them at least for one night.
This type of accommodation is widely used by Tokyo residents themselves when they miss the train back home from work and taking a taxi is more expensive than spending the night in an affordable "capsule." They are usually incredibly clean, have a minimalist style, and are really different to those of us who are used to spacious hotel rooms with their classic windows, a couple of bedside tables, and an old-fashioned bathroom.
Depending on the establishment, they normally provide you with pajamas and slippers, a toothbrush and towels in case you need to take a quick shower (take a look at the bathrooms, which are sometimes stocked with different products). In general, there are a number of basic rules of behavior in these capsule hotels -as in all of Japan-, ranging from discretion and courtesy to attire while staying in your capsule. In order not to mess up unintentionally, when booking your accommodation ask the reception about the hotel's rules.
The city of Tokyo is full of capsule hotels of all types (as in everything, there are different levels of quality and price). But whichever option you choose, sleeping in one of these hotels is a great experience for those who want to fully immerse themselves in contemporary Japanese culture.
Do you want to stay in Tokyo at very affordable prices, and also be able to tell your friends that you spent the night in an intergalactic capsule? Start booking your flight to Tokyo and, at least one night, stay in one of the hundreds of capsule hotels available in the city.
Photo| Ben&Gab