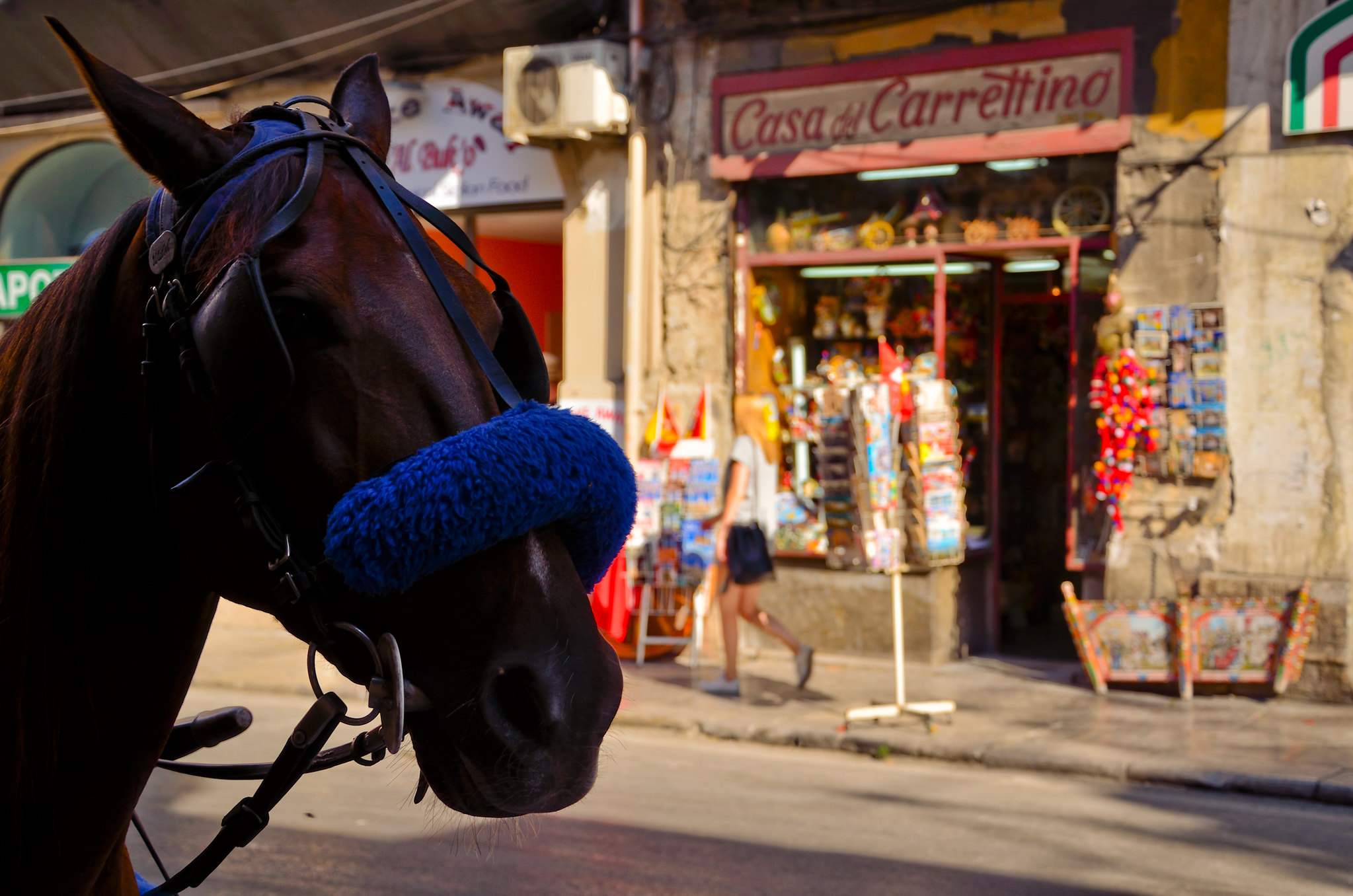 Palermo is the perfect place to take a leisurely stroll from place to place with not a worry in the world. The people are nice, they enjoy their city and, especially at night, the atmosphere in Palermo is Fabulous, with a capital F. In addition, young people congregate in many bars in the downtown area, eager to talk and have fun.
There are a lot of interesting places in the city that are worth taking a walking tour, allowing you to visit Palermo's highlights at your own pace. For example, Palermo's Cathedral and the incredible views of the city from its terraces (access is free). Then you can stop for a cold beer in one of the cool places nearby and… on to the next place!
Another interesting place to visit in Palermo that you have surely heard about is the catacombs. Although it is one of the most fascinating places to visit in the city, be warned: it is not an excursion suitable for those who are apprehensive or easily unnerved. A good thing about it, though, is that on the way there you can visit the Palace of the Normans, which is another worthwhile attraction. It usually hosts interesting exhibitions, which is certainly a bonus.
And if you want to travel by car, there are two places that you simply cannot fail to include in your visit to Palermo. A few miles away you will find the Cathedral of Monreale, a spectacular building, no matter from which angle you look at it. But, best of all, if you decide to travel an hour and a half by car from there, you will arrive at one of the most spectacular archaeological sites in Europe: the Greek ruins of Selinunte.
The archaeological site of Selinunte is located on a high rocky beach facing the sea, so its location is even more spectacular, if that's even possible. It is divided into different areas (Temple of Apollo, Temple of Hera, the Acropolis…) and many of the old buildings remain virtually intact. Undoubtedly, it's an added treat to be able to view the remains of an ancient civilization.
Did you expect all this in Palermo? You're taking too long to book your flight and head to the most magical city in Sicily!
Photo | Massimo Frason