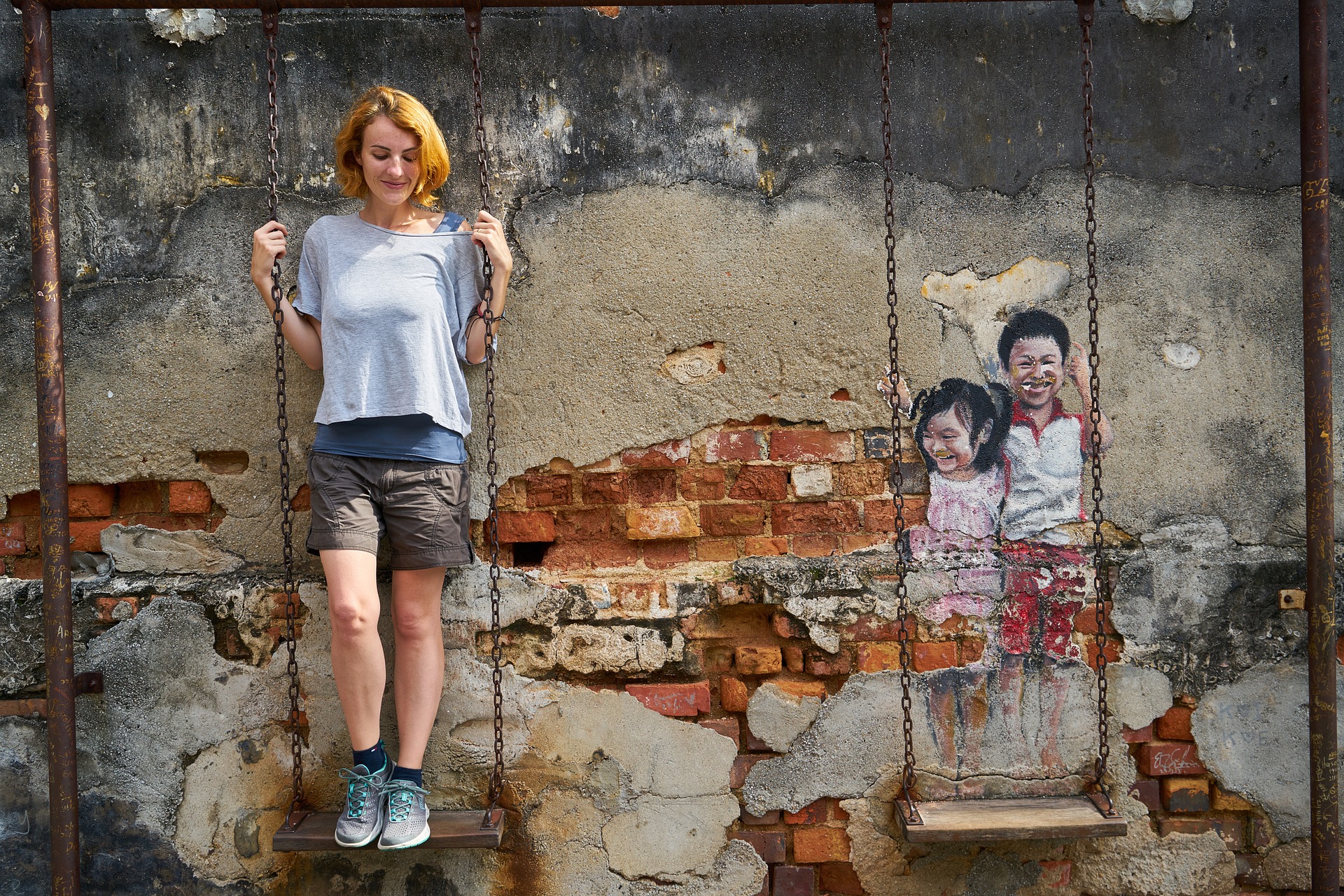 If there's a destination in Europe where you can have fun twenty-four hours a day, revel in your university spirit and, in general, have a great time from beginning to end, that destination is, undoubtedly, the city of Bologna.
Bologna is an Erasmus destination, which will give you an idea of the good vibes to be found there, and which you can enjoy from the moment you arrive. No wonder the University of Bologna is at the top of European universities in antiquity and tradition. And like the good Italian city that it is, the city's feast begins with its gastronomy: you can't miss its unique version of the traditional aperitif, an early dinner consisting of a delicious buffet –at a good price!– where you can taste a little bit of everything.
Saturdays are the day to mark in your calendar in Bologna. You can start with a few cold beers under the arcades in the famous Piazza Santo, and then you can continue from bar to bar until you're ready to call it a day. The next day, you can travel by bicycle (the transportation par excellence), making sure not to leave even a corner of this great city unexplored. Such as, for example, the recently reborn neighborhood of Bolognina, an old working-class neighborhood of striking red brick workshops, and now the cultural epicenter of the city. Bolognina is located in the northern part of the city of Bologna (just above the train station), and is currently the meeting point for those who want to experience a culturally rich neighborhood in full effervescence. It's a picturesque place where urban art and the neighborhood mentality give a particular note of color to the area.
People out on the streets, enjoying life, the underground culture in this corner of the city, and the quiet spirit that permeates this charming neighborhood make it a place that you should definitely consider for your next getaway. Its graffiti covered markets, its original venues and the collective activities organized in this neighborhood (music sessions, workshops, etc.), are more than enough reasons to dedicate at least one day to visit the so-called "red city." Should we take out the calendar and head to Bologna?
Photo | Engin Akyurt