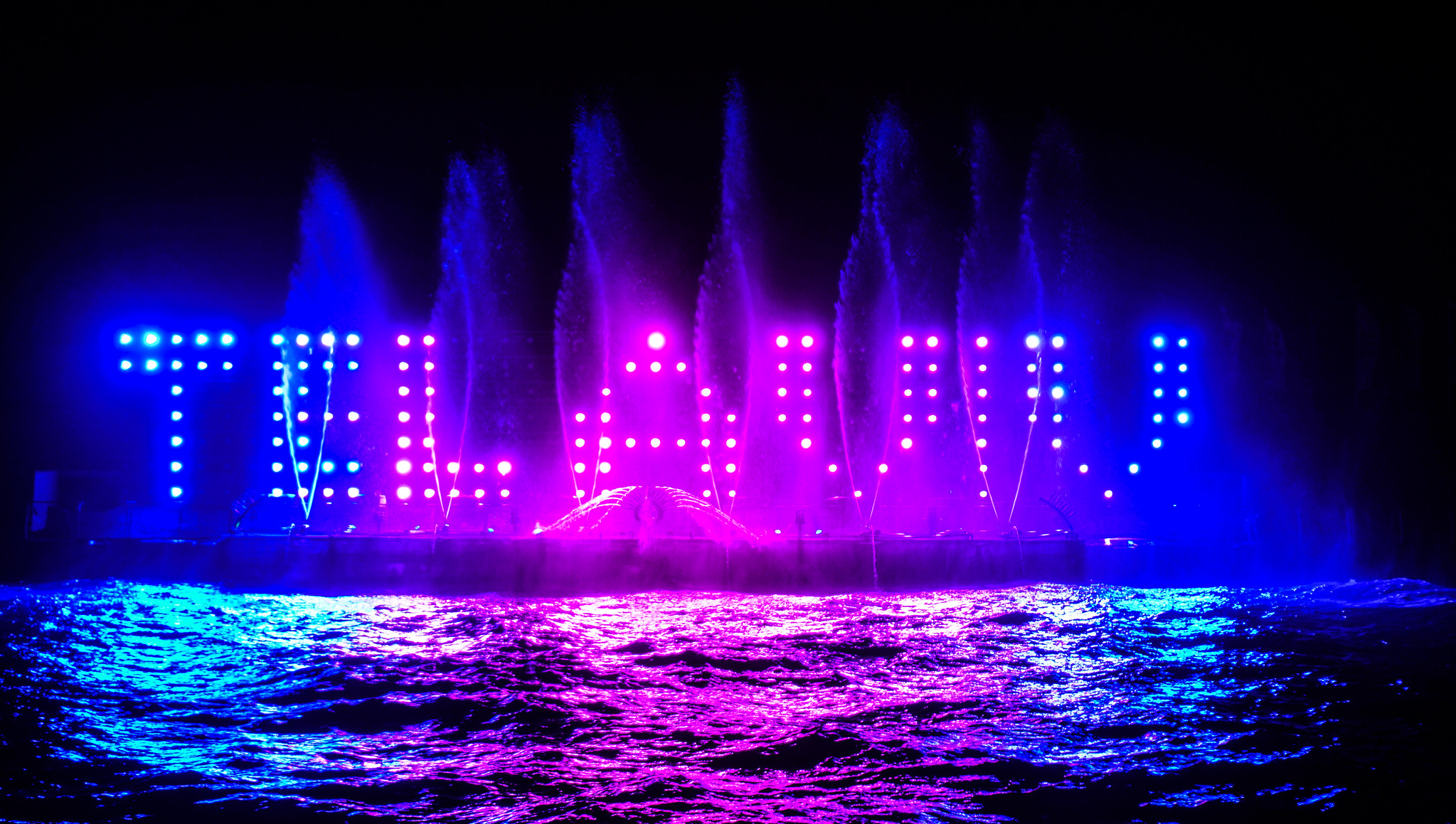 If you want to visit a vibrant city full of places to go and things to do both during the day and in the evening, one with the energy of the youngest cities in the world, then you need to head to Tel Aviv. One of the coolest cities on the Mediterranean doesn't lack for attractions, especially when you want to take the time to explore its many charms.
Today we are going to tell you about two areas where you can delve into the many bars and terraces so characteristic of Tel Aviv: Dizengoff Street and the Flea Market, the latter located in the Jaffa area.
Dizengoff Street is the main avenue in the city, crossing it from north to south and practically parallel to the calm waters of the ocean, which is just a few yards away. Around this area you will find restaurants where you can try local specialties, as well as terraces where you can enjoy the unique rhythm and vibe of Tel Aviv. It's an area of ??fashionable stores and shopping centers (jewelry and clothing stores, etc.), where you can download your shopping list for friends and family.
And of course, when night falls Digenzoff Street becomes a bright, vibrant area of cool bars and hot places where you can dance the night away
The Flea Market (in the Jaffa area) has, on the other hand, all the attractions of a London-style Candem market. Here you'll find bars, antique stores, collection pieces and all kinds of vintage items. In short, this is a place where you'll want to spend the day browsing and shopping. As an added attraction, it's near the port of Jaffa, one of the most historic neighborhoods in the city.
If you've already been to Tel Aviv's Carmel Market and liked its huge variety of products, exotic fruits and aromatic spices, this market will undoubtedly become one of your favorites. It has a very cool alternative vibe that includes lively bars, terraces and cafés for all tastes.
Planning your vacation in Tel Aviv? Get ready for a city full of surprises.
Photo | Ted Eytan