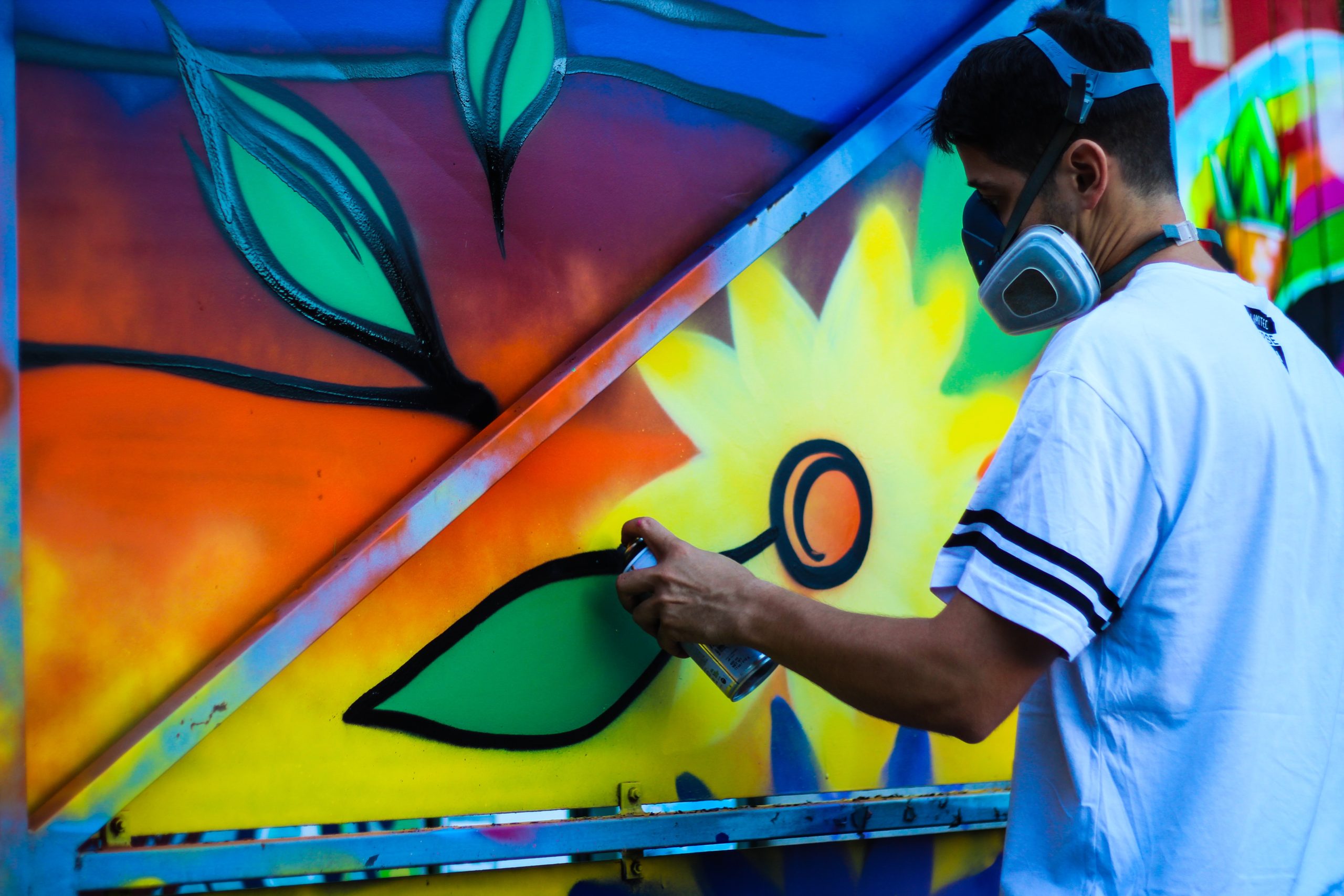 Although lots of you know that the Czech Republic's capital is one of the world's most monumental cities with its elegant squares, Baroque buildings and must-sees – such as the Charles Bridge, majestic Prague Castle, the Jewish Quarter, and the old city hall's astronomical clock – there's also a cool, alt, and youth-driven side to this city, going back to the graffiti and street art of famous John Lennon Wall of the Malá Strana neighbourhood in the 1990s.
Twenty years on, both street art and graffiti are thriving in Prague. One great place to spot cool works is the Naplavka farmers' market, open (except during the winter) Saturdays from 8 am to 8 pm on the Rašínovo nábreží embankment on the Moldau River under Vyšehrad Fortress a few minutes' stroll north of the old town; the market is also fantastic for sampling local food, beer, and products along with listening to a few Czech tunes.
And for a deeper look at a side of Prague most tourists don't experience, an outfit called Alternative Prague Tours offers a taste of the city's underground scene including not just art but also music, nightlife, and communities including LGBT, ethnic minorities, anarchists (yep), and more. You can even take graffiti and street art workshops with artists themselves – they fill you in on the history of street art and graffiti in Prague, then supply the aerosol cans, other supplies, and walls, you supply your imagination!
Pretty cool, right? Use your Iberia Joven discount to book a flight to this fantastic city, and get ready to get street smart in Prague!
Photo: Maxim Bhm