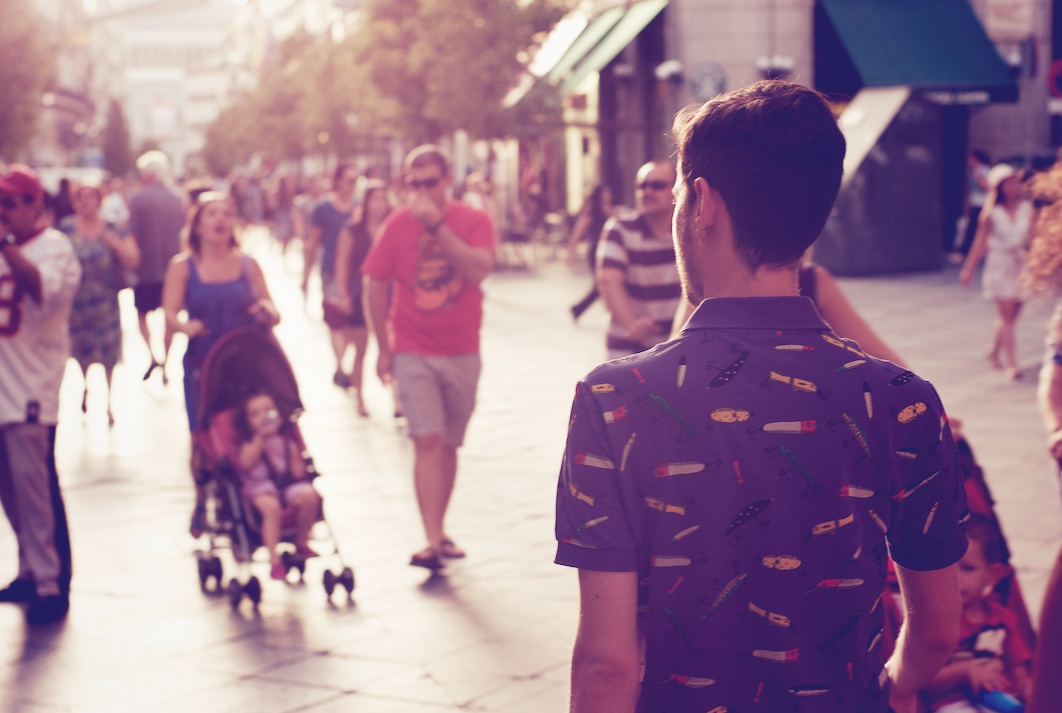 Travel with friends to Madrid and visit "triBall", a trendy area for young people. Take a walk by "Triángulo de Ballesta" near the Gran Vía, a street named "Fuencarral", and unravel its secrets.
What's interesting about triBall?
Its conceptual development. The look of the streets is the result of a whole transformation inspired by New York's famous "TriBeCa" district. Does the Teatro Lara sound familiar? Well, it's one of the places of interest that you'll find in triBall (Corredera Baja de San Pablo, 15).
You'll find the most modern shopping, which covers little shops with items by young designers, to the more traditional kind of shops.TriBall offers a little bit of everything when it comes to going shopping.
Besides this, TriBall is a sustainable district, and its environmental culture deserves an ovation. The establishments that stand out in Triángulo Ballesta in Madrid are those with a conscience and these are driven by street markets offering healthy and ecological organic products, as well as health food days in the restaurants.
The "Microteatro". 15-minute plays for 15 spectators in rooms less than 15 m2. Do you want to know more? Head along to number 9 on the street of "calle Loreto y Chicote". During the evening, TriBall is an area in Madrid to bear in mind for meeting friends and to have a drink at the Mordecai club, for example (c/Loreto y Chicote, 7). You'll find the most original menu and drinks at The Lab by Agrado (c/ de la Ballesta, 4), and if not, then tell that to those who were lucky to try their angus hamburgers with Jack Daniels on the rocks.
Erasmus students in Madrid will find a different capital in TriBall; it's an area to live life, and a fun place where you can mix with the locals, spend some time, and feel good.
Photo | José Morcillo Valenciano