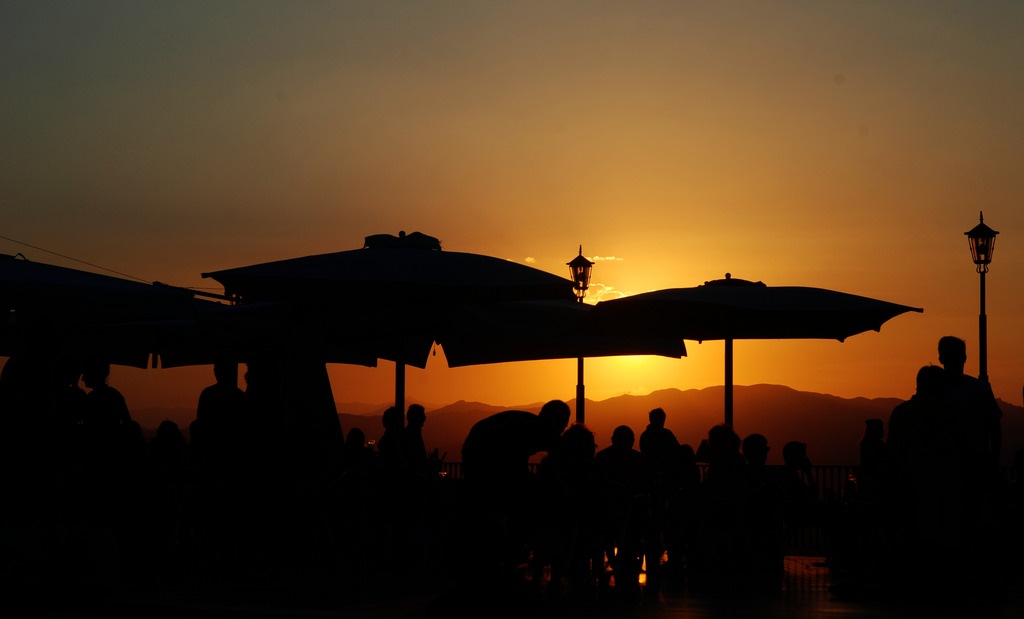 Up Spain's Mediterranean coast east of the Costa del Sol, there are still loads of luscious beaches, and some less crowded than the likes of Torremolinos and Benalmádena. One excellent example is in the province of Almería, 1½ hours north of Almería city in Mojácar, a whitewashed town of narrow cobblestone streets that's often reckoned one of Spain's loveliest towns. But its 17 kilometres of gorgeous sands are a true gem, as well.
In addition to being generally less crowded, Mojácar can also offer lower costs, both for accommodation and enjoying local specialities such as espetones (grilled sardine skewers); marinaded mackerel; and squid and anchovies, either grilled, breaded, or marinaded. Other typical local dishes include gurullos (chicken and rabbit stew with saffron), guisos de pelotas (chickpea stew), migas (sautéed breadcrumbs with several other ingredients) and even couscous, a legacy of Muslim rule here during the Middle Ages. Great, affordable local eateries in town include Casa Juana on Calle de Enmedio (fabulous terrace), while on the outskirts around the Cantal de Mojácar campground you'll find others such as seafront Puerto Madero Tapas (Paseo del Mediterráneo 30).
Furthermore, on the weekend closest to August 28th, Mojácar celebrates the traditional feast day of its patron St. Augustine, which in addition to religious observances also includes plenty of locals in folk costume, street festivals, sporting activities, and a few singular highlights such as corridas de cintas tournaments with roots in the Middle Ages.
Come discover this singular side of Spain's Mediterranean coast by taking advantage of the discounts Iberia Joven offers to people under 30!
Photo | kyezitri