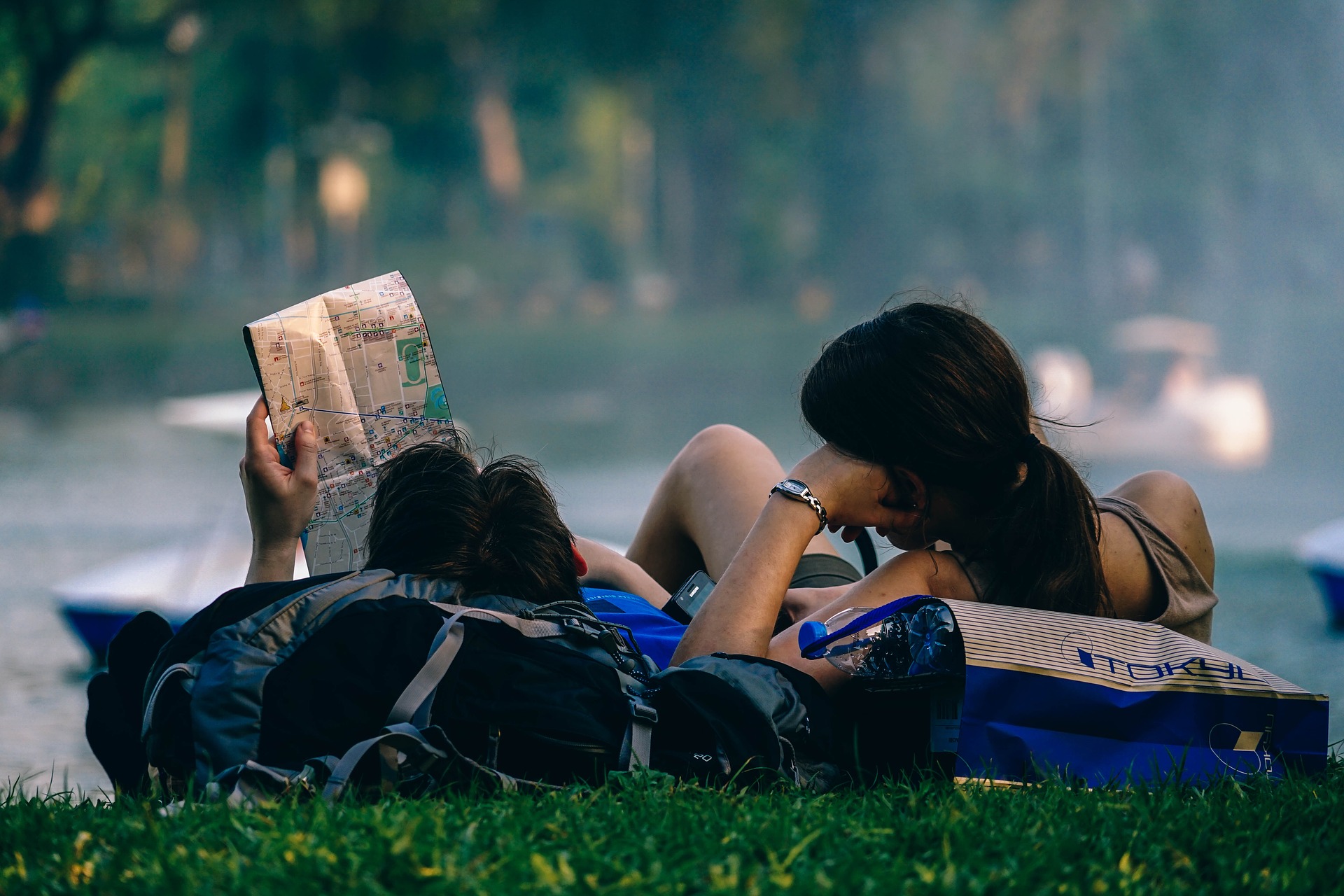 They say that with careful planning it's possible to see Shanghai in just three days, including a day trip to Hangzhou and its impressive temples and pagodas. And that even if you have to put secondary attractions aside, you can still see enough of this city to be impressed by the ancient culture and tradition that can be experienced in every corner of this unforgettable place.
Like many other Asian cities, Shanghai has both a modern and a historic part. Some of the tallest skyscrapers in the world rise in the district of Lujiazui, the most modern area and the financial heart of this imposing city. If you're not afraid of heights, a climb to the World Financial Center (one of the three tallest skyscrapers in Shanghai) is highly recommended. Other places of interest that should be included in your travel plans are People's Square (where you can visit the Shanghai Museum) and Nanjing Road, one of the busiest streets when it comes to shops and restaurants, a good place to stop and eat before going on to the historical part of the city.
The incredible gardens, temples and colonial buildings are the main attraction in the old part of the city. Once you're in the historical center of Shanghai, the Temple of the Jade Buddha, famous for the numerous sculptures of Buddha arranged inside, is worth a visit. Then, as you continue with your journey through the history of the East, a visit to the Yuyuan Gardens will carry you away with the Oriental spirituality of its traditional gardens, ponds and pavilions. To give you an idea of ??its ancient origins, the Yuyuan Gardens correspond to the Ming Dynasty, which was dominant in the sixteenth century.
As an extra bonus, around the gardens you will find the famous Yuyuan Market, a busy oriental bazaar where you can walk from store to store. It is one of the best places in Shanghai to buy carvings, sculptures and other traditional Chinese crafts. Do you need a break? Then allow yourself to be inspired by the sound of the waterfalls meandering through the rocks. Visit Yuyuan Gardens for an invigorating spiritual break.
Photo | igorovsyannykov