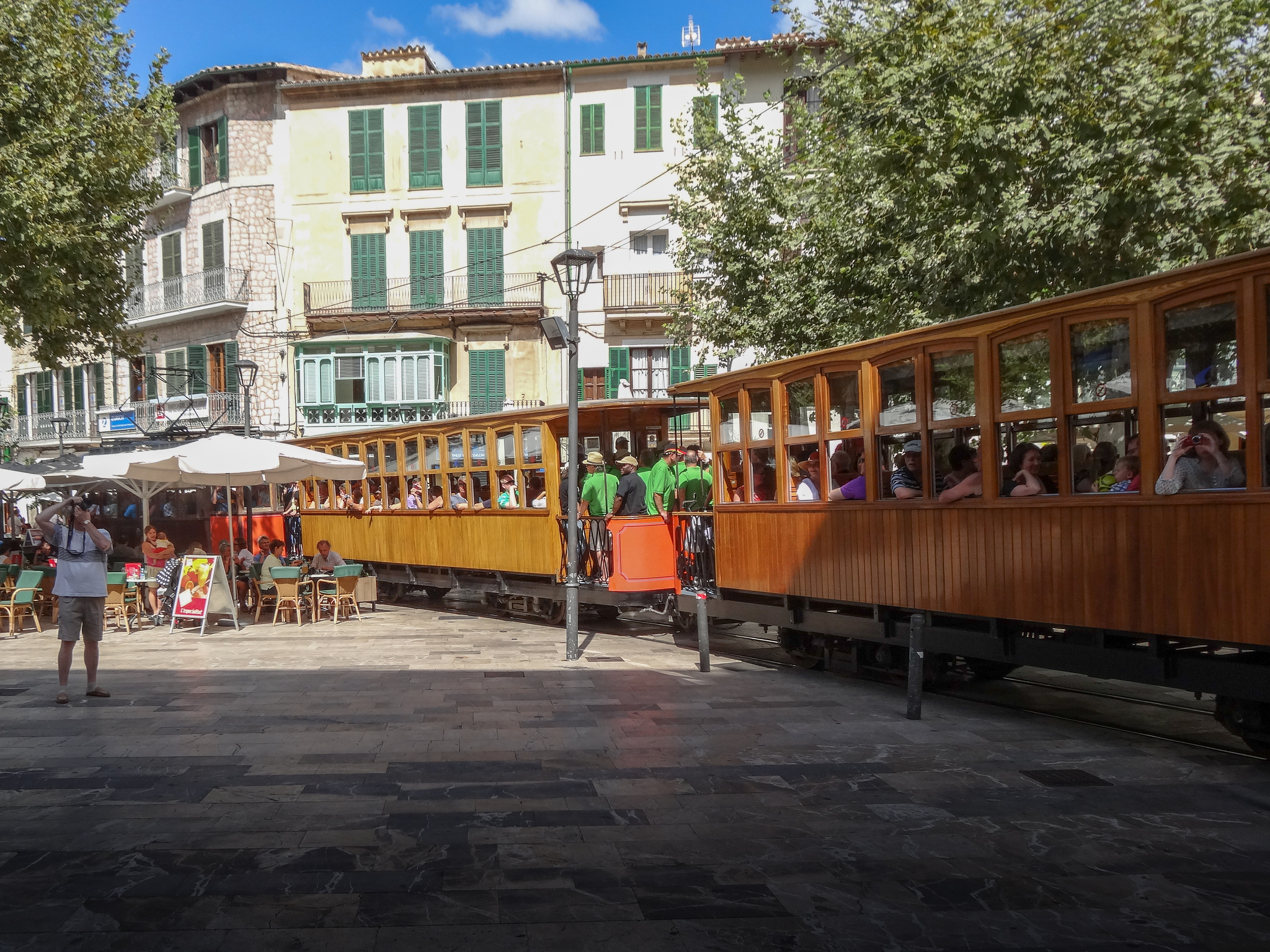 Don't let the bull catch you unaware! Start planning a trip to attend the Firó de Sóller with your friends, a popular event in which thousands of Majorcans recall the struggle between the 'sollerics' (the town's inhabitants) and the Saracen pirates, as well as the former's victory.
There are so many good reasons to go! To begin with, although it's not the only Moors and Christians' festival on the island, it is, without a doubt, one of the most spectacular. But in order to really enjoy the Firó de Sóller, it's important to be able to know and identify its main characters. One of the most colorful is "Capità Angelats", the top representative of the peasant troops, while the main characters on the other side are the Moorish king and his son. Other characters to keep in mind are: the Viceroy of Rocafull, Sergent Soler and the captains of Alaró, Santa Maria and Bunyola (these are the names of other localities on the island).
Arriving in Sóller on the day of the event, which takes place on Monday, May 14, is very easy. A good option is to travel from the center of Palma to the center of Sóller aboard a historic wooden train (an authentic relic!) passing through orange groves nestled in the middle of the mountains. It's so… bucolic! You can check schedules and ticket prices at the Sóller train station located in Palma's Plaza España.
Finally, enjoy Firó de Sóller wisely. When you get there, remember to take a look at the information brochures that provide the rules of the celebration, so that you can enjoy the party without scares or unwelcome surprises.
Are you in Palma on an Erasmus scholarship? Are you studying at the University of the Balearic Islands? Then all you have to do is enjoy this exciting event to the fullest! Like every year, the Firó will conclude after the singing of the Balanguera (the official anthem of Majorca) and the transfer of the image of the Mare de Déu de la Victòria. You'll want to do it again!
Photo | Michael Button