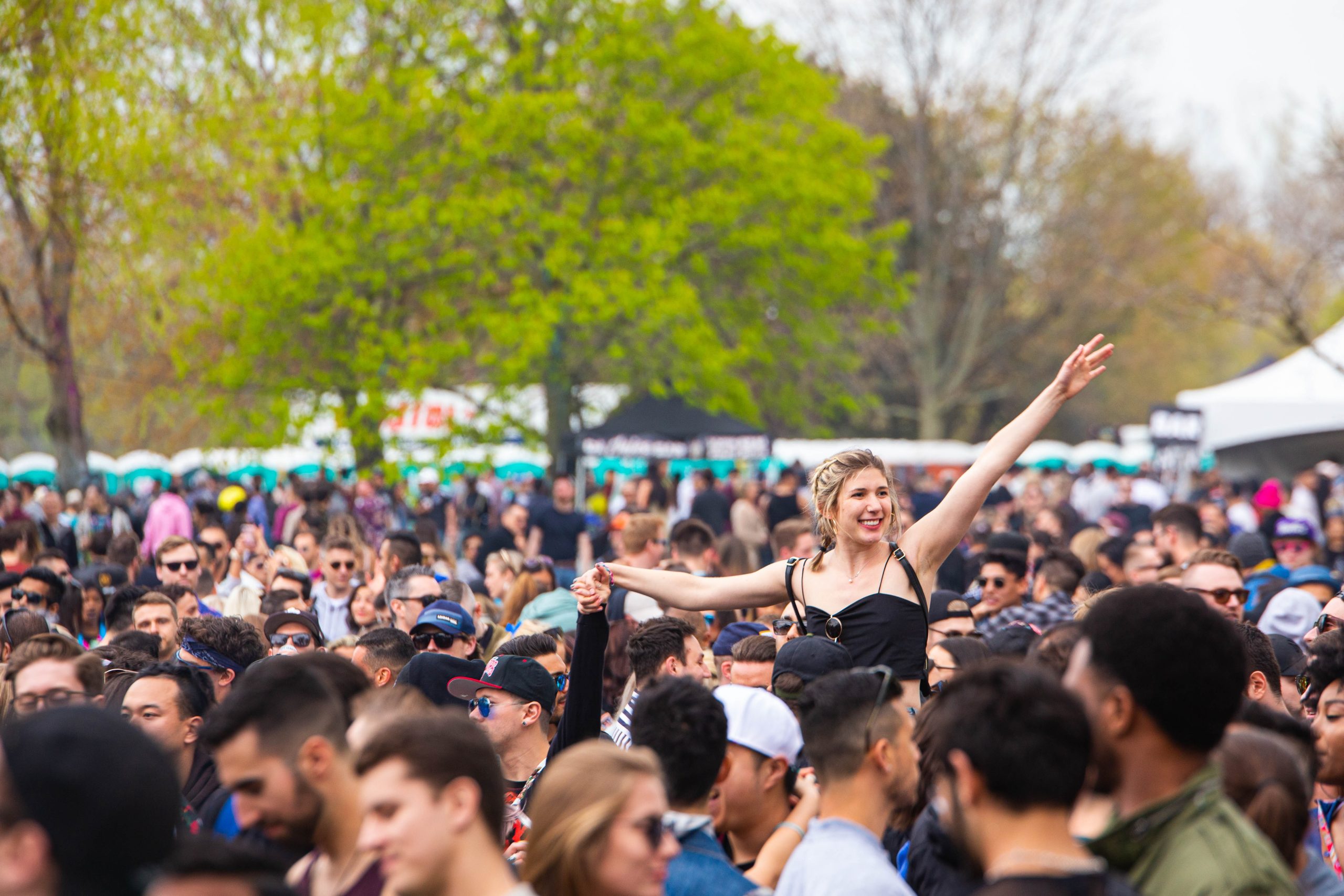 Do you like the outdoors, going to concerts and spending hours surrounded by "good vibes?" If the answer is a definite "yes", Budapest has a jewel that you simply cannot miss: Budapest Park, the go-to hot spot for a really good time, as well as to enjoy a unique live music experience.
We're talking about an outdoor enclosure perfectly created for fun times in good company. Imagine a huge surface (in fact, it's considered the largest outdoor music space in Europe) where concerts and all kinds of shows take place day after day. Is it a dream come true? It's Budapest Park, and the only thing needed to complete the picture-perfect postcard is you, singing along to your favorite artists.
But the park's attractions go beyond the more than one hundred concerts – by local and international artists – that are held there every season (and we're talking big-name artists: Thievery Corporation, Marilyn Manson and Alice in Chains are some of the powerful bands that have performed there). The park is also overflowing with bars, food trucks with all kinds of food to keep your spirits up, markets and recreation areas. There's no doubt you'll want to spend most of your day there.
The park has three stages for different purposes. The Main Stage has room for more than ten thousand attendees, and that's where the main concerts are held. But don't think that, once the concerts are over, the stage is deserted: it then becomes a dance floor where the action continues unabated.
In addition, the main stage has two small areas (Skybox and Lounge), which are the perfect locations for those who prefer to enjoy the show from a unique perspective. As you can see, there are options for all tastes in this world famous park.
Would you like to enjoy this unique experience? Book your flights to Budapest now and wait for the day to arrive. It'll be worth it
Image | Wendy Wey