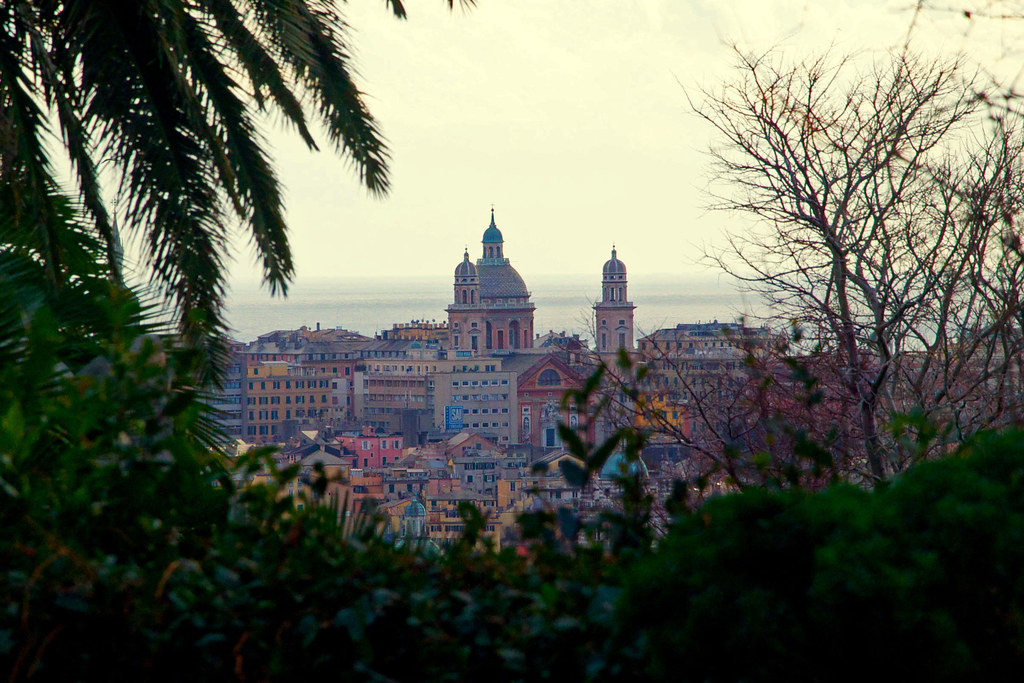 As you know, Genoa, one of the most important historical ports in the world, is located in Italy's northernmost Mediterranean coast. But wait: did we say port, a lively place with a great vibe and loads of fun, just a few yards from the sea? Of course, but we'll leave that for another time, with permission from Genoa's many attractions.
Apart from its vibrant nightlife, there are a lot of things to do in Genoa beyond enjoying daiquiris and gin tonics. For example, we can explore its historic and cultural side by visiting the Baroque and Renaissance palaces that adorn the center of this beautiful city, along with its famous walls and, of course, the great Via Garibaldi (with its fabulous nightlife), a major tourist attraction.
In addition, Genoa jealously guards the mysteries of the maritime history of a country of merchants; a lineage of the most experienced sailors in the history of world navigation. This history is ??well represented in one of the most iconic museums in the city, the Galata Museum of the Sea, a must-see you have to include in your travel agenda.
It is located in the Palazzo del Galata, in the center of the old port (in the past, that's where the shipyards were located). The museum is a journey through the history of navigation from the Middle Ages to the present, and its four floors have been artfully designed to leave the visitor speechless.
From the area dedicated to Christopher Columbus (a true Genoese par excellence!) to an extensive collection of weapons and other marine items, as well as a life-size reconstruction of an ancient schooner from the eighteenth century, the Galata Museum of the Sea is well worth a few hours of your time.
Photo | Luca Volpi