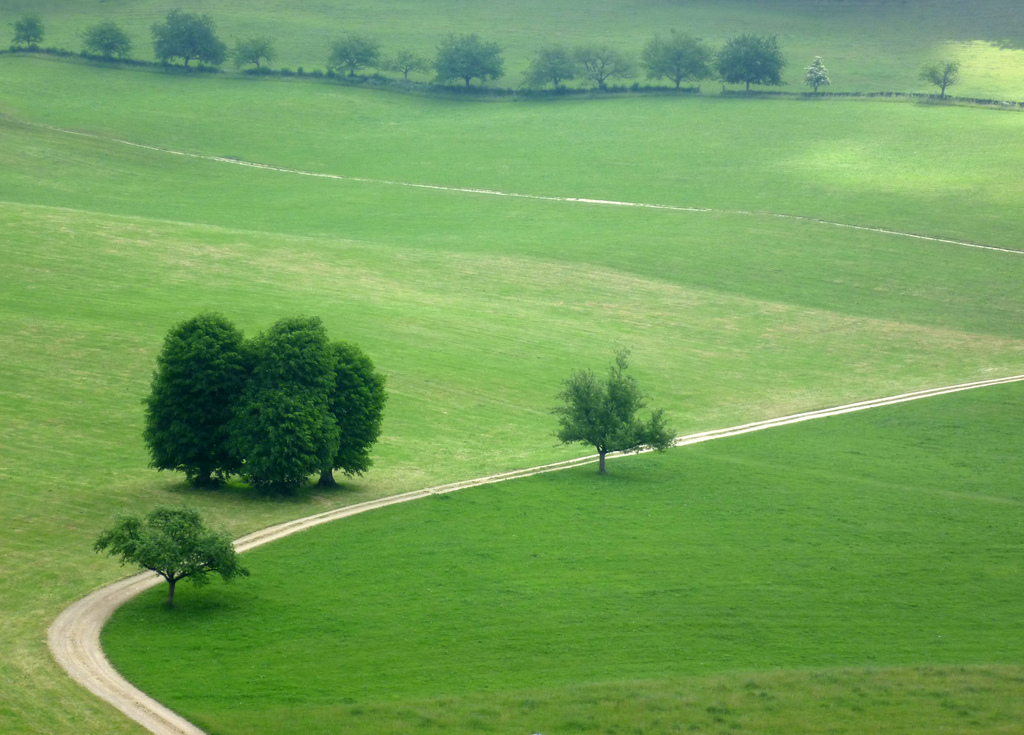 Switzerland, oh, Switzerland! It's such a beautiful country, so green and so interesting. Student life in this Central European country tastes like chocolate and cities like Basel are perfect for young people eager to raise their levels of happiness not only through cocoa, but also through art and the beautiful villages that surround it.
So if you're ready to explore around Basel, here are three ideas that you're going to like:
One: Augst
In the agricultural town of Augst, you'll find an impressive Roman city: Augusta Raurica. Its ruins include an ancient Roman theater, an amphitheater, a temple, a forum and thermal baths. This archaeological park also includes a Roman museum full of amazing finds. It's worth a visit.
Two: Baselbiet
Although Baselbiet's landscape is beautiful year round, it's in spring when, thanks to its abundance of cherry trees, it offers a show of unparalleled beauty. The place is a cyclist's paradise, a great opportunity to ride between flowery fields and along deserted roads.
Three: the Black Forest and the Vosges
Being a border city, Basel invites you to visit nearby countries, such as Germany or France. It's never been so easy to take a trip to the Black Forest or to the Vosges, which are only a step away. The first is full of villages, among them Sasbachwalden, which for many is the most beautiful in Germany.
For real: You have to take advantage of the great discounts on flights that Iberia Joven offers you, and with the money you save, you can enjoy a tour of the areas around Basel. It's a great plan… and it won't break your budget!
Photo | Rosmarie Voegtli