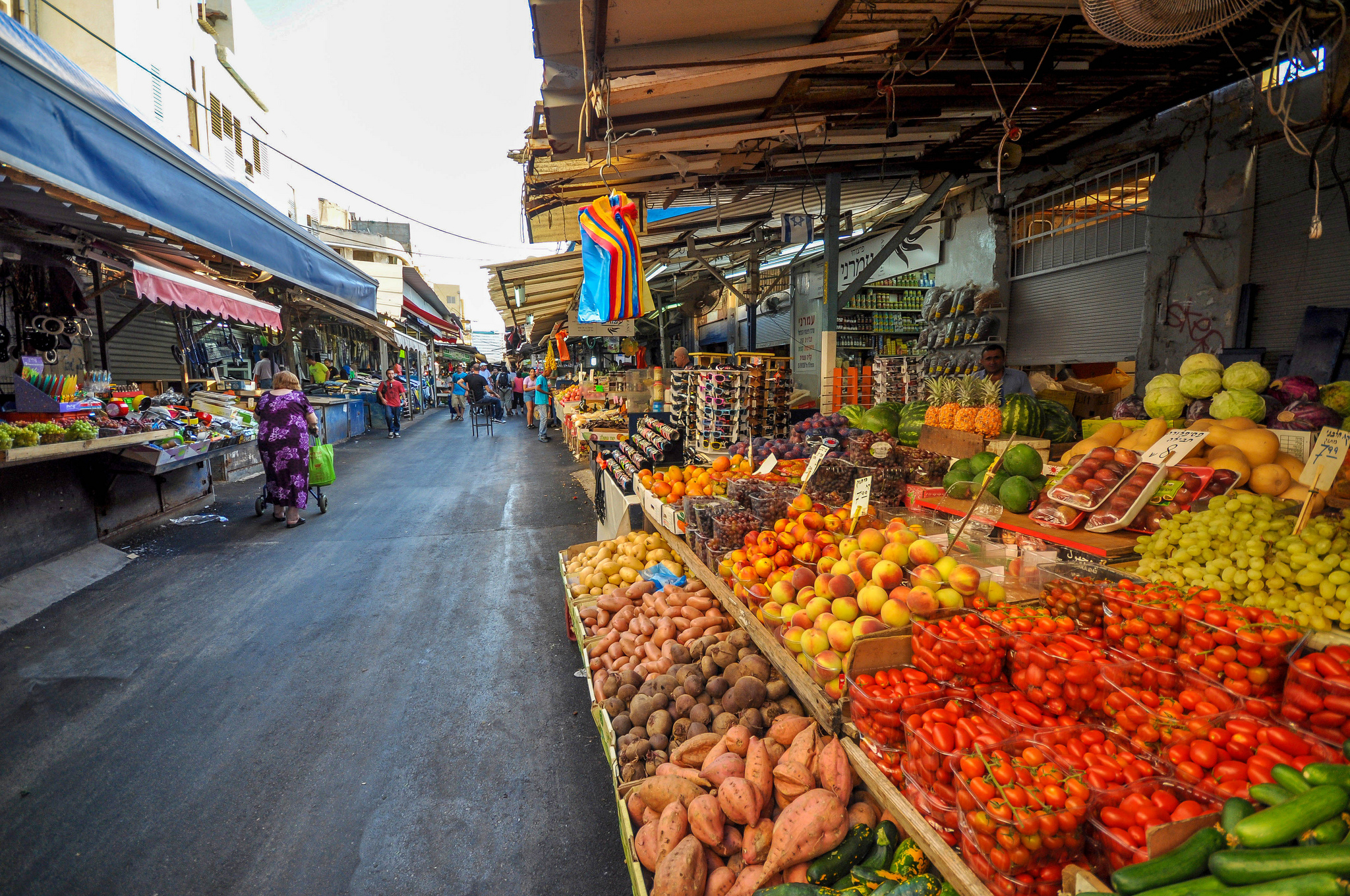 Do you know anyone who doesn't have a fun-loving friend in his or her Whatsapp group who speaks wonders of what is, according to Forbes, the city that never sleeps? If you haven't had the good fortune to visit Tel Aviv, you may be surprised to know that it is one of the Mediterranean coast's youngest, most vibrant cities.
This city full of nightlife (and daytime) fun is to be savored in morsels, both literally and figuratively. That's because apart from being modern, bright, festive, and having its own cultural agenda, the city of Tel Aviv offers one of the most spectacular gastronomic experiences you can imagine.
So it comes as no surprise that the New York Times referred to this gem as "the Capital of Mediterranean Cool". Here you will find gorgeous beaches, inviting chaise-longues, and small shops and restaurants where you can enjoy the thrilling rhythm of this dynamic city to the point of seriously considering the possibility of extending your stay for a couple of days, weeks or… who knows? It's easy to fall under the spell of this unique place.
Another interesting aspect is that although Tel Aviv is a modern, thriving city, it retains many vestiges of its authentic Jewish traditions. One of them is the Carmel Market, a true symphony of colors, sounds and aromas where you can reset your senses and let yourself fall for the magic of its street merchants who sell spices, fruits and endless wonders. Filled with people at peak hours, a visit to the market is recommended first or last thing in the day. Would you like a tip for an unforgettable day at Carmel Market? Try your hand at haggling, and discover the joys of commerce the way it has been practiced for millenia.
Photo | Jorge Láscar