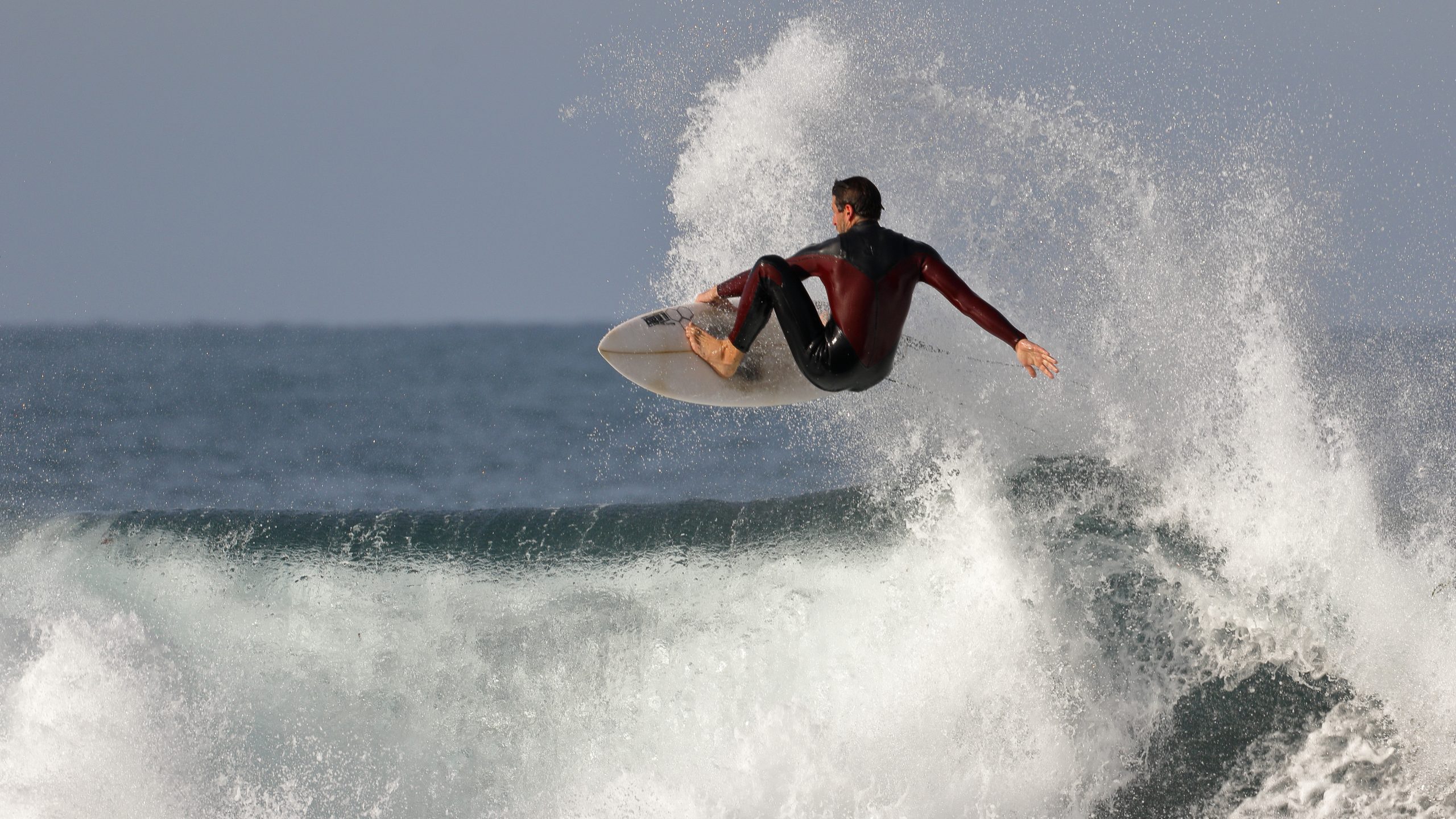 If the long wait till next summer is stressing you out, what we are about to tell you in this post will lift your spirits, because as summer ends, the best months to make a getaway to one of those tropical destinations where good things start happening in autumn are also approaching.
The Canary Islands are a fabulous off-season holiday haven full of sun, spectacular beaches and gorgeous natural landscapes. And among all of the islands, there is none with so much to offer for just a few days to rest the spirit (and all the action the body asks for) like Gran Canaria.
The month of October hosts one of the most important international bodyboard competitions on the island: the Gran Canaria Fronton King 2019. The competition owes its name to the wave that is considered the best in the world for this sport, which is known as the "fronton" (as you see, even waves can have their own name). If you want to enjoy a competition full of the spirit of surfing in a true paradise, this event is the excuse you need to plan your getaway.
Finally, for those who definitely prefer to leave their autumn getaway for the month of November, the island hosts the Maspalomas Winter Pride (between November 4th and 10th), a "party-without-prejudice" for those who want to give themselves over to the beat of the music, great performances and a lot -and we mean a lot!- lot of color.
But we promise that whichever month you choose for your next getaway, Gran Canaria island has fun to spare for a trip that you won't easily forget.
Photo | Ed Dunens