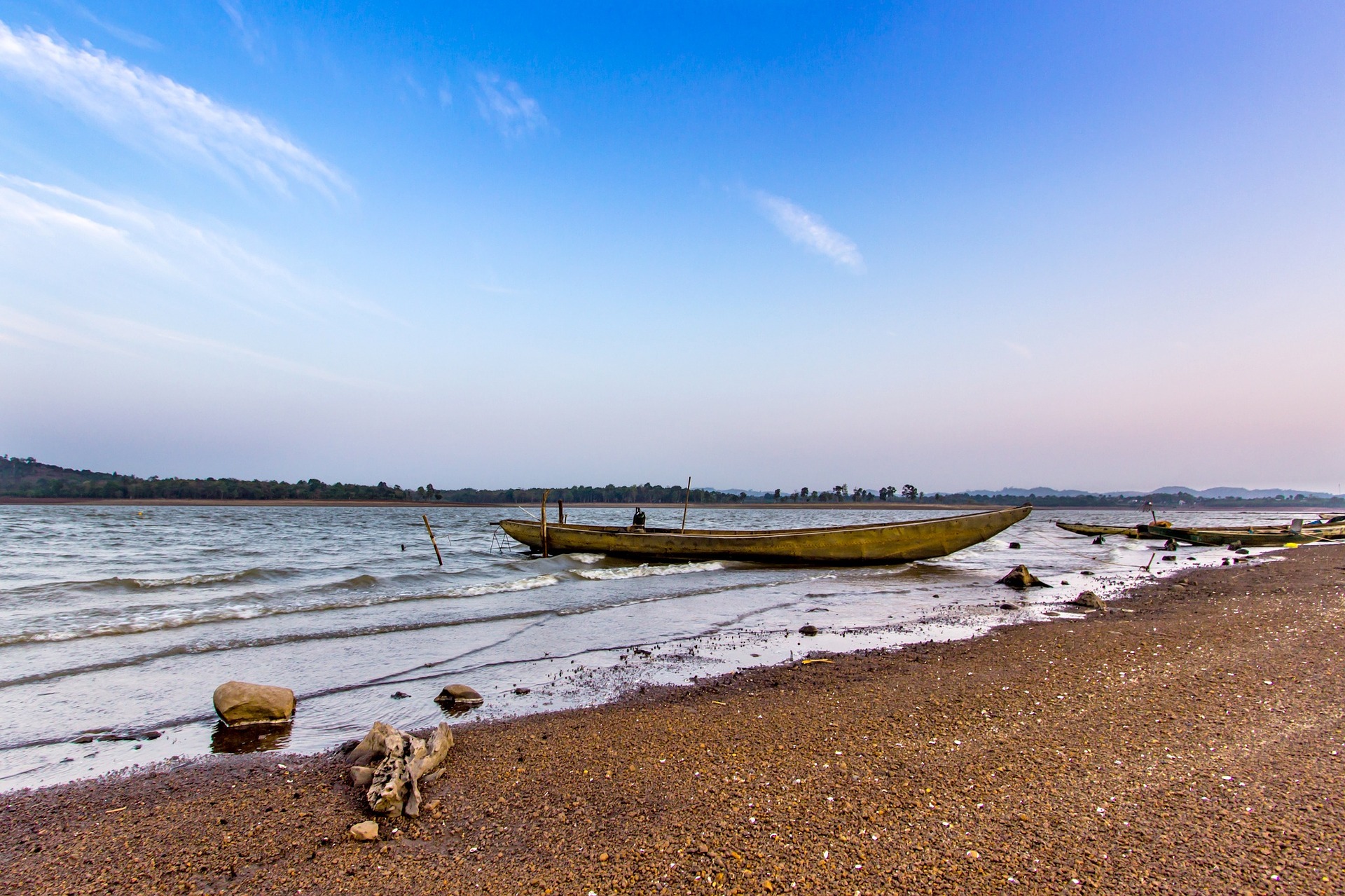 The Republic of Senegal, on the African continent, offers many attractions whatever the purpose of your visit: whether it's the adventure of going on a safari, volunteering, or enjoying the nightlife… There are so many options to choose from in this country full of surprises!
If safaris are your thing, in Senegal you will find (among other natural resources) the Bandia animal reserve, where you will have many options for seeing buffalo, antelopes and other native species. There are also many volunteer programs in Senegal, so if you're looking to lend a hand, they'll be more than happy to give you a warm welcome. Even if all you want is to spice up your visit partying in the true African way, in Dakar you will find many opportunities to move your body like there's no tomorrow. Here you can experience its frantic rhythms and great percussion, as well as the purest essence of African dance as you jump from club to club, enjoying this city's vibrant nightlife to the fullest.
But there is still much more to see in Dakar, and a good example of this is Goree Island, a historical place you shouldn't miss. This small island located about two miles from Dakar is known all over the world for having been the site of the so-called House of Slaves, a key point in trade in the dark years when slavery was accepted (today you can visit its cells to remember what happened there, and prevent it from ever being forgotten). Apart from the particular history of the island, it's also a charming enclave worth visiting on your trip to Dakar. While keeping in mind that we are not talking about a paradisiacal destination like the ones you will find in the Caribbean, the Island of Goree has its particular way of welcoming visitors: with the charming plaza with its souvenir shops in front of the port, its restaurants and colonial-style terraces next to a small and quiet beach where you can sit and watch the ocean. The fortification of Castel, a construction of Dutch origin that still keeps its defense guns intact, is another interesting site.
And if you're wondering how much time should be devoted to a visit to the Island of Goree, one day is more than enough to get to know it in all its essence, relax with a drink on its small but charming beach, and enjoy a side of life found beyond the comforts that so many times we take for granted.
Photo | Vitieubao