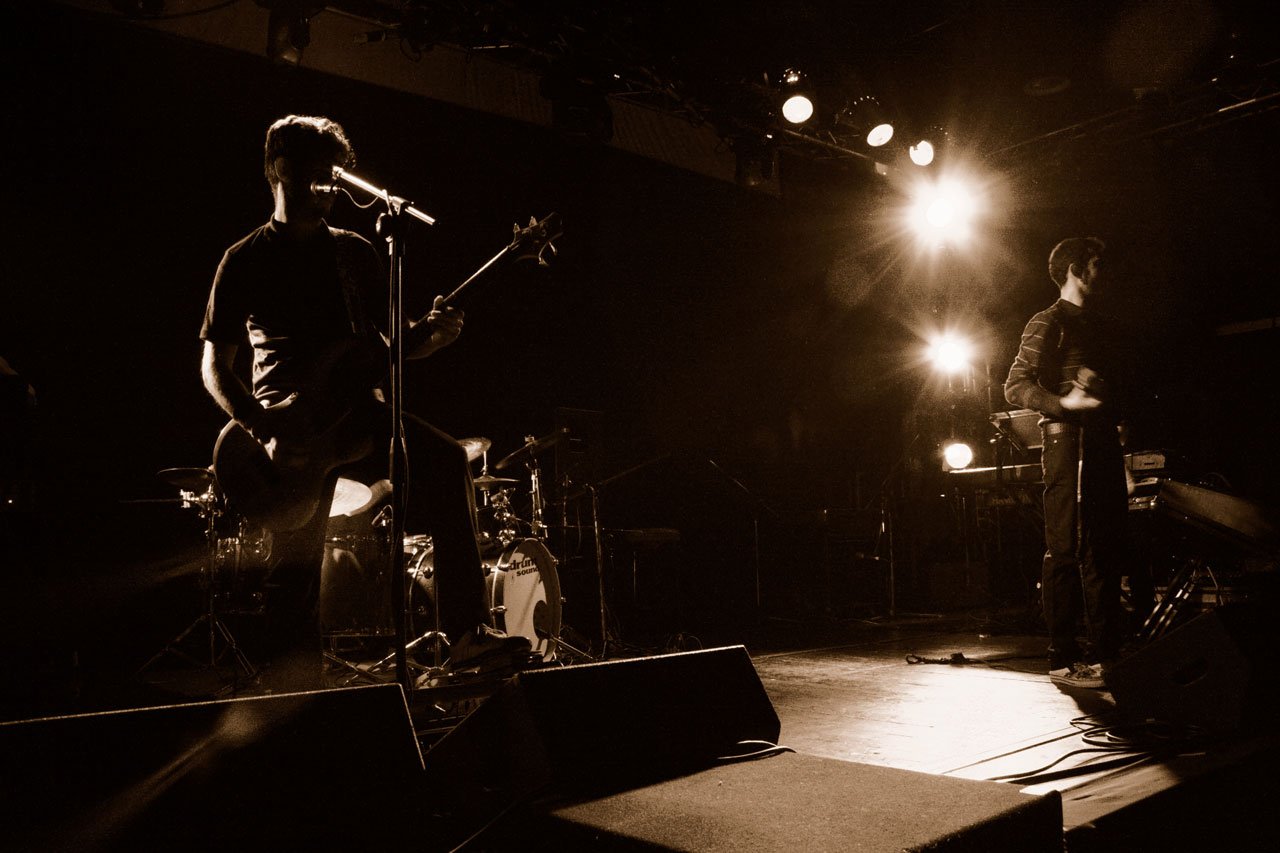 We can't blame you if you thought up until now that Granada was all tapas at laughable prices, a university setting every single day and a feast for the eyes from every angle. We'll give you the benefit of the doubt. But Granada has many more hidden treasures, and among them, the city par excellence dedicated to the most heart-wrenching musical style: Rock & Roll.
In a world dominated by electronics, there are still small strongholds that defend their passion for a type of music that has been breaking barriers with its sounds and melodies for more than fifty years. And Granada is the perfect example of one of these corners where rock is alive in almost any bar that treasures it.
In Granada, bands like Lori Meyers, Niños Mutantes, Los Planetas and Lagartija Nick were born. These and others make up a list of prestigious bands that have made waves and will continue to be talked about for a long time. More than enough reason to make Granada the mecca of national rock on its own merits.
The city is full of nightclubs with live shows, concert halls, festivals and venues where you can listen to the best Rock & Roll and where some of the best bands of today are forged. So much so that the city council and many bands and local musical representatives have promoted the so-called Rock Route in Granada.
The route includes vinyl shops – which goes without saying – along with countless mythical bars such as Lemon Rock, Bar de Eric and Bar Amador, all of them now meccas for rock lovers.
The history of music wouldn't be the same without rock, so what are you waiting for? Join the eternal warrior spirit of the guitar in the capital of the Alhambra! Book your flight to Granada with Iberia and get ready to jump on the dance floor roaring to the rhythm of Granada rock.
Photo: PublicDomainPictures