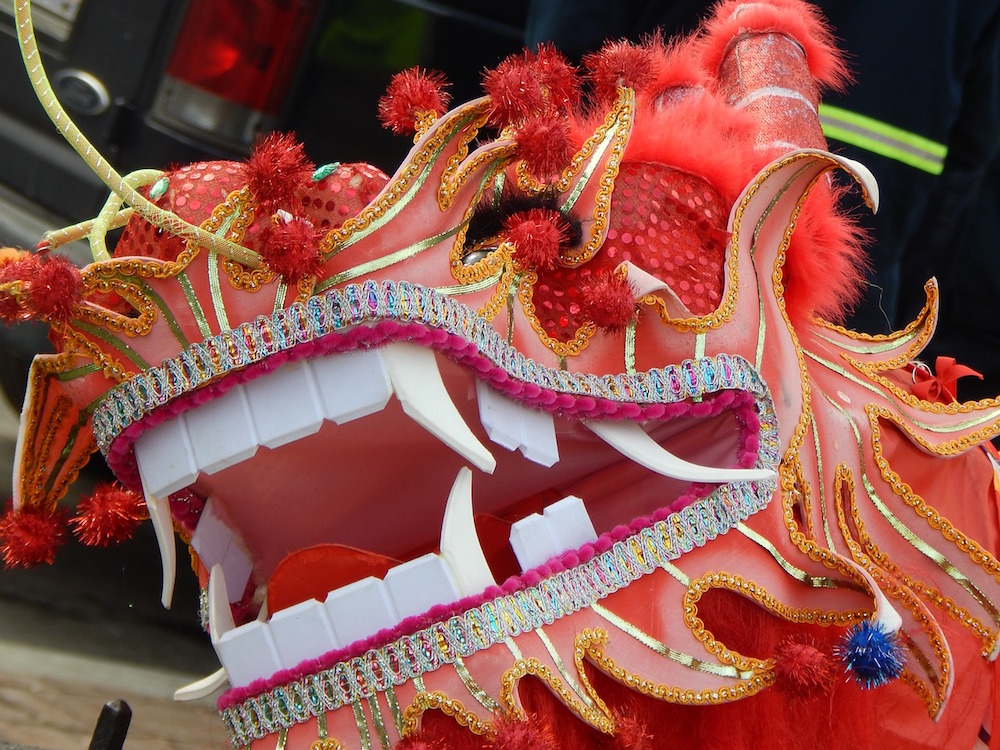 San José's Chinatown is located in the Cathedral district around Calle 9 – its main thoroughfare, known to locals as the Students' Promenade. You enter through a striking Asian archway, the first of its kind in a Central American city. No wonder it's one of the most visited spots in the capital of San José'.
Today the neighbourhood is celebrating the Chinese New Year (Year of the Cock), so make sure to take advantage of this auspicious time to visit and thus be in the right place at exactly the right time. Could there be a better moment to explore this fascinating Chinatown and enjoy this celebration? Locals organize a plethora of activities, everything from cooking lessons to food sampling to traditional parades. Colour pretty much invades the quarter, all under a striking statue of Confucius.
Throughout the year, there are also many activities that are organised in San José''s lively Chinatown: open-air art exhibitions, "copo" festivals focused on this refreshing typical frozen treat, Chinese Culture Day, gastronomic events… what's not to like?
Have trouble turning down a good lo mein? Without undervaluing Costa Rica's delicious national cuisine, any visit to San José''s Chinatown would be incomplete without a meal in one of its restaurants, where prices are also quite reasonable.
Photo: Pixabay