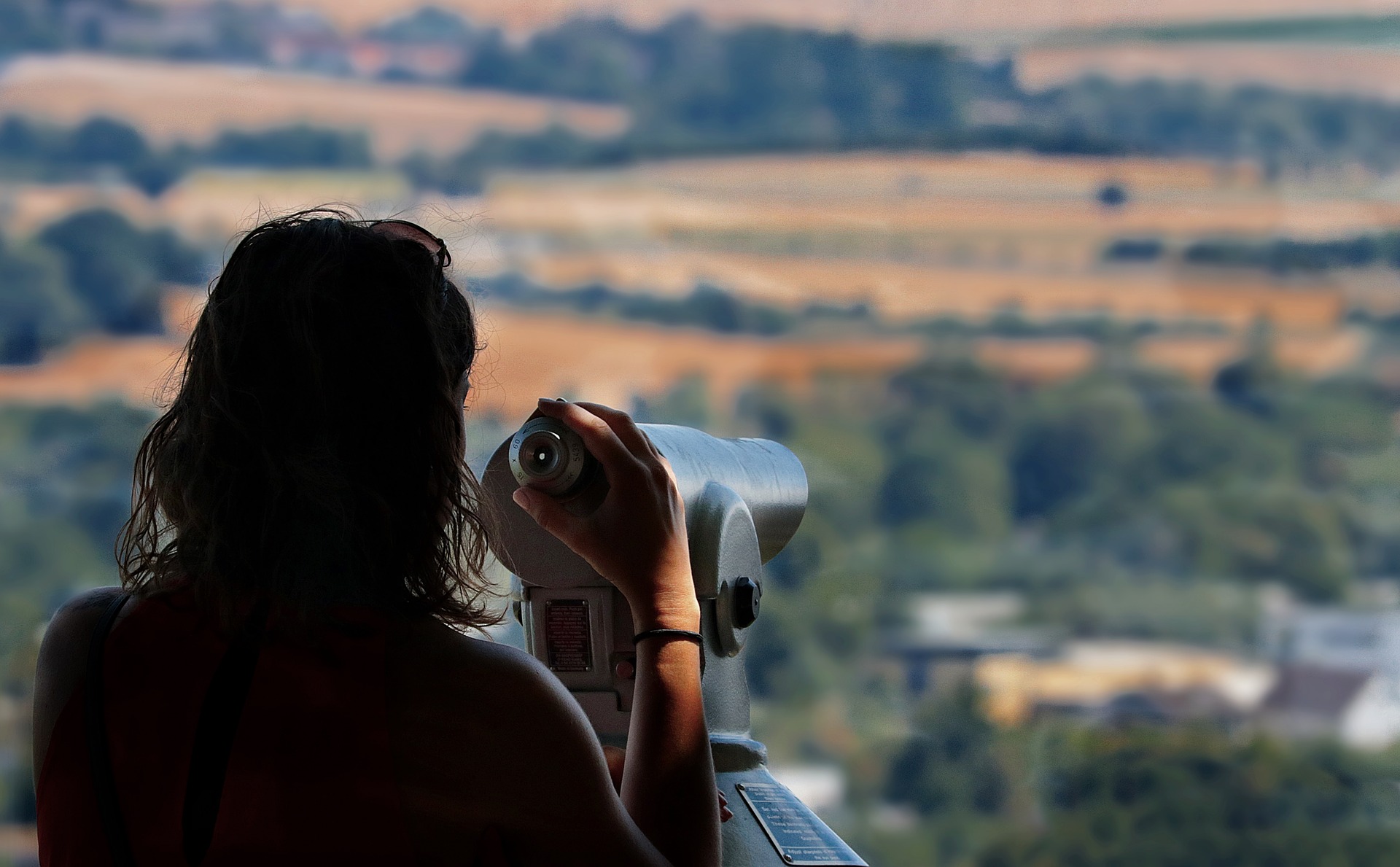 Spain is packed with dramatic national and regional nature parks, reserves, and protected areas, from the Canary Islands off the Atlantic coast of Africa to the Balearic Islands in the Mediterranean Sea. On the mainland, too, there are dozens, and one lesser known one that makes a great weekend escape from Madrid – a bit over three hours' drive from downtown – is Arribes del Duero Natural Park, extending through parks of the provinces of Salamanca and Zamora astride the border with Portugal.
Much this 1,061-square-kilometre (410-sq.-mile) extension is made up of huge mountainous landscapes with craggy drops, soaring rock walls (called arribes, for which of course the park is partly named, while the Duero is the river which cuts through the landscape), and canyons plummeting up to 200 metres (656 feet), all created by the millennia-long movements of the tectonic plates beneath us.
And it's not all complete wilderness; you'll find a number of picturesque small towns – such as Aldeadávila de la Ribera, Fermoselle, and Gamones – which will both charm the socks off you and serve as great bases for a variety of excursions on both land and water. There are established hiking trails of varying lengths – and most accessible to hikers of nearly all fitness levels. One good example is the Sendero de las Merchanas, an L-shape loop of some 9km (about 5½ mi.) near the tiny village of Bermellar. This one's especially noteworthy because besides some breathtaking views from various overlooks along the way, it's got signs along the way providing detail about the local geology, biology, and history – for, you see, it's named after one of the stops along the route, the atmospherically primitive Castro de las Merchanas (the dozens of castros of northwestern Spain are fortified stone villages dating as far back as the 6th century BCE, built by Celtic settlers who were here even before the ancient Romans and before they eventually moved on to the British Isles).
Plus, speaking of the Duero River, there are also a number of small ships that take visitors up and down the river to marvel at the sheer cliffs and spot birds like the black stork, the royal and Bonelli's eagles, and the griffon and Egyptian vultures.
So if you're a lover of nature and the great outdoors, grab your backpack, book a flight to Madrid with Iberia, and come to Arribes del Duero this fall or next spring!
photo: Pixel2013