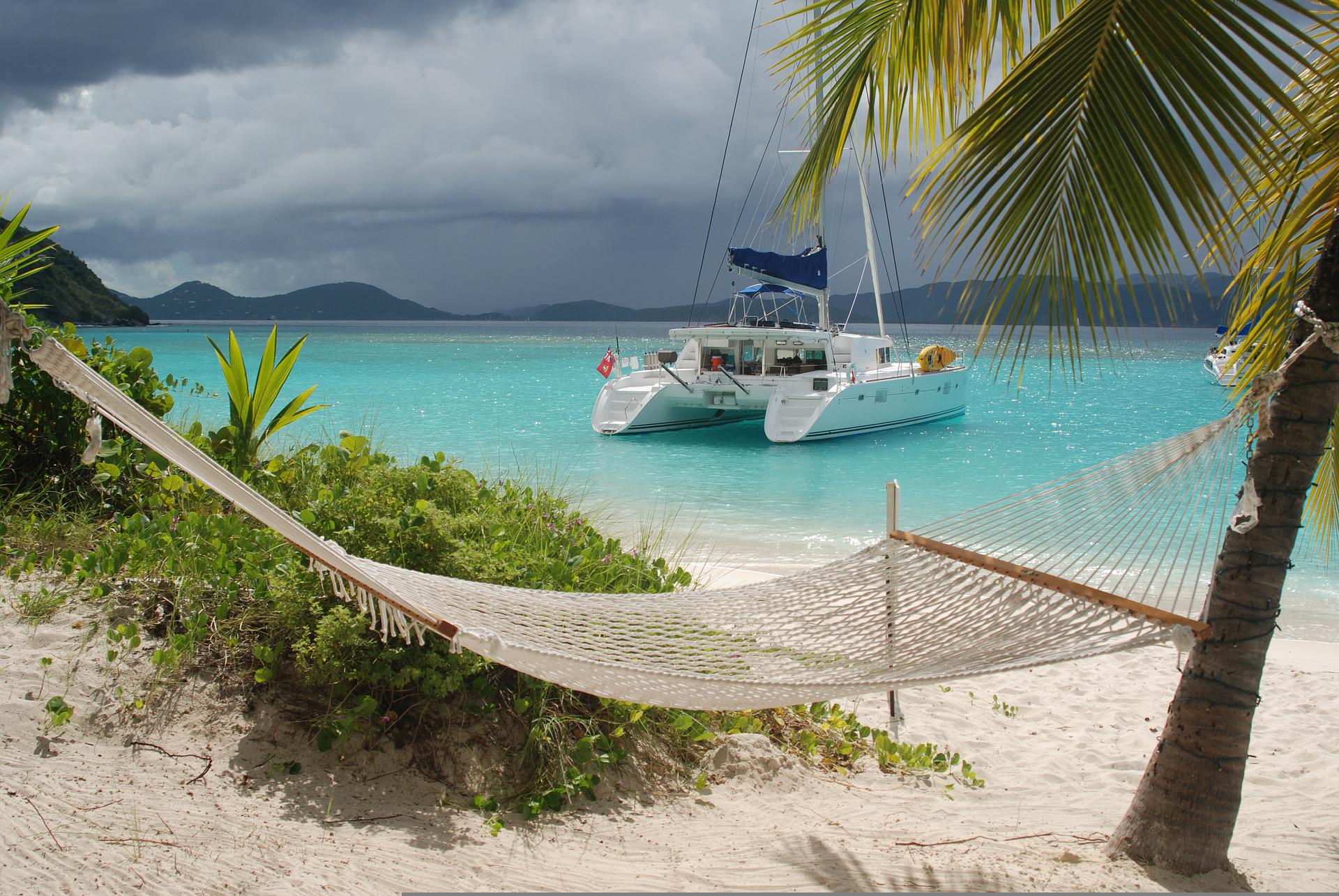 What can we tell you that you don't already know about Punta Cana? If you already know that the Dominican Republic has the best beaches, oozes fun from every which way and that you can get the red-carpet treatment at their all-inclusive resorts, doesn't that say it all?
Well, truthfully, no. Apart from all the above, Punta Cana also lends itself to an endless number of activities that'll add an extra touch of excitement to your trip to the Caribbean. You can take to the sands in a four-wheel drive dune buggy or rent a catamaran with your friends and have a rockstar experience!
And what does Punta Cana look like from the luxury of a catamaran shared with your friends? Although the best way to know is to experience it for yourself, we'll fill you in so you can round up your best mates, the ones who are always up for a cool trip.
Although there are many catamaran routes in Punta Cana, our recommendation is to sail to Isla Saona, a small island with spectacular beaches and natural pools that seems part of paradise itself. The trip lasts about ten hours, so make room in your diary to soak up a full day without distractions.
You'll soon see that the party in Punta Cana continues even inside the catamaran, where you can get shakin' to Caribbean rhythms, hang out at the bar with a refreshing cocktail and have a laugh with the amusing tour the guides who will be on board with you. Tuck into a delicious meal on Saona Island and then head back from a complete day where not a single minute was wasted.
What if you want to jump in and check out the incredible sea creatures? Simply pull on some snorkelling gear and take a dip around the catamaran for a pure Cousteau dive.
Summer is here! It's time to have a blast, so be sure to convince your friends that we have the best deals on flights to Santo Domingo.
Photo: Epicyachtcharters