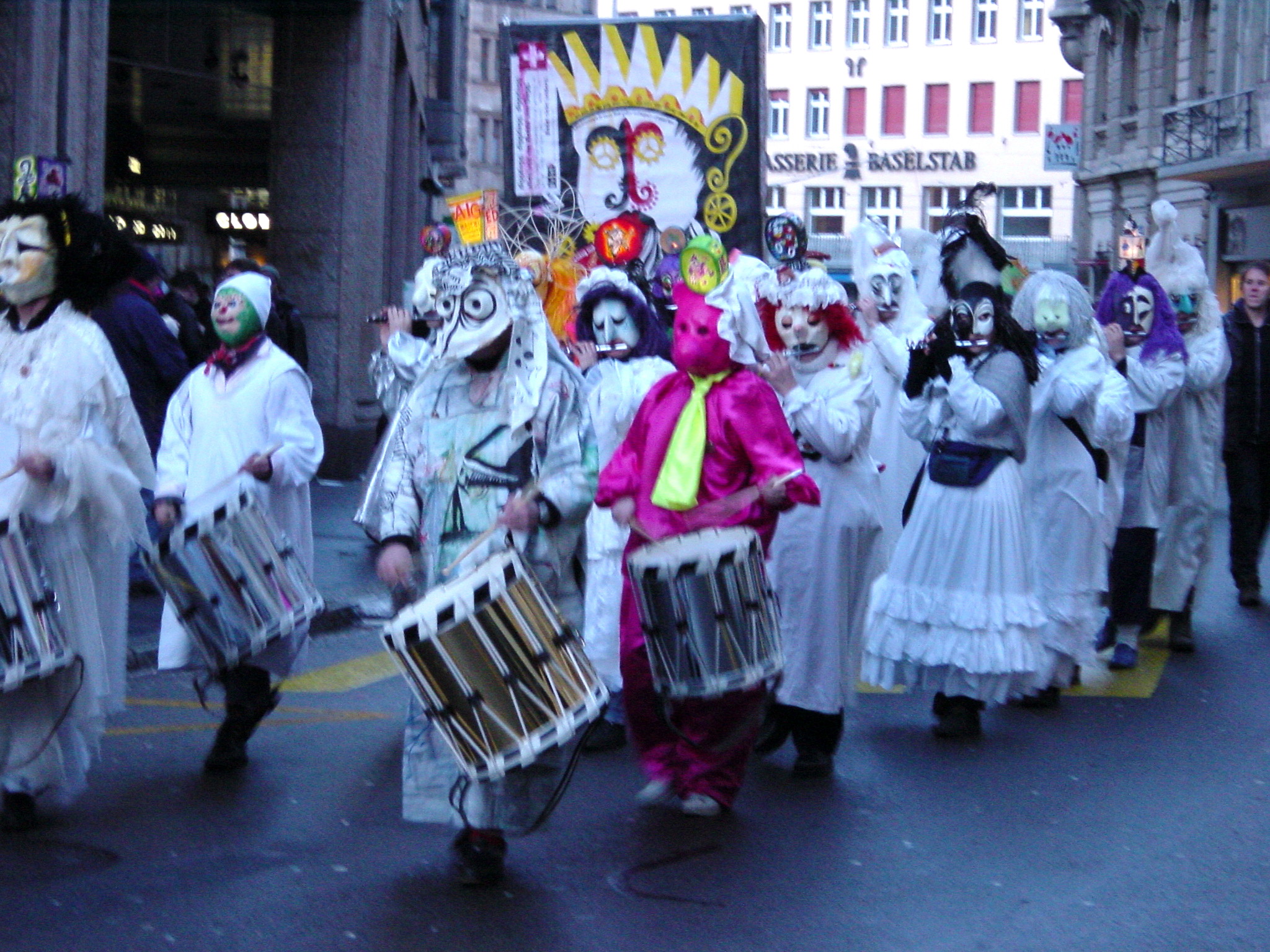 In Basel, it's easy to feel as if you're living in a fairytale. In addition to being the site of the famous tomb of Erasmus of Rotterdam, in this enchanted place you can let yourself go back in time as you travel its medieval streets along the banks of the river that divides the city in two: the Rhine.
With its spectacular architecture, Basel is recognized as one of the epicenters of contemporary art and cutting-edge design worldwide. Gastronomy is another of the many highlights of this Swiss city. When looking among hundreds of options to enjoy a great dinner, you may end up in a 13th century castle (specifically, the castle of Bottmingen, located not far from the center of Basel), tasting the cuisine of one of the best chefs in the area.
A great part of the spirit of this city is the famous Basel Carnival, a deeply rooted tradition that year after year fills the streets with the colors and sounds of a fantasy world. This event is so original it has been declared a World Heritage Site. How many parties where you have cut a rug can boast of the same?
The carnival begins at four o'clock in the morning on Monday after Ash Wednesday, a clear signal that the festival's all about celebrating and having fun. The carnival begins to the beat of drums as revelers don all types of costumes and the streets of Basel become a colorful musical spectacle unique in the world.
The revelry continues until four o'clock in the morning of the following Thursday, when the Carnival is declared closed until the following year. Up to 20,000 masked celebrants gather in one of the most impressive carnivals in the world. Are you going to miss it? Start looking for your perfect costume and have fun at the Carnival of Basel!
Photo | Allie Caufield