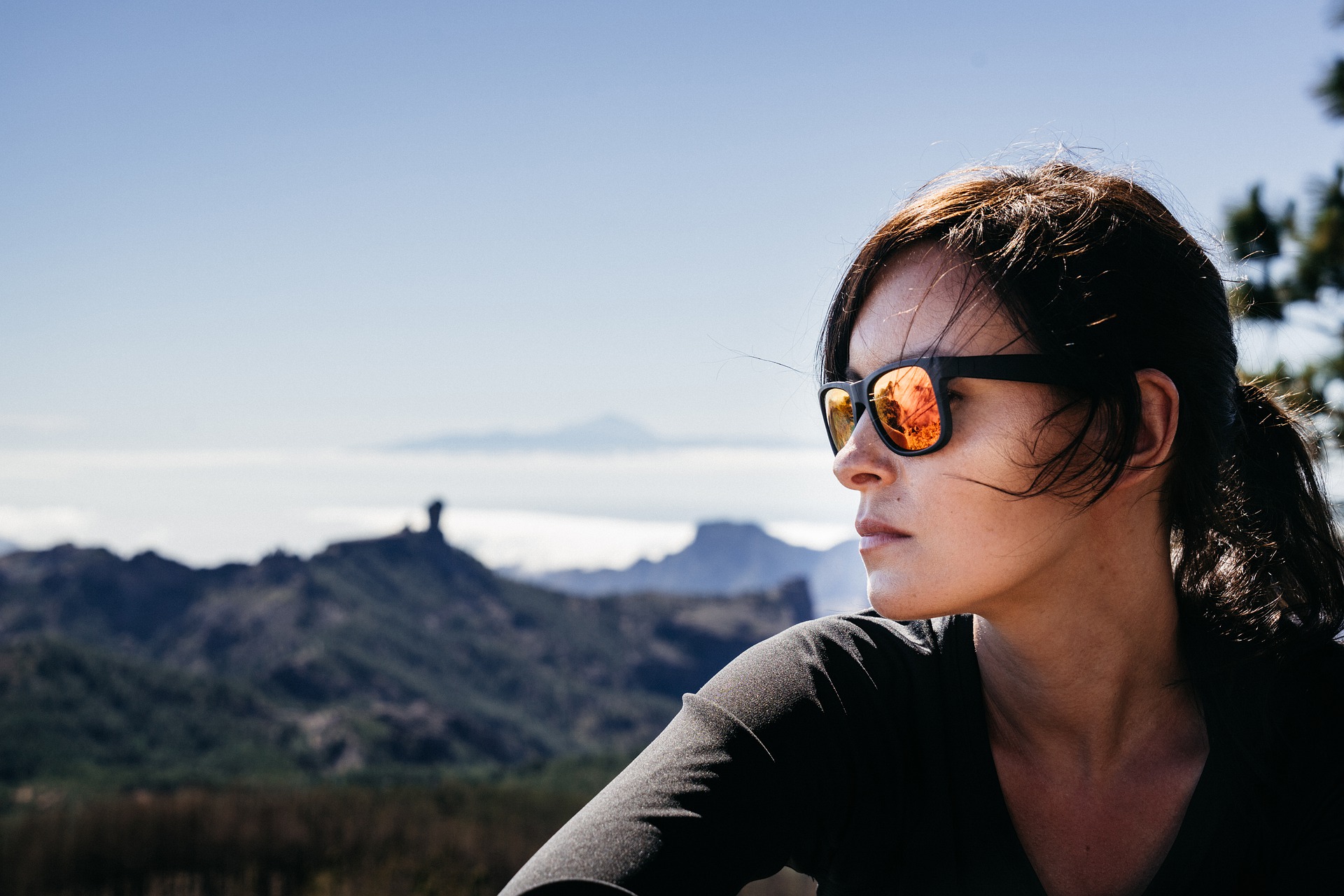 With sunshine practically guaranteed and hardly any chance of rain on the weather report, Tenerife is the perfect destination for an Easter trip to welcome the long-awaited spring. You have beaches, natural pools and, above all, the good vibes that will surround you from the moment you set foot on this Canary Island.
In addition, Tenerife is perfect for a four or five-day getaway, just the right amount of time to explore it from start to finish. You can first focus on visiting the north of the island, where fun options abound, and then head south, stopping and eating wherever your body commands you to.
First of all, the city of Santa Cruz de Tenerife always lends itself to a stroll through its streets, a visit to one of its markets, and of course, a leap to one of the essential beaches in the north of the island, Playa de las Teresitas. Given its proximity to the capital, it's a mighty lively beach any time of day, so pack your swimsuit and cool off in any of its beach bars.
Another town you'll love in the north of Tenerife is San Cristobal de la Laguna, with its typical colonial-style houses and old palaces scattered about. To get to know the most authentic side of Tenerife, Villa de la Orotava is also a town in which to spend a quiet morning. And of course, one thing you simply cannot miss in Tenerife is a visit to the Teide National Park, whose eponymous volcano is the highest point in all of Spain.
If what you want, however, is to spend a few days at the beach, the south of Tenerife has everything you will need: extensive sandbanks, breathtaking cliffs and a guaranteed fabulous atmosphere throughout Holy Week.
Shall we escape for a few days to the Canary Islands? Book your flights to Tenerife with Iberia now at the best price, don't let this chance!
Photo: Marzin Jozwiak