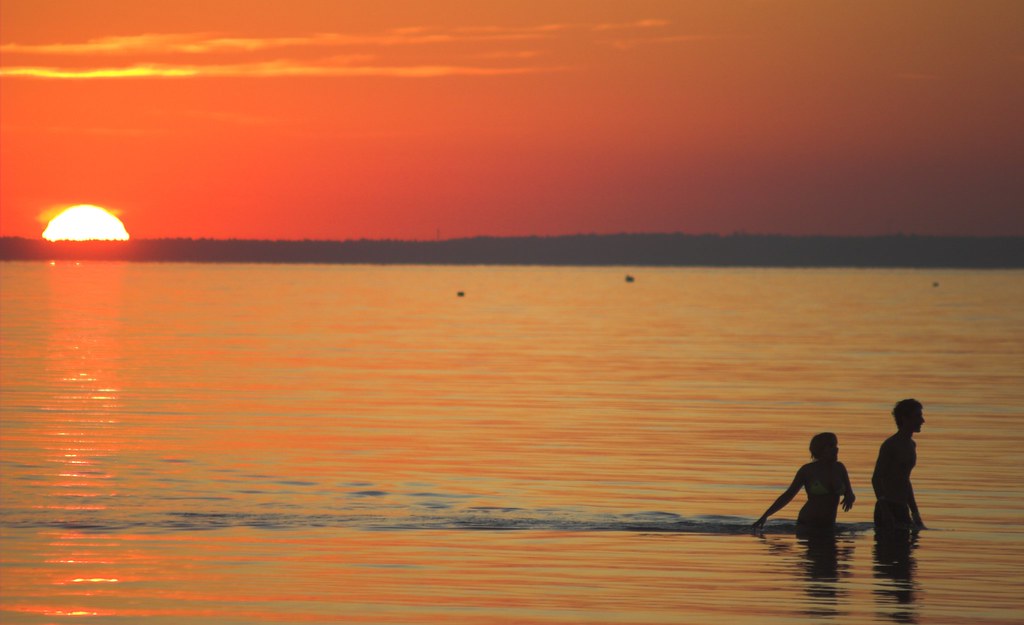 There are so many things to do in Budapest that time will seem to fly as you get to explore the city and all its mysteries.
The capital of Hungary is one of the most fascinating cities you can visit without leaving the European "neighborhood." On the one hand, a great part of its charm relies on the stunning aesthetics of the city, but on the other, it can also be found in that most romantic of rivers, the Danube, as well as the festivals that are celebrated throughout the year, or the cool pubs that you'll visit as just another "local."
But there is so much more to do if one is willing to leave the city center for a couple of days, and take a car (or train, to better enjoy the views) to continue to explore. Less than an hour by car – three, if you prefer to go by train – is Lake Balaton, the perfect place to visit in the summer to have fun splashing in its waters, as well as learning some Hungarian history.
This huge lake of sparkling turquoise waters is perfect if you want to face the heat of summer enjoying all kinds of water activities. Picture this: beautiful gardens and recreation areas that are ideal for a picnic, as you spend the day in total relaxation; a flock of white boats anchored in different parts of the lake, as jet skis sporadically appear, happily zipping across its surface. Please, don't ever let it end!
The good thing about visiting Lake Balaton is that you can also take advantage of different historical points of interest in the country. For example, you can visit outstanding monuments, such as the abbey of Tihany (located on a small peninsula, practically in the middle of the lake,) and Herend, a city known worldwide for having one of the largest porcelain factories in the world. Although shopping there is expensive, seeing the old porcelain factory is something to remember.
Now that summer is here, combining a visit to Budapest with an escape to this impressive lake is the perfect way to beat the heat.
Photo | Dániel Bagó