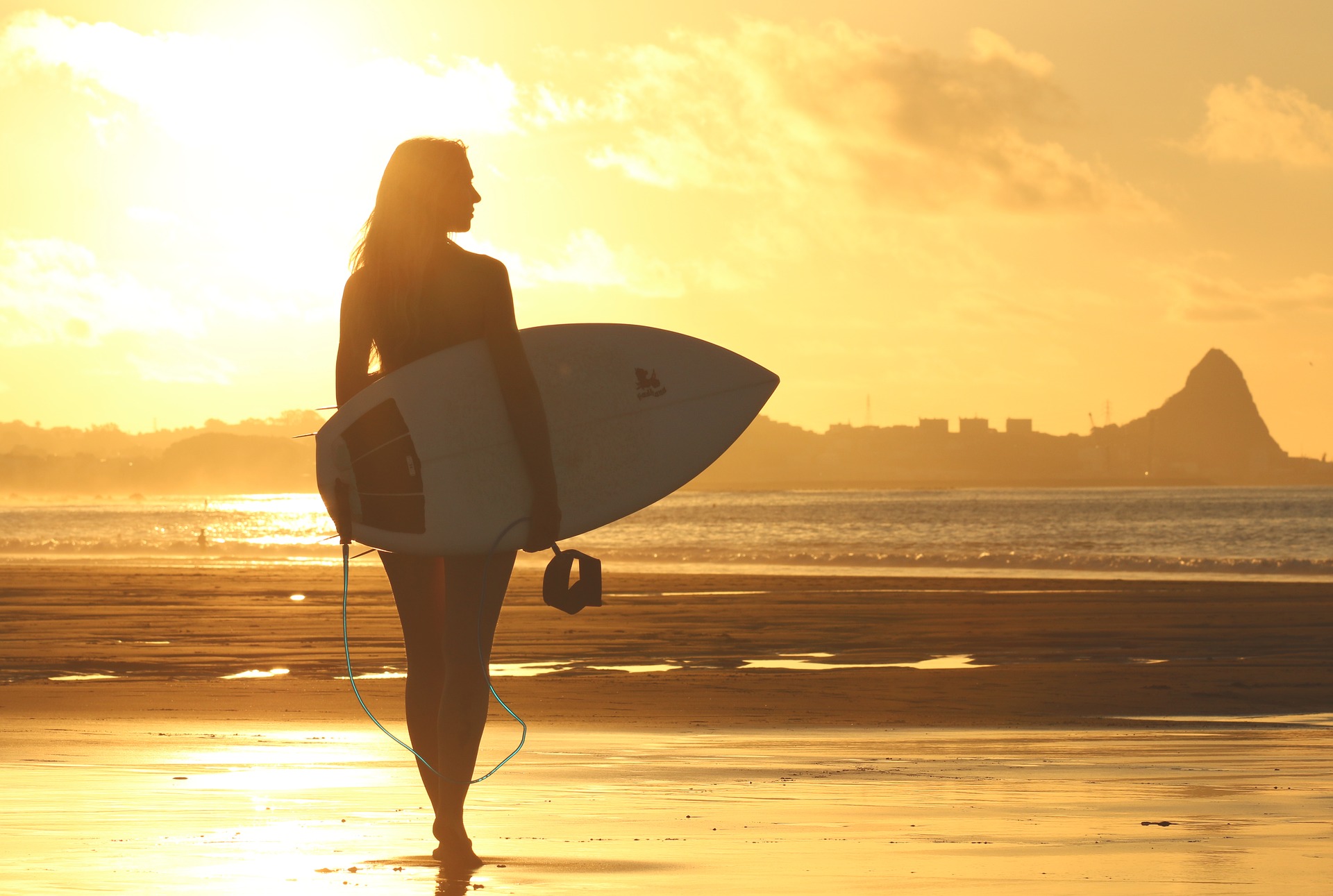 Surely you've heard of the spectacular Algarve beaches in Portugal, those incredible expanses of sand in the midst of nature. They are quite the opposite of the typical beaches backed by rows of buildings you find in more "touristy" coastal areas, and one of the great attractions of this charming Iberian country.
But this time you have set your eyes on Lisbon, a city that doesn't detract from the beautiful Algarve and its always warm welcome to visitors. As you know, in Portugal's capital city you will feel welcome from day one; the people are super nice and generally do their best to let visitors go with just one sentence in mind: "We must come back to Lisbon."
Now, knowing how great Lisbon is (not only for its people, but also for its delicious budget-friendly cuisine), as well as the beautiful beaches of the Algarve, you may feel bummed out when you consider the distance between both destinations. But don't fret and don't forget to pack your swimsuit for your trip to Lisbon, because the solution to all your towel and umbrella dreams are very, very close to the capital, on the Costa de Caparica.
This area of ??immense white sand beaches is located no more than twenty minutes by car from the center of Lisbon, shortly after crossing the mouth of the Tagus. There's a charming little train that goes along all the beaches, which are quite a few, making stops at all of them. As you travel, you'll see how the rails go through the dunes, parallel to the sea, an experience to remember. And as the route progresses the landscape becomes increasingly wild and less crowded.
Costa da Caparica is the sum of more than twenty beaches, all of them extensive, good for surfing, and perfect for lying down to disconnect and recharge. On Sunday mornings there's a street market next to the promenade, with antiques and all kinds of "treasures," giving visitors a very good excuse for a pleasant walk in the sun.
So, are we heading to Lisbon? Start making room in your suitcase for your beach gear and get ready to enjoy some of the best beaches in Portugal, located just over twenty minutes from the capital.
Photo | Pexels