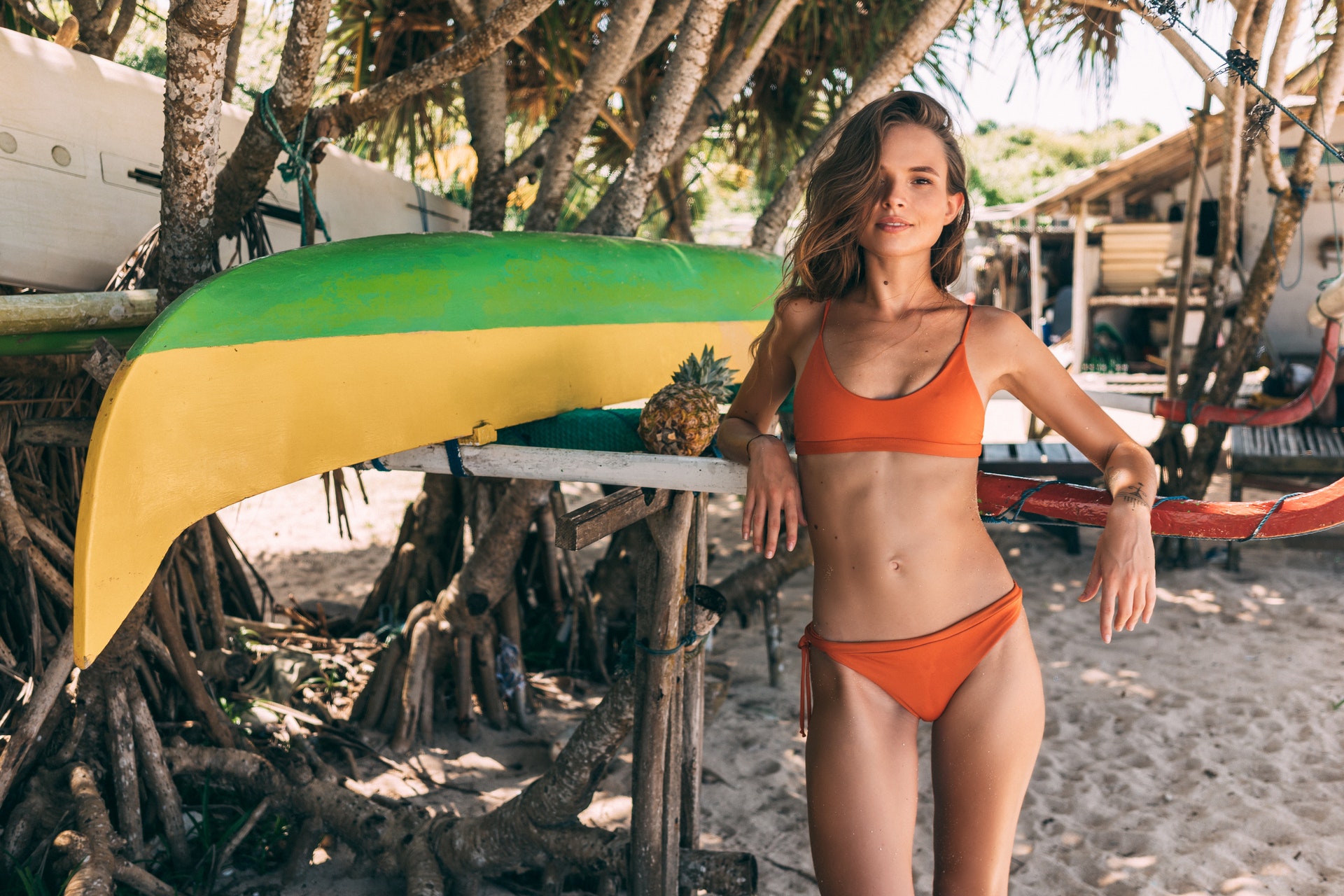 On another occasion, we've talked about Puerto Viejo, one of the coolest surfing paradises in Costa Rica, on the east coast of the country. But what if your adventure begins on the west coast? If so, you should know that the Pacific coast also has its meeting place for lovers of surfing, partying and good vibes: Jacó, the place to look for beach and fun in the sun.
Perhaps the best thing about Jacó is that there's always a little bit of everything at hand. Case in point: its perfect beaches for those who want to get right to their beach chair, recharging their batteries and enjoying the sound of the sea gently lapping at the sand.
One of the places you won't want to miss is the Jacó lookout, a must-see for any newcomer from which to enjoy spectacular views of the ocean. Or the Bijagual Waterfall, almost 300 meters (1000 feet) high, and offering you countless natural pools in which to cool off.
In addition, being one of the favorite spots for surfers from all over the world, the atmosphere in Jacó exudes good vibes all around, as bars, restaurants and nightclubs abound in this destination chosen by many for their weekend getaways. In fact, some people consider Jacó the best place to have a great time in Costa Rica.
And speaking of Costa Rica, you will not be wanting for options to round out your beach getaway in Jacó, with nature reserves such as the Carara National Park (about 20 minutes north and perfect if you like to add a bit of history to your trips), or the spectacular Manuel Antonio National Park, no more than an hour south.
In short, Jacó has everything for a complete tropical getaway. And if that were not enough, it's a mere hour and a half by car from San José. What are you waiting for to book your flights to paradise at the best price?
Foto: Mikhail Nilov