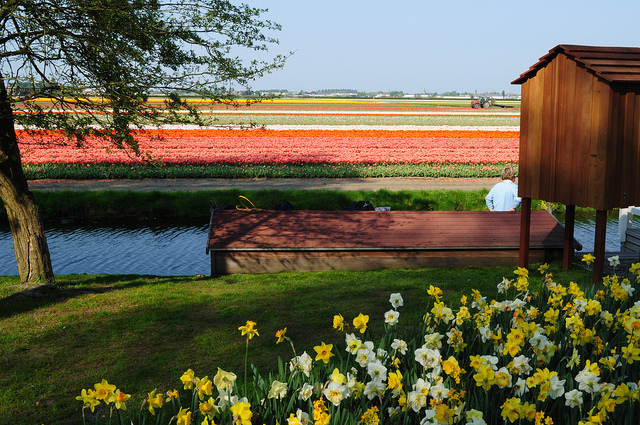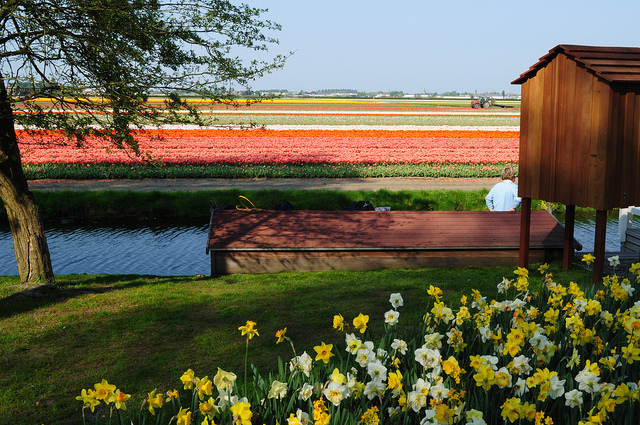 The world's second largest garden, located between Amsterdam and the Hague, is the Netherlands' paradise of tulips, Keukenhof. It's open each spring until mid-May, showcasing blooms including more than 7 million blooming tulips, daffodils and hyacinths which will plunge you into a world of colour (not to mention insanely cool photo ops)!
Keukenhof includes 32 hectares, 30 floral exhibits, seven awesome gardens, and 100 works of art. Truly an experience not to miss…
Come to the Netherlands and check out this extraordinary garden experience! The best way to get here is via bus from Schiphol Airport (line 858) or Leiden central station.
Photo | Toni Escuder