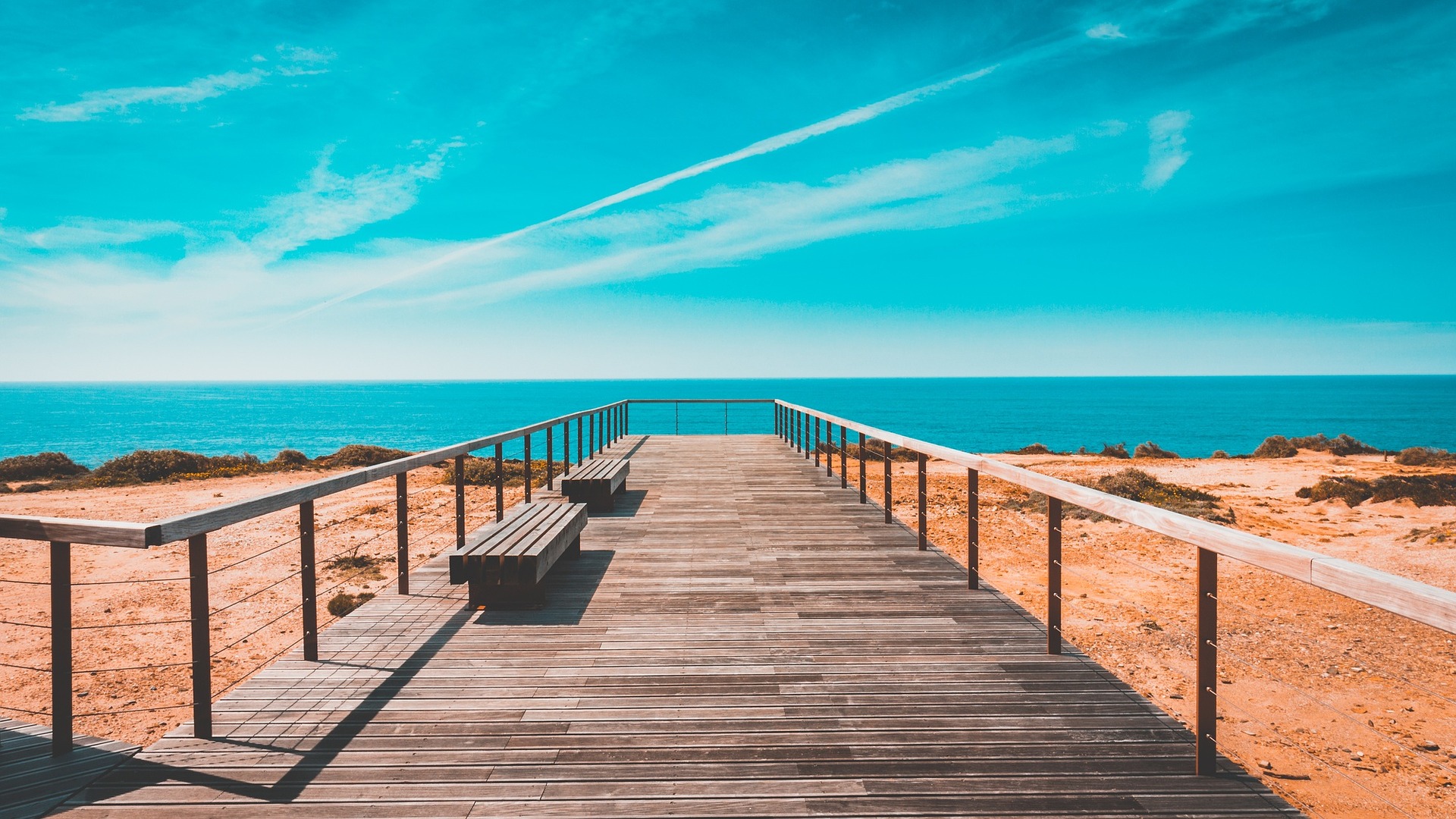 Tucked halfway between Lisbon and Porto is one of the loveliest gems of Portugal's entire Atlantic seaboard: Figueira da Foz, a city of just over 62,000 with broad, breezy (read: surfing and windsurfing), and laid back beaches appealing enough to entice anyone to stay all summer long, with stars such as Praia do Figueira (known for its especially extensive sands), Praia da Caridade (dubbed "the queen of Portuguese beaches"), and Praia de Buarcos (fronting the charming town of the same name just north of the city); the water, though, is a bit on the chilly side!
But Figueira's golden strands are far from all the allures that the city has to offer, starting with its many fine restaurants, specialising above all – and totally unsurprisingly, given its oceanside location – in fish and shellfish. Beyond these, local landmarks include the French-style, late-19th-century Palácio Sotto Maior and its lovely gardens (guided tours available); the 17th-century Casa do Paço (these days housing an interesting collection of Portuguese and Dutch tiles); the petite, 16th-century Santa Catarina Fort; the Dr. Santos Rocha Municipal Museum; the also late-19th-century Coliseu Figueirense (the local bastion of Portuguese-style bullfighting, in which the bulls aren't killed); a nature reserve built around salt flats; and perhaps most notably of all the Casino da Figueira da Foz (the oldest casino in all of Iberia).
In short, a pretty cool package for your next visit to Spain's neighbour; check out our flights to Lisbon and head a couple of hours up the coast for an unforgettable seaside sojourn!
Photo: Ddzphoto