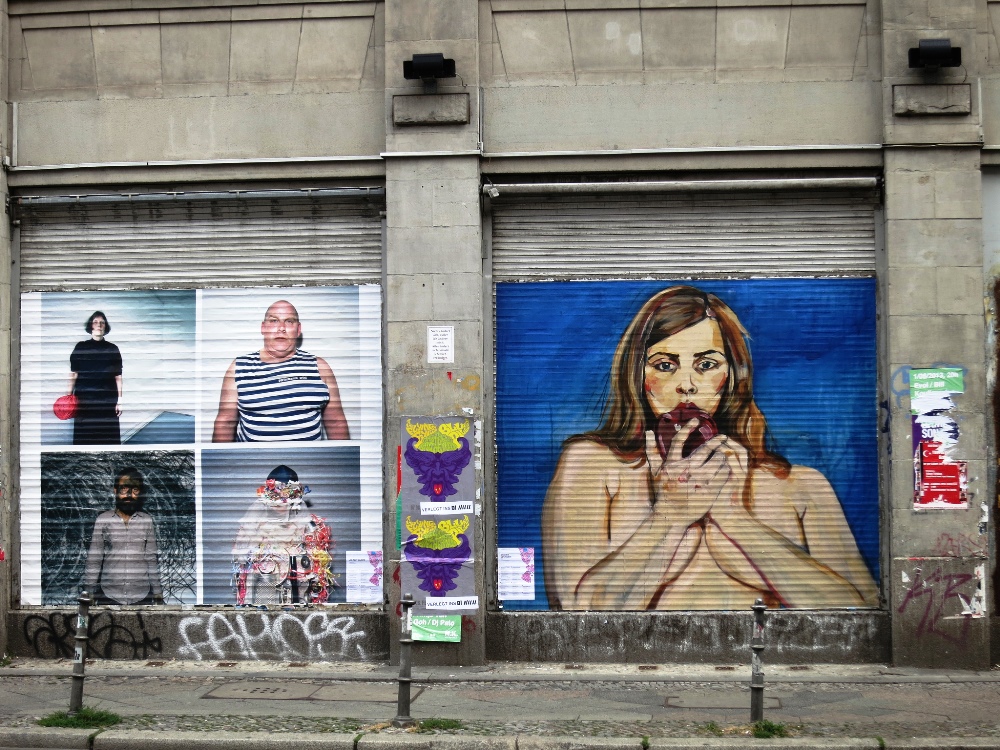 Kreuzberg is the area of Berlin that all young people want to visit, where all the students want to live and modern and alternative fans just can't help but love. And not only because of its bars decorated like upside down houses, where the furniture hangs from the ceiling and you are served something cheap and cheerful while you listen to an experimental Lisbon DJ (visit Madame Claude, a former brother converted to a bar for young people); or for its cheap restaurants and cañeros, like White Trash Fast Food, on Am Flutgraben 2, which integrates a tattoo studio, and is only lit by candles and film screenings, creating a perfect atmosphere for evenings with friends. No, it is not only for its nightlife. Beyond the dark hours, Kreuzberg is known for its culture, wall graffiti art and petite shops with one-off items of clothing.
The area of Kreuzberg forms part of eastern Berlin. There are numerous metro and train stops, which are connected with both the U-Bahn and S-Bahn public transport. U Hallesches Tor is one of its more well-known metro stations.
As for its culture, very close to the highly recommended and impressive Jewish Museum is the attractive Berlinische Galerie of Berlin. Like its size (neither too big or too small), it invites you to take a tour of modern cinema, photography and architecture from Germany, without overloading you with information, through well documented and informative exhibitions.
So that's Kreuzberg, that's Berlin. A city in which you may fancy studying, living or just doing everything. It is cheap and fascinating – perfect for young people. Learn German and enjoy life, from the tireless nightlife and, in general, everything and its reasonable prices. And with Iberia Joven, Erasmus students or study trips to the German capital are also discounted and flights are a bargain.
Photo| Alper Cugun