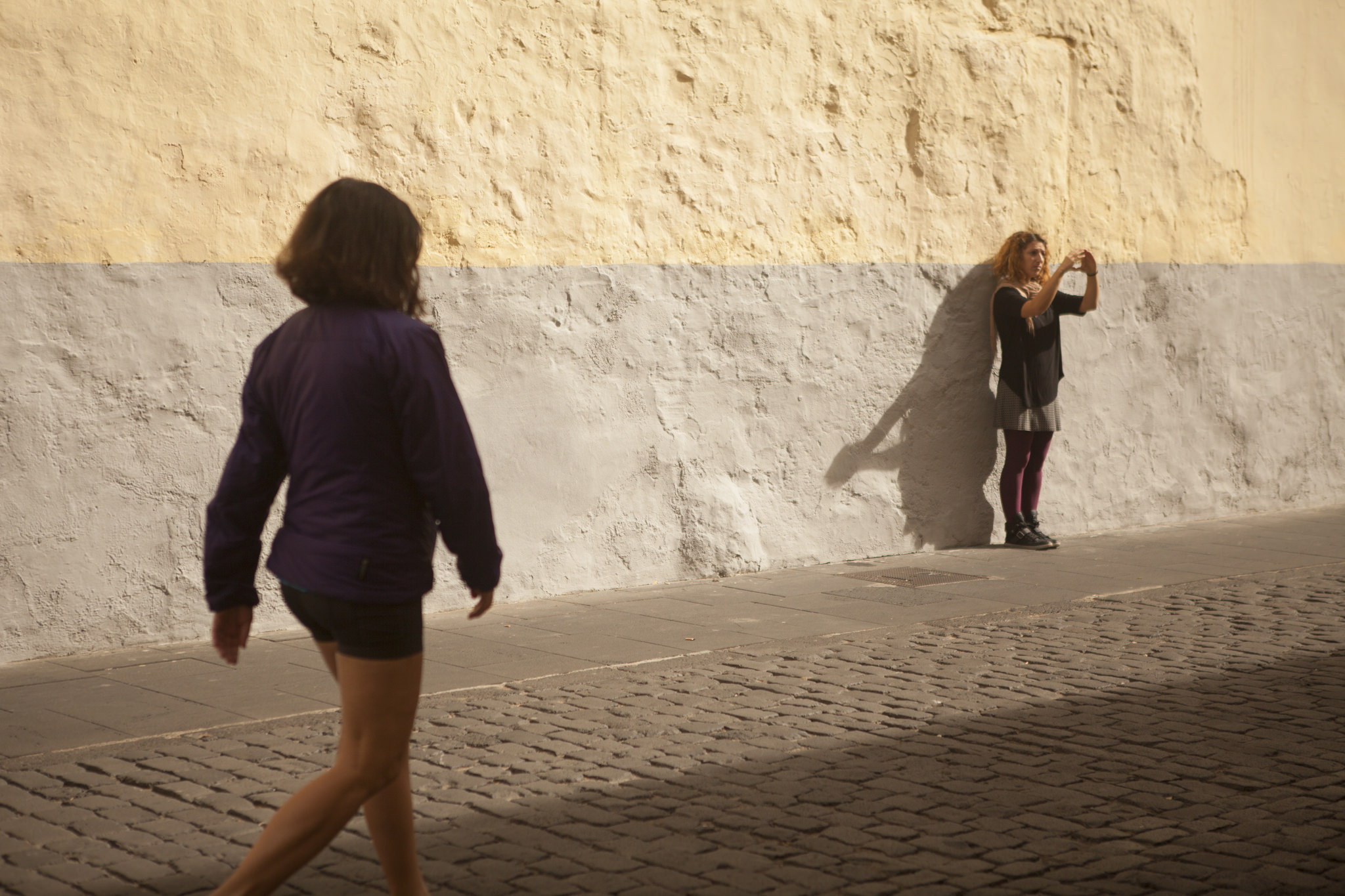 Wouldn't you love a free outing in La Laguna, that lovely spot in Tenerife? If so, please make a note that it celebrates its famous White Night in November. At Iberia Joven we encourage you not to miss this fabulous event.
White Night 2017 comes full of novelties and surprises. One of them is the date of the event in question, which moves up in the calendar to Saturday, November 4th, for the day in which La Laguna will turn into a gigantic cultural epicenter. In truth, the event is de rigueur not only for the municipality, but for all of Tenerife; it's a singular night in which people flood the streets to enjoy a different kind of event, one that includes not only art, but also theater, music, sports…
At the same time, La Laguna's White Night is a great opportunity to explore its stores or to socialize at the bars and cafeterias that take over the sidewalks and terraces with tables, chairs, delicious dishes and laughter.
La Laguna is a hit among the young, and proof of this is its cool student vibe or the relevance of its famous university. In 2015, it put itself on the map when it was ranked among the best 1000 universities in the world; quite the feat, right? The institution is certainly very comfortable, with three colleges and a dorm; it is also very active, not only when it comes to academics, but also in volunteering, since throughout the course it promotes various causes in which students can participate.
Finally, we can't forget one of the main incentives to study in Tenerife: that everything is very, very cheap. And the time when you sit at the table is no exception, since La Laguna has restaurants offering midday menus and reasonable fare that will allow you to sample, for example, the tasty and typical wrinkled potatoes at Casa Telesforo (Plaza San Cristobal, 4), which steals palates as well as hearts, or at Tasca Aserrín (Cno.San Bartolomé, 17), another La Laguna classic that serves local Canarian dishes as part of the daily menu.
Don't say we didn't tell you: Iberia Joven is the ticket to fly well and cheap to Canarias, at the best price if you are a student or under 30. Take advantage of it!
Photo | Acción experimental