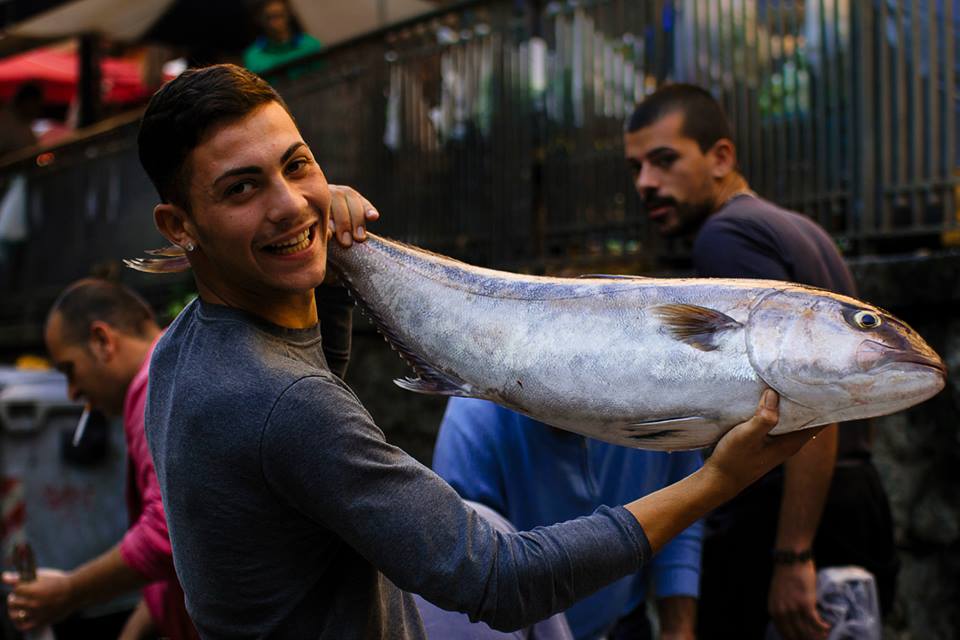 It is one of the most historic cities in the Mediterranean and one of the few that can boast of sitting on the slopes of a still active volcano, Mount Etna. We are talking, of course, about Catania, Sicily's second city after Palermo (its capital and a destination that is also full attractions, just perfect for a long weekend or even longer).
Catania is a city with scars everywhere; wounds of war inflicted for having received Greeks, Byzantines, Normans, Arabs and Spaniards. To make matters worse, various natural events – earth tremors among them – have given this city located in the middle of the eastern side of Sicily its current character.
Like Palermo, it's a city to walk around at one's leisure. Once in Catania, you'll want to visit the Piazza del Duomo, where you can admire the famous Fountain of the Elephant, an important symbol in Catania. From the same plaza starts the Via Etnea, which will dazzle you with its incredible views of Etna in the background as you walk along its mile long extension. Undoubtedly, it's one of those truly unforgettable images.
In addition, one of the most recommended visits in Catania is the Pescheria Market, especially for lovers of great food. It's an outdoor market specializing in seafood products where, for one moment, you can feel yourself traveling back in time. The art of the sale is a spectacle in itself, requiring good haggling skills. It's just a few yards from Piazza del Duomo, which you will also have located on the map.
At Pescheria Market it's usual to buy your favorite fish fresh and to eat it later, prepared to your liking in one of the area's bars and restaurants. It's a real experience for those who love the local cuisine. But take note: it only opens in the morning, so plan to go no later than eleven a.m.
So for its particular history as well as to experience firsthand its old customs and traditions, you can be sure that there is a treasure trove to be discovered in Catania.
Photo | Andrea