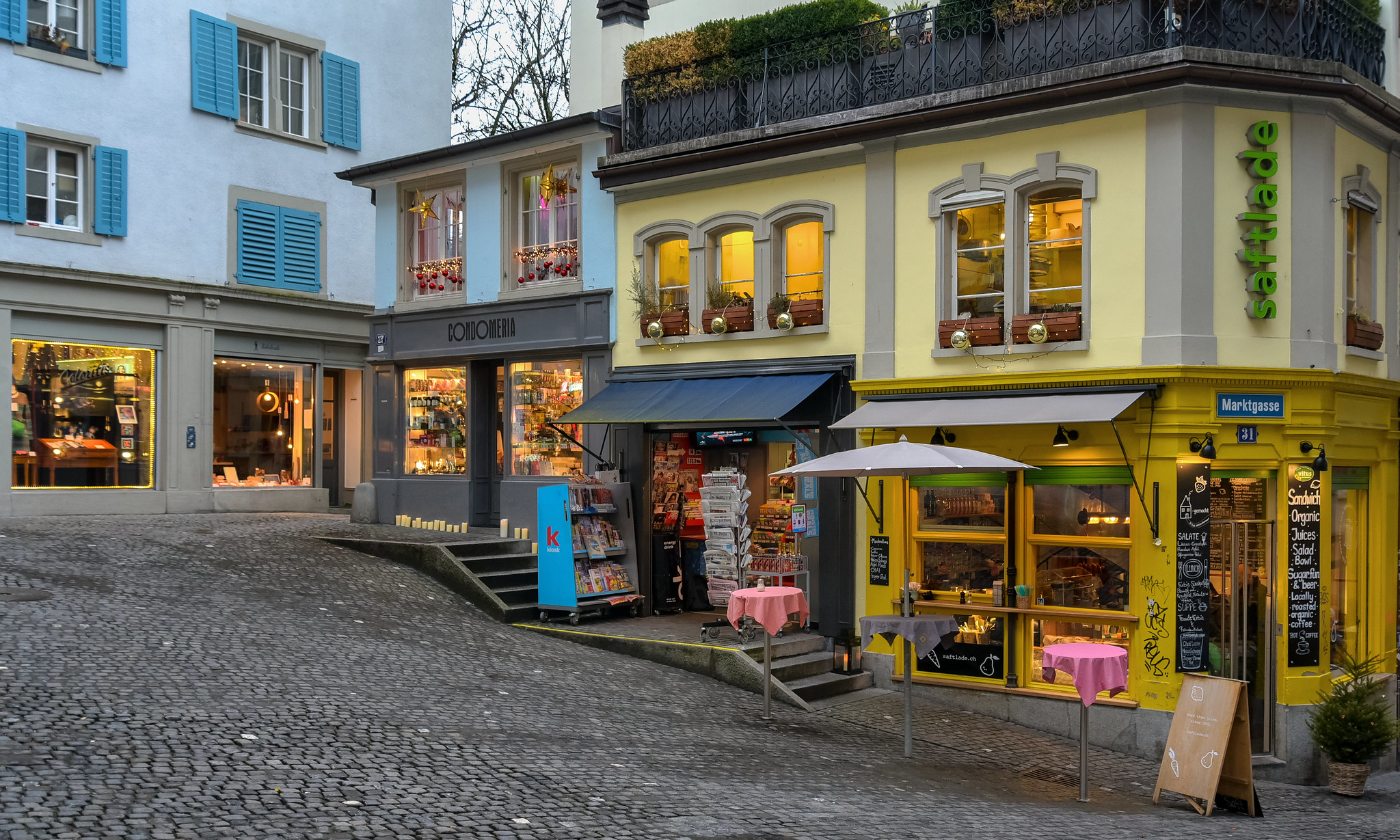 If hearing about snowy mountains and beautiful crystalline lakes isn't enough incentive for you to run and book a getaway to Switzerland, perhaps talking about the unique atmosphere and style of a city like Zurich will tip the balance in favor of the trip. Then you'll finally put away all doubts and include Zurich in your travel bucket list.
Despite not being quite as popular as other European cities, the truth is that Zurich is a place worth seeing at leisure, just walking around and enjoying every inch of this spectacular city in its splendor. The abundance found in any corner gives Zurich a unique place among the most attractive cities in the world with a charm all its own (putting aside the astronomical prices, according to the particular stores).
The fine luxury brand stores, the banks that populate almost any street as they guard the riches of the world's elite, and the excellent restaurants of Pitimini, make the city seem always ready to receive new guests who want to indulge in the finest it has to offer.
And once the visits to all the obligatory "postcard" sites are over, it's time to head to the most authentic area of ??Zurich, where the mix of cultures gives the city its true color: the neighborhood of Langstrasse, the most fashionable area among those who prefer to leave the beaten path and seek variety and a festive note.
This area was historically the city's red light district, a meeting point for immigrants from all over the world. Over time, the neighborhood was gentrified and became a magnet for design studios, art galleries and clothing stores of local brands that seek to get away from the purely commercial. The neighborhood even has a unique, if unsettling, museum: the Kriminalmuseum, the first museum in Switzerland dedicated to crime.
As a final note, the gardens and international and local restaurants of all kinds make Langstrasse the perfect place for a perfect day, as well as for a carefree night of barhopping with friends.
Do you still think that Zurich is just another European city? Say yes to a Swiss getaway and get ready to explore one of the most stylish cities in the world.
Photo | Jorge Franganillo