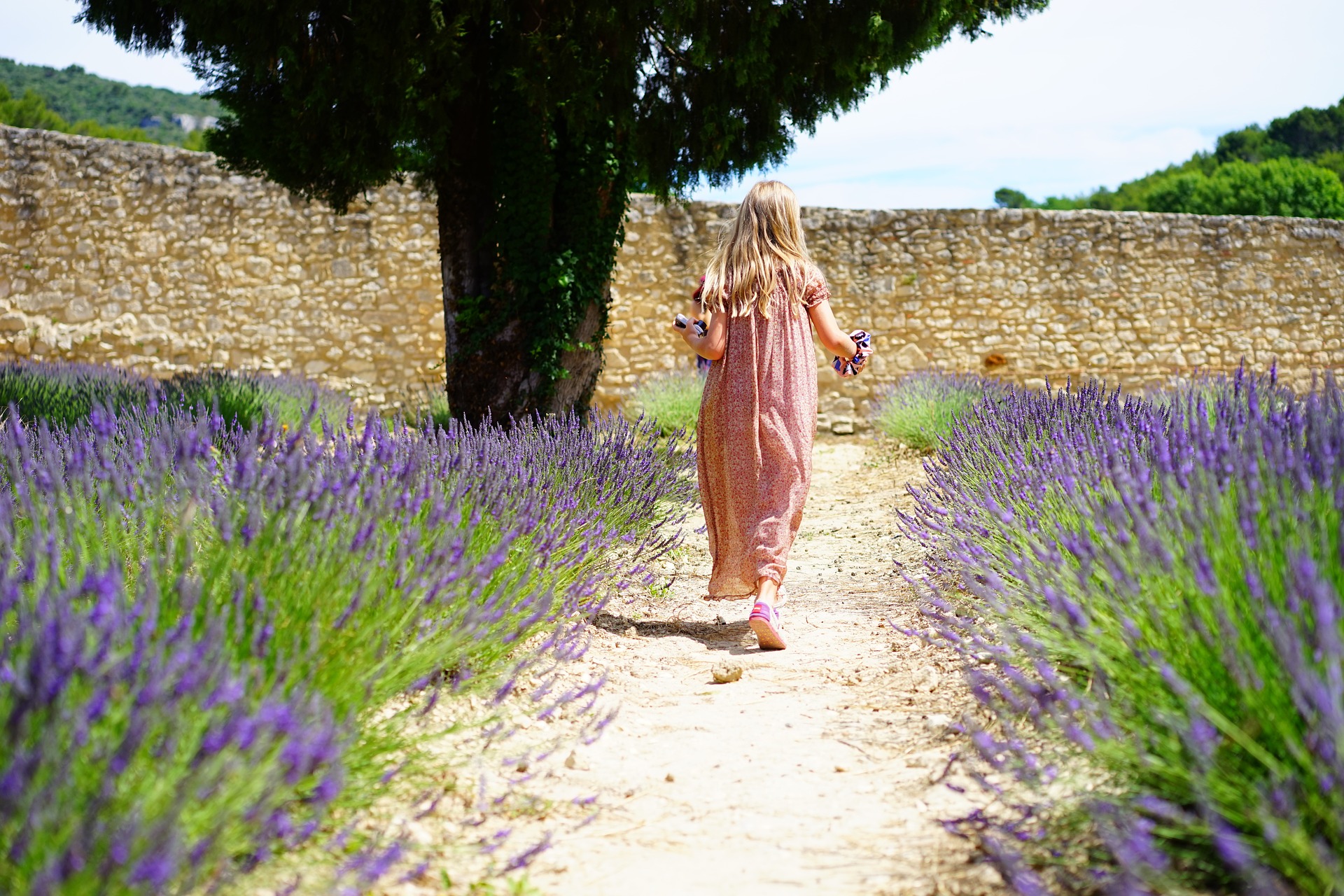 Among other things, Provence is famous for its extensive fields of lavender, used in cosmetics and perfume, as food ingredients, and in dozens of other products. But relatively few people outside Spain's Guadalajara province may be aware that fields of this fragrant, pinkish-purple bloom also abound in the province's Alcarria region, especially around the small, historic town of Brihuega, a half hour northeast of the provincial capital (also called Guadalajara) and about an hour from downtown Madrid.
With just under 3,000 residents and nestled in the valley of the Tajuña River, Brihuega boasts a medieval old town which is a warren of narrow, labyrinthine, cobblestone streets lined with a whole bunch of atmospheric landmarks. Highlights include a two-kilometre (1¼-mile) section of doughty medieval wall; a stone bull ring; various fountains and springs (it's said that if you drink from all the spouts of the largest and most iconic, called La Blanquina or Doce Caños, you'll find a girlfriend/boyfriend straightaway); Piedra Bermeja Castle, built during medieval Moorish rule; and its "Arab Caves," some eight km (five mi.) worth of chilly underground grottoes and passageways hollowed out by the Moors in the 10th and 11th centuries.
Oh, and that lavender? A number of local shops and bakeries abound in lavender honey, sweets, fragrances, soaps, jams, liqueurs, and various other products, and in summer the town's awash in its scent, with many windows and balconies festooned with these delicate flowers. Plus taking a summertime tour of the fragrant surrounding lavanda fields – especially in July – is a real bucolic treat. Furthermore, if all that appeals to you, you might also want to schedule your visit for late July, when the whole town turns out – and receives thousands of outside visitors – for a weekend-long Festival de la Lavanda.
But whatever time of year you decide to drop in, this lovely little town makes a delightful excursion combining history, culture, and tradition. So when you book a flight to Madrid, try to make time for a day in Brihuega – you'll be really glad you did!
Photo: Hans