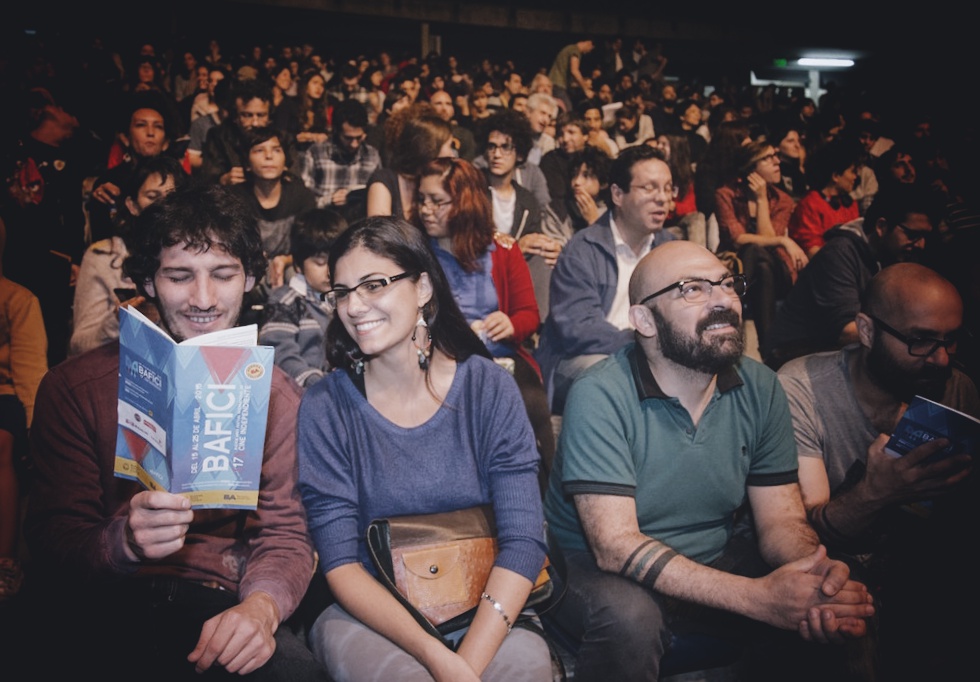 Planning by any chance to be in Argentina's capital in late April? There's an extra dose of lights, camera, action in town the last 11 days of the month, as the 19th annual BAFICI (International Independent Film Festival) lights up screens and event spaces around town. There were some 400,000 attendees last year, and the festival looks on track to do at least as well this time around.
Running April 19 through 30, the programme is a mix of the established and respected with exciting up-and-coming talents, with more than 25 venues including the Centro Cultural General San Martín, the Galileo Galilei Planetarium, the Proa Foundation, and the Gaumont Cinema. And if you're on a student budget, you'll be happy to know that there are also free events at the Centenario Park amphitheatre and the terrace of the Centro Cultural Recoleta.
This is Latin America's largest indy film festival, full of stimulating culture, fun parties, and always popular with young people, who also get special discounts on some advance-purchase tickets, available online or at Village Recoleta (Calle Vicente López at Junín). And speaking of youth discounts, we at Iberia Joven are truly thrilled to be able to offer you guys discounted fares to Buenos Aires along with many other of our world destinations.
And by the way, here are more tips on cool ways to enjoy Buenos Aires!