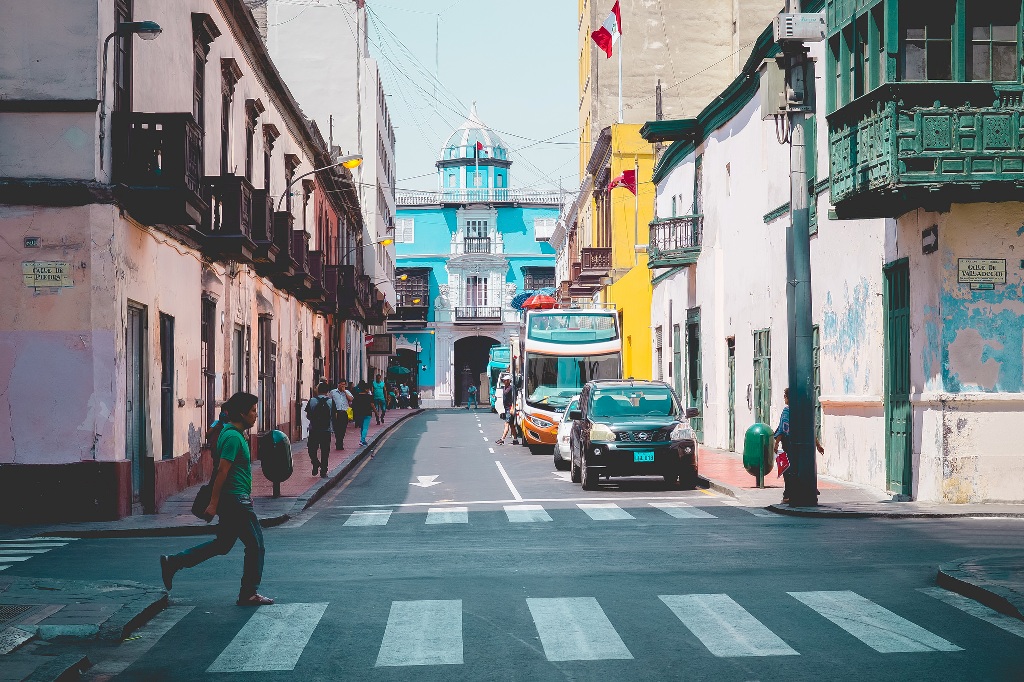 Studying in Lima is quite an experience. Today we'll talk about a private university located in the district of Santiago de Surco, one of 43 in the Peruvian capital. This part of the city hosts an area with a "floral" name, Las Gardenias, which is where the university campus is located.
Ricardo Palma University was founded in the year of peace & love and flowers in the hair: 1969. Since then, this learning institution has grown, to the point that it currently boasts 19 careers in eight faculties. Nowadays it is one of the most prestigious universities, although its high rating is not the only thing for which it stands out.
Simply put, Ricardo Palma University has everything. It's a very "active" institution, with a full agenda that never stops. For example, it does its share to help bring environmental awareness to young people, both national and foreign.
Within the university you will find the excellent Museum of Natural History "Vera Alleman Haeghebaert", which offers a great opportunity to learn about the country's flora and fauna. As for the price of admission, university students pay only six soles. A bargain!
This "green spirit" flowers in Surco, which is where the Ricardo Palma University is located. Due to its remarkable natural heritage, which includes parks (including ecological parks), hills and recreational centers, it has been named the first district for ecological tourism in Lima.
University Building
The lecture rooms on the campus of Lima's Ricardo Palma University draw attention for their remarkable architectural design. In these clean, ecological classrooms, students feel they're studying in the most advanced of institutions. With its steel structure, the building, which rests on columns that make it "flow" as if it were floating, is an innovative model of industrialized architecture. Very interesting!
In addition, in the cutting edge classrooms of the Ricardo Palma University, myriad cultural and creative activities of all kinds are organized, from music courses and painting, to writing, theater and photography.
Photo | Art DiNo