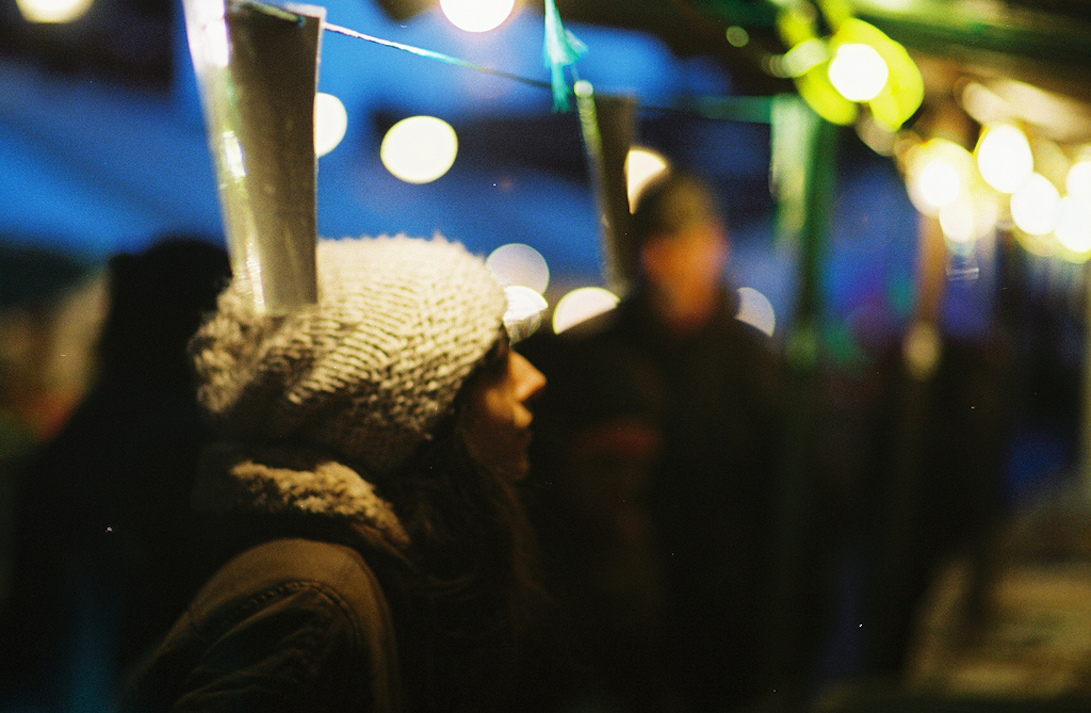 Combining travel and healthy/active pursuits is a growing trend these days. And we're pleased to report that the historic but young city of Boston (lots of universities, among other things) offers plenty of opportunities in this vein. A pair of our favourites:
Getting Around With Hubway
Beantown's newish public bicycle system is perfect for students – cheap (and for usage less than a half hour, free!), very comfortable, and simple to use. Hubway stations are rife across the city and especially in its central districts; you can just pick up a bike near your flat, dorm, school, or workplace and pedal just about anywhere you might want to go. It goes without saying that Hubway is great for visitors to Boston, as well. If you want to use it for any significant length of time, your best bet is to buy a 24-hour pass for $6 or 72 hours for $12, available at any Hubway station.
Healthy Eats

Especially with its many alternative, student-oriented, organic, and foodie options, Boston is chock-full of spots for eating as well as shopping for healthy eats. A superb and fun example of the latter is some 30 farmers markets spread across the metro area. The most central are the one downtown near city hall, in the Haymarket (Monday, Wednesday, and weekends) and the Boston Public Market Open Air Market (in warm weather only).
Keep in mind, too, that if you're studying in or visiting the capital of Massachusetts, you and your friends will definitely want to take advantage of the exclusive discount fares offered through Iberia Joven. Onward to Boston!
Photo: Chase Elliott Clark