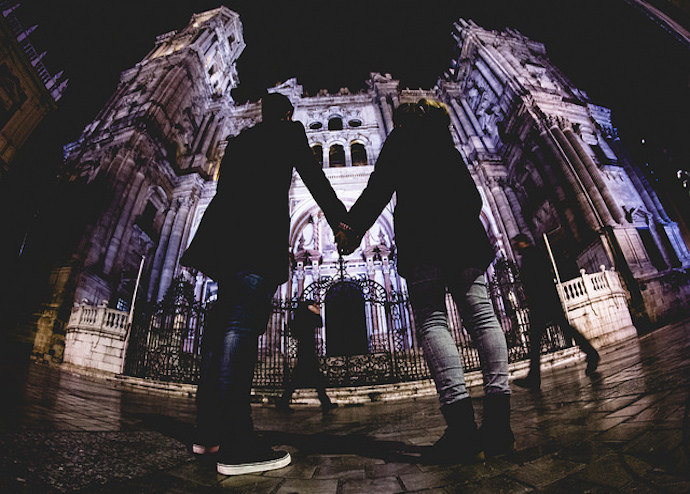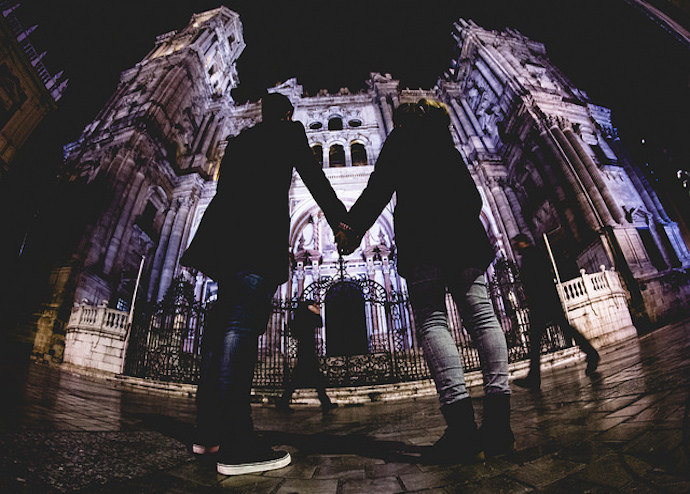 If you're into partying but not spending a lot, Málaga is an especially great place to visit. Its fantastic climate blends with the upbeat character of its residents, the Malagueños, and prices affordable enough to delight the wallets of anyone, to add up to an amazing place to do an Erasmus exchange or live for a while. Read on, and you'll get a taste of why.
Young people are particularly taken with the little hotel cafés; historic-quarter landmarks such as El Pimpi (entrance on Calle Alcazabilla), fabulous for having a cup of coffee or a glass of typical local wine; and the Plaza de la Merced area, among other parts of centre city where the locals love to hang out and party (on Merced, for example, the Café con Libros at number 19 is a particular favourite).
Here in Málaga it's all about taking your refreshments out of doors, to enjoy the lively street life – these folks definitely know how to live! Pubs and tapas bars such as Metro Copas and Tita Conchi (both on Plaza Mitjana) and Factory Copas (Calle Luis de Velázquez 7) are among young people's top picks; nearby Sala Gold, meanwhile (Luis de Velázquez 5) is one of the city's premier dance clubs.
For a slightly more posh experience, students take a break from study at the cafés of some of the local hotels, such as the very lively Oasis and the Hotel AC Málaga Palacio, just behind the Thyssen museum and right next to one of the city's must-visit landmarks, the cathedral.
Ready to rock and roll? Get thee to Málaga to mix it up with the locals in one of Andalusia's most fun cities!
Photo | Leo Hidalgo