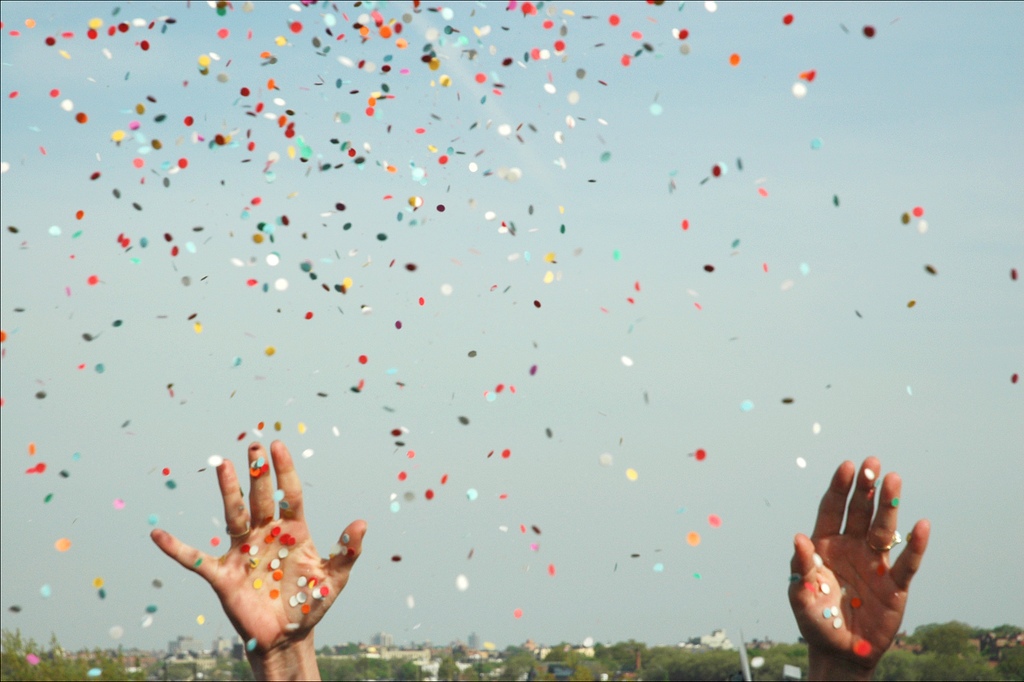 You could say summer on the Costa del Sol in many towns is pretty much a constant party. But right now its largest city, Málaga, is ground zero for one of the coolest parties of the whole season.
Marking ten years in 2017, Canela Party is an alternative-music festival with a twist – the public comes dressed in costumes and disguises – kind of like Carnaval or Halloween but with tons of confetti, streamers, and kick-arse beats. Taking place in several venues throughout town, it features mostly Spanish bands, but also some from the rest of Europe and beyond.
This year's edition takes place today through Saturday, August 3-5, and today's lineup at the Velvet Club on Calle Comedias in Málaga's historic centre includes Kill Kill, Fuckaine, and Cuchillo de Fuego (Knife of Fire). Tomorrow the action shifts down to the Recinto Eduardo Ocón on the city's waterfront boulevard, an open-air theatre where the admission is free to see Kokoshca, Terrier, and Como Vivir en el Campo (How to Live in the Country). And the music keeps pumping on Saturday for the festival's high point – and this is where the costumes and confetti/streamers come in – at Sala Paris 15, with sets by Holy Fuck, METZ, Biznaga, Perlita, and Wild Animals. Then it all wraps up with a DJ session from Guatemala-born electronica artist MENEO.
Canela Party's organisers say that "the world's best festival is happening in Málaga". Hype or not, it's a bangin' good time, and if you're not in the area these three days, it might be worth your while to plan a visit the first week in August 2018. And Iberia Joven will be here to help you with your flight to Málaga with discounts for travellers under 30, up to 15 percent off on bookings of four or more.
Photo | Kim