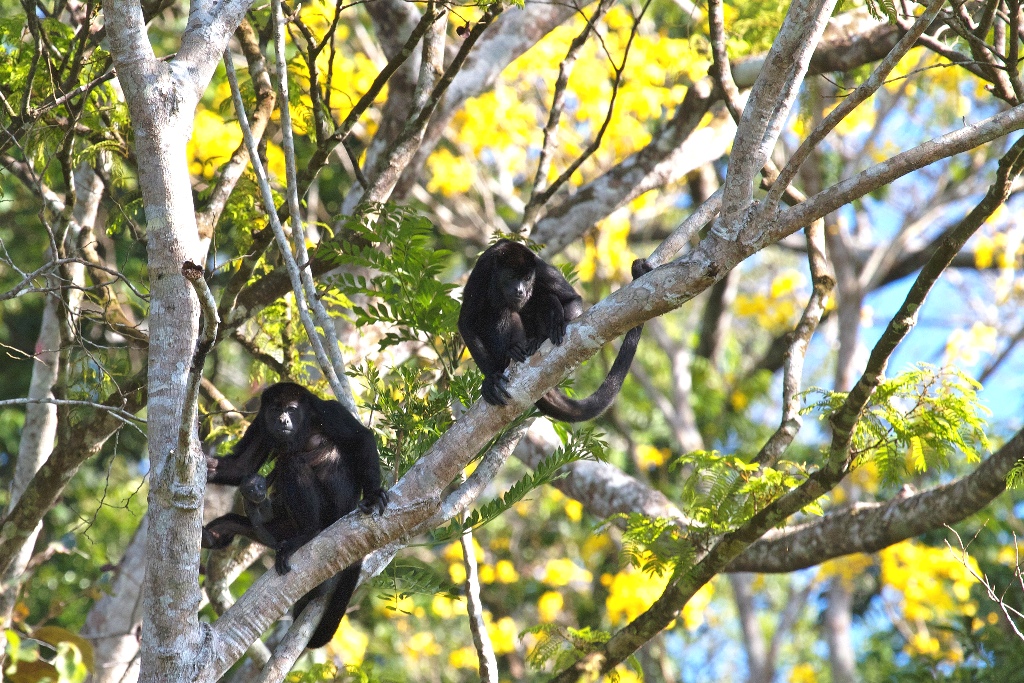 Do you love adventure? If you do, then take note of these ideas and tips on what you simply cannot miss when traveling to Managua, Iberia's new destination as of October 2018.
One of Nicaragua's most exciting destinations is Chocoyero-El Brujo [Chocoyero-The Warlock]. That suggestive name hides a public nature reserve that is only an hour's drive from the capital. Not only that, it can also be easily –and cheaply!– reached by public transport. To do this, you will have to head to Ticuantepe, as minibuses frequently travel from there to the reserve's vicinity. This makes Chocoyero-El Brujo a convenient excursion for those who study, do their practice or spend time in Managua.
There are many things one can do in this reserve so close to the capital. The excursions are challenging, with many roads that go through different types of forests and vegetation. The walking routes range from half-hour walks (mainly to the waterfalls), to longer and more "technical" ones, which can last several hours. In addition, Chocoyero-El Brujo offers the unique opportunity to see all kinds of exotic fauna. For example, there are two species of monkeys that live in the reserve: the howler monkey and the white face monkey, the latter being somewhat more difficult to see.
And as if this weren't enough, there are also the green chocoyos [Nicaraguan green conures]. The opportunity to see these colorful parakeets in their nests near the falls is one of the reserve's great attractions. As a matter of fact, there are hundreds of these birds in the holes in the rocks of the Chocoyero waterfall.
So be among the first to take advantage of our discount for young travellers. Schedule your trip to Managua, a new Iberia Joven destination that will not disappoint you.
Photo | Brian Gratwicke