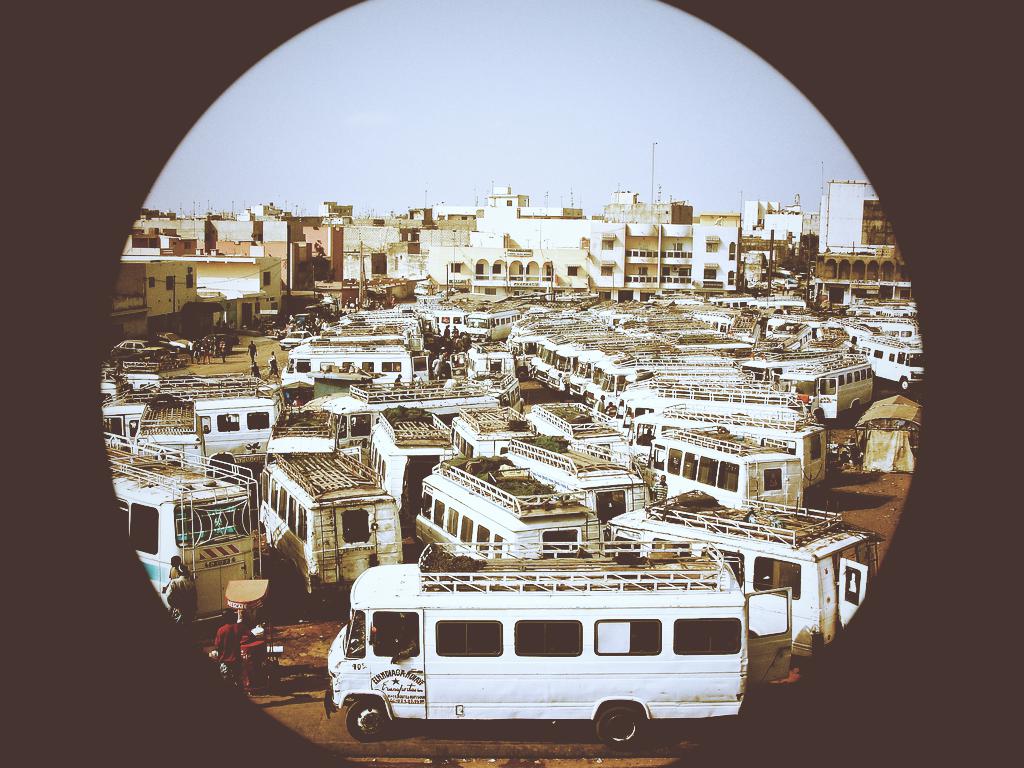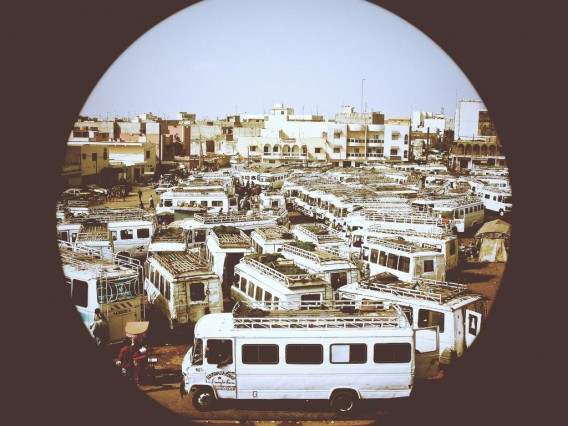 The capital of Senegal, in West Africa, is full of stimulating surprises. Yes, there are plenty of interesting museums, galleries, and historic buildings, but for many visitors its greatest appeal lies not in its architecture, but in its people and the vibrant society and culture they create. In dynamic Dakar you'll find a lot that will fascinate you – and at very affordable prices indeed. That includes bustling, colourful street markets, outdoor cafés, restaurants serving delicious and exotic local cuisine, and a brilliant music scene and other nightlife.
Let's go to the market!
To take just the first category, the markets of Dakar are quite an experience – different, for example, from most you've ever visited in Europe. The hubbub, the music, the haggling, and a swirling symphony of colours and textures – it will all draw you into its reknowned teranga (hospitality, in Senegal's Wolof language). Here are two of the best:
Marché Kermel – Housed in a beautiful, round, Victorian-style building, Kermel is so worth a visit to lose yourself in its vibrant maze of stalls hawking fruit, produce, fish, and other foodstuffs – a virtual festival for the senses. Ideally get here early – around 8 am, for example – to experience it at its best. Outside, meanwhile, you'll find stalls selling some fine local arts and crafts.
Marché des HLM – Located in a working-class neighbourhood, HLM is particularly terrific for textiles and fabrics, in amazing colours and styles, and all at very good prices. You'll also find every kind of accessories – bags, shoes, costume jewelry, and other baubles – to get yourself properly tarted up à la sénégalaise.
Yes, a trip down to Dakar is definitely worth using a school holiday for. Shall we fly together? With Iberia Joven, the fun is guaranteed.
Photo | Jeff Attaway