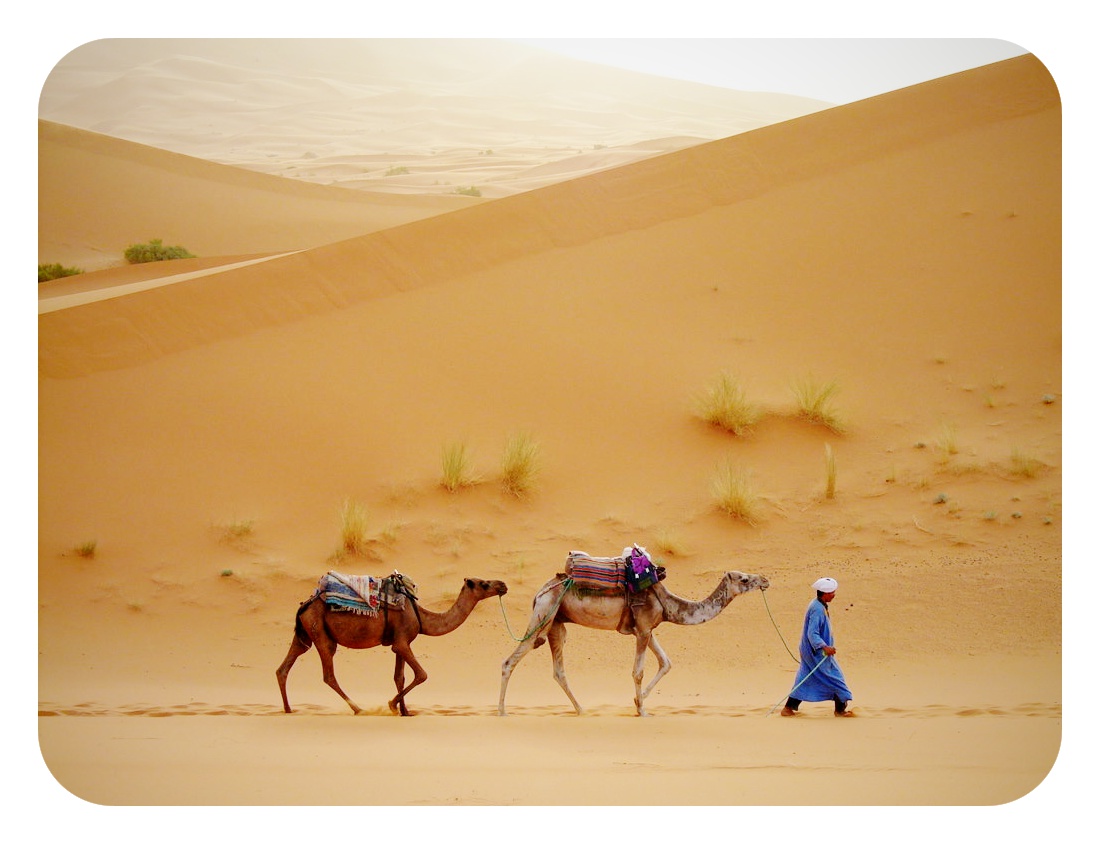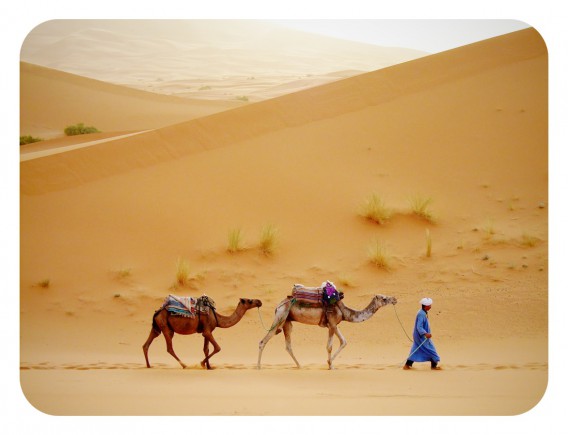 Winter in the North of Africa is a welcome time of the year. The thermometer marks the most pleasant temperatures, which makes it the perfect time to experience a great adventure: travel to the Moroccan desert. Tell your friends that there is no better occasion to experience the fascination of the dunes up close.
Known as the Alauí Kingdom, this is a destination that we recommend for organizing a study trip or a break away with friends. For a small amount of money, you can fly to Marrakesh, which is the country's main tourist attraction. This is an exotic and cheap place which offers loads of plans that are bursting with adrenalin.
Once in Morocco, you'll surely end up succumbing to the call of the Great South, which is the most famous part of the country. To explore the Sahara, a reference point of departure is the city of Ouarzazate, which is the door to the desert. At just over a two-hour drive from Marrakech, there's no better place to venture into the Atlas mountains, either by 4×4, on foot or on the back of a dromedary. Valleys, strongholds made of sun-dried brick, superb oases and nights of dancing and partying under the stars… who could resist it all?
Photo| Julio Gago