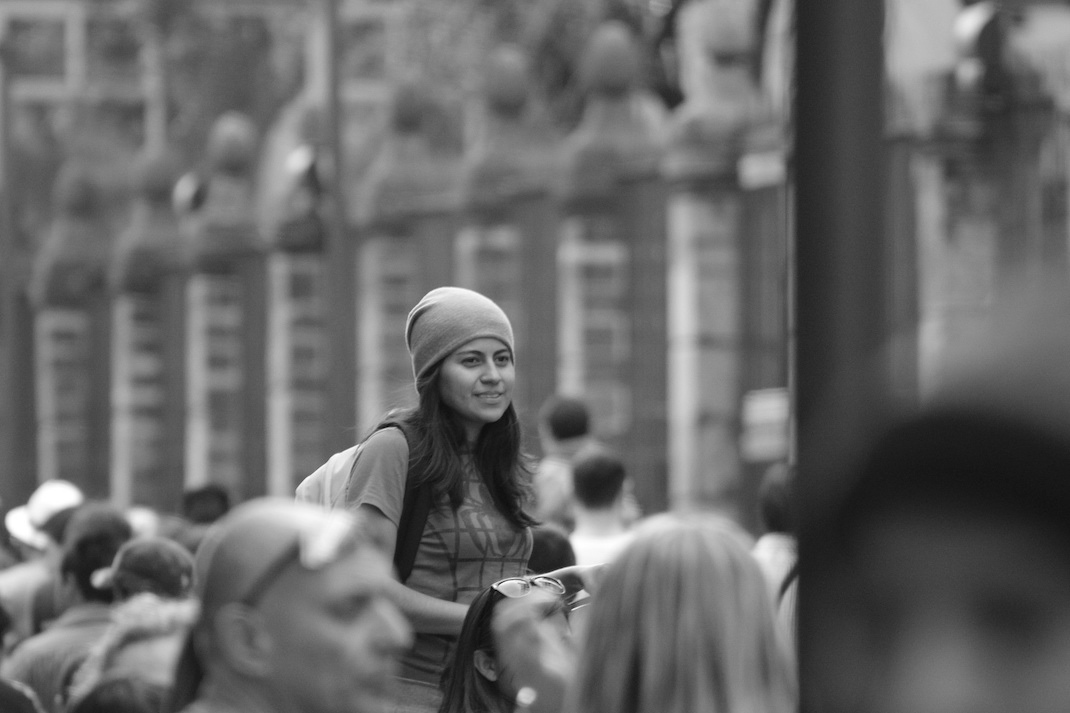 México's capital and largest city these days is a young destination – more than a third of its population of nearly nine million are between ages 15 and 35 – and they are an unusually cultural bunch, taking full advantage of the vast offerings available in this sprawling, vibrant urb. One of the key draws of that scene is the Cineteca Nacional (National Cinematheque), on Avenida México in the funky Coyoacán neighbourhood, in the south of this sprawling metropolis.
Offering classes, seminaries, other events – and of course lots and lots of compelling cinema from Mexico and all around the world – it also functions as a degree-granting institution of higher learning, staffed by experts in cinema. It's also a space that's always festive and alive – thanks in no small part to the presence of students and young people (who receive discounted admission). They also love to hang out in front, too, for sitting and socialising with friends, in areas like the Gabriel Figueroa Open-Air Forum, which also screens movies for free.
Getting to the Cineteca is a cheap hop and a skip from the Coyoacán Line-3 Metro station. You can also get around easily on two wheels, thanks to a pair of ECOBICI public bicycle-sharing stations on Calle de Mayorazgo.
The historic neighbourhood surrounding the Cineteca is fun and fascinating on many levels, with a vibrant street life, a covered market that's a true treat to explore, and attractions like the house of painter Frida Kahlo and the exiled Soviet revolutionary Leon Trotsky. Another one of particular note is the Ciudad Universitaria, the main campus of the National Autonomous University of Mexico. Built in the mid-1950s, it was declared a UNESCO World Heritage Site in 2007 thanks to its innovative mix of modern architecture with traditional elements and masterful artwork by the likes of David Alfaro Siqueiros. The parklike area surrounding the campus – including the Pedregal de San Ángel Ecological Reserve – is also a great place to ramble or just hang out. The campus has its own free bike sharing programme, as well.
Coyoacán and the Cineteca are just another of the amazing treasures Mexico City has to offer. Come and discover them with the special fare discounts for people under 30 from Iberia Joven!
Photo | Diógenes